Bullhorn Live: A Look Back and a Taste of What's to Come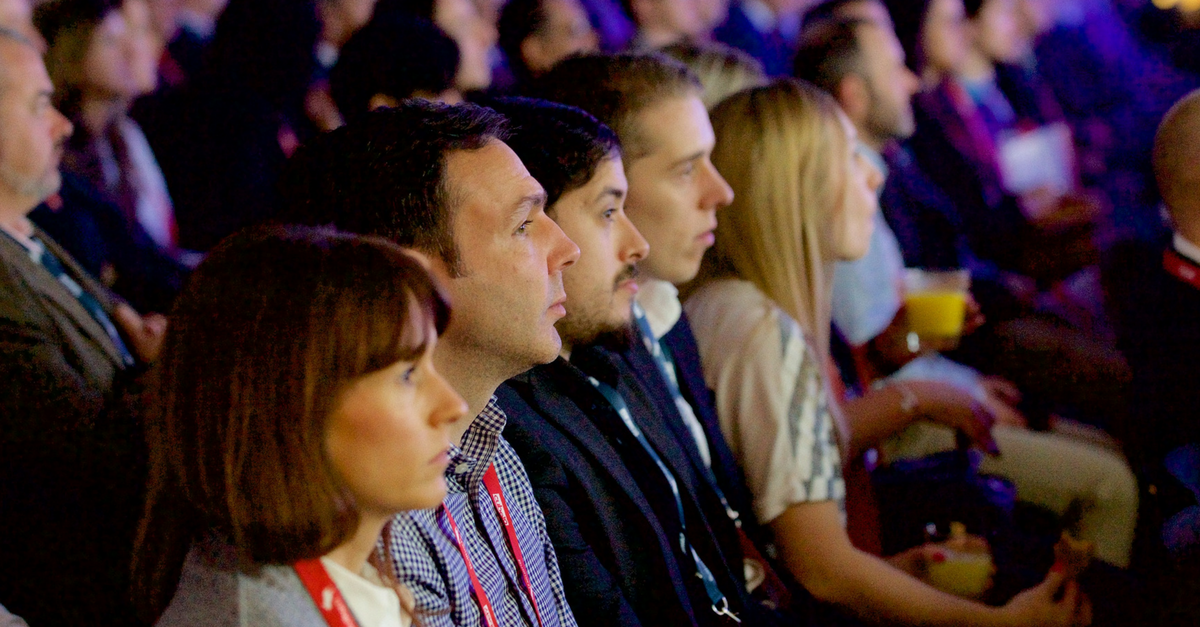 I can hardly believe it's been over three months since Bullhorn Live! It seems like only yesterday that over 700 recruitment professionals, Bullhorn customers, Marketplace Partners, and the entire Bullhorn team gathered together to learn about the future of recruitment and what's on the horizon for Bullhorn.
Bullhorn Live is truly a memorable and energising experience. "The most important element [of Bullhorn Live] is bringing people together. We have clients here, we have prospects here, we have great partners here, and we have all our team members here. Bringing them together in this environment is really energising. We've got some great speakers and you can hear the buzz" said Peter Linas, EVP Corporate Development and International at Bullhorn.
As we look back, I think about how Bullhorn Live has grown over the past five years from a fledgling customer conference to become the leading recruitment event in Europe and the largest industry conference in the UK. Take a look at the Bullhorn Live 2017 highlights video to see what it's like to be part of this one-of-a-kind event.
Looking forward to our next conference, we'll be making some exciting changes to better serve the wider recruitment industry in 2018. Bullhorn Live is growing and evolving to become Engage London.
At Engage London 2018 you'll find more high-demand content, more of your favourite speakers, expanded networking opportunities, a bigger Bullhorn Knowledge Hub, a party to remember, and a location that can't be beat in the heart of London. Registration is open. Sign up today to get the best possible ticket price and we'll see you in September!
Register for Engage London 2018
Subscribe to the Recruitment Blog
Subscribe for trends, tips, and insights delivered straight to your inbox.