Six Reasons Why Temps Prefer Agencies with Great Workforce Management Software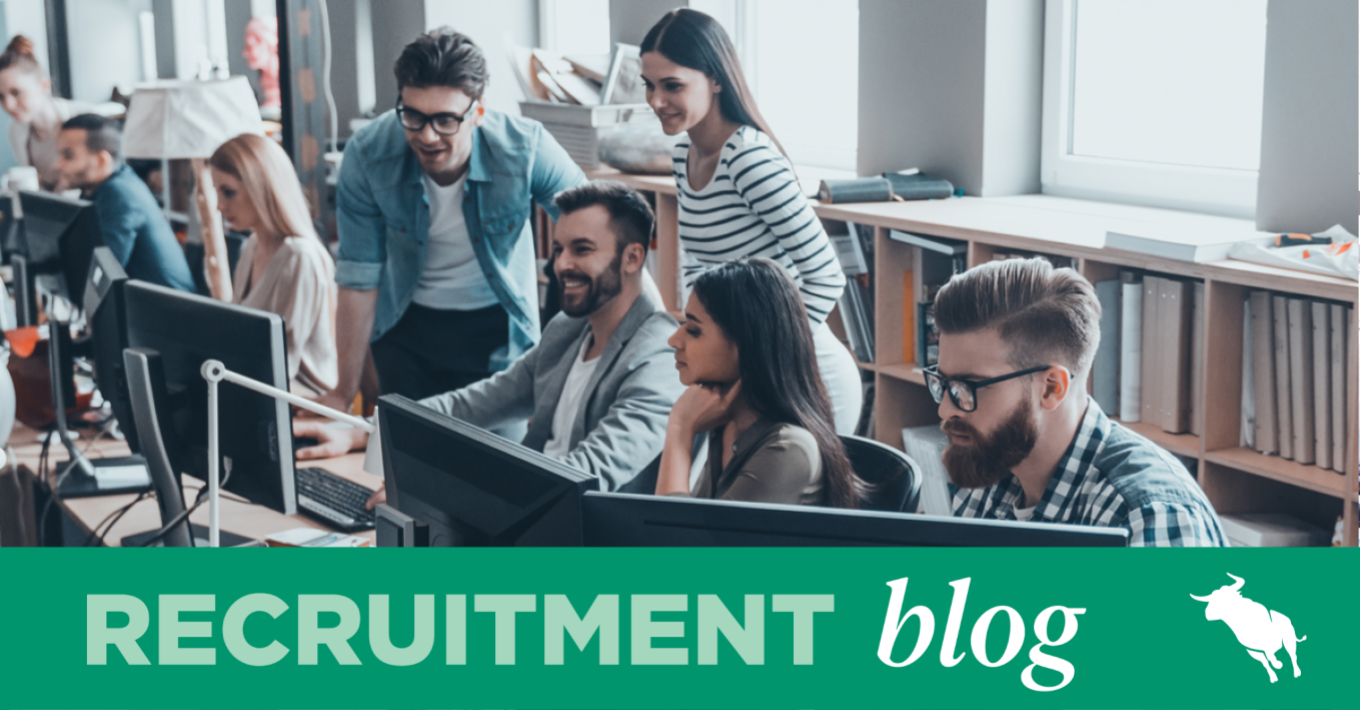 Temp turnover can be brutal on an agency's business–our analysis shows that roughly half the temps in a traditionally run staffing agency work fewer than 80 hours before departing. The best way to decrease turnover, and to increase those hours, is to manage temps how they want to be managed–allowing them to work when and where they want and paying them on time, for example. Temp agencies are looking to new technology for this not just to manage costs, but to grow. Rosters are a big part of the challenge, and while there are vendors out there that promise to manage your worker rosters, leading agencies know off-the-shelf or standalone tools don't cut it for complex workforces. Let's see some of the reasons why temps choose to work with their agencies and how workforce management software can help.
1. Knowing what they need to know about their workers
When workers join a temporary staffing agency, they are required to bring loads of documentation. Passport, Social Security or National Insurance numbers, addresses, bank accounts, certificates and permits, the list goes on. This data capture needs to be straightforward and the maintenance of the information should be seamless and transparent. The best workforce management solutions allow agencies to manage this information in a single database, with availability across multiple processes: scheduling, compliance, payroll, human resources, and more.
Agencies and their workers need to be able to rely on the accuracy and availability of this information. For example, relevant teams can get automated reminders when a permit is about to expire, simplifying things for everyone involved. This frees in-house staff to focus on higher-value tasks, which allow agencies to grow while increasing trust and transparency with temps.
2. Empowering their temps
Temps like to feel that they have a say in their schedule and are more than just a cog in the system. Workforce management solutions like Sirenum by Bullhorn allow agencies to empower workers with mobile calendar management. Requesting time off–or communicating availability–can be accomplished in just a few clicks. Empowered workers are happier and more engaged.
3. Working when and where they want
Dynamic workers want to work when and where they prefer–that's one of the advantages of working in a temporary staffing agency. Some like working at different locations and for different clients throughout the week, some don't. Regardless, today's dynamic worker wants their work schedule to be compatible with their life outside of work. By integrating HR records, payment terms, qualifications, and event locations, schedules are fulfilled faster than ever before, without even having to pick up the phone. This not only saves agency teams time trying to find the best candidates, but it also gives your workers time to plan and be prepared, increasing client and worker satisfaction.
4. Easily clocking in and out
Regardless of the industry or location, virtually all temp agencies are challenged with how the check in and out process is going to look like for your workers. Too many clients are still reliant (sometimes even insistent!) on paper for capturing time and attendance, with all the inconveniences that entail: lack of accuracy and more time spent on payroll processing.
Clocking in and out with a mobile app drastically increases accuracy without impacting existing workflows. Doing so also opens up the door to new capabilities, such as improved security, GPS verification, or site manager approval. This increases client and worker trust in the process and helps avoid disputes over hours worked.
5. Getting the right amount in their account at the right time
Everybody wants to be paid on time, and getting that right is a big reason why dynamic workers choose to stay with an agency. Faster and more accurate payroll is a reality with systems that integrate scheduling and actual hours worked with payment terms. Getting paid accurately and on time, increases worker satisfaction and engagement with an agency.
6. Feeling valued by their employers
One of the big ideas that has transformed how people work–think of Uber!–is the use of rating systems for both clients and workers. Having a preference for working somewhere is typical, and this can already be properly measured with a workforce management platform like Sirenum by Bullhorn. Workers can rate their clients, and vice-versa. This information can enable agencies to increase satisfaction for both workers and clients.
Using the right workforce management solution can transform the way an agency operates, incorporating all the relevant information needed to run the business seamlessly–HR, payment terms, contracts, scheduling, monitoring, compliance, payroll, and more–while leveraging mobile and the cloud to keep things in tip-top shape. In short, the business runs smoothly, and temps are more likely to stick with an agency running smoothly.
To see how Sirenum by Bullhorn can help your agency meet these six goals, request a live demo today.
Subscribe to the Recruitment Blog
Subscribe for trends, tips, and insights delivered straight to your inbox.