Social Engagement: Is Your Agency Keeping Up?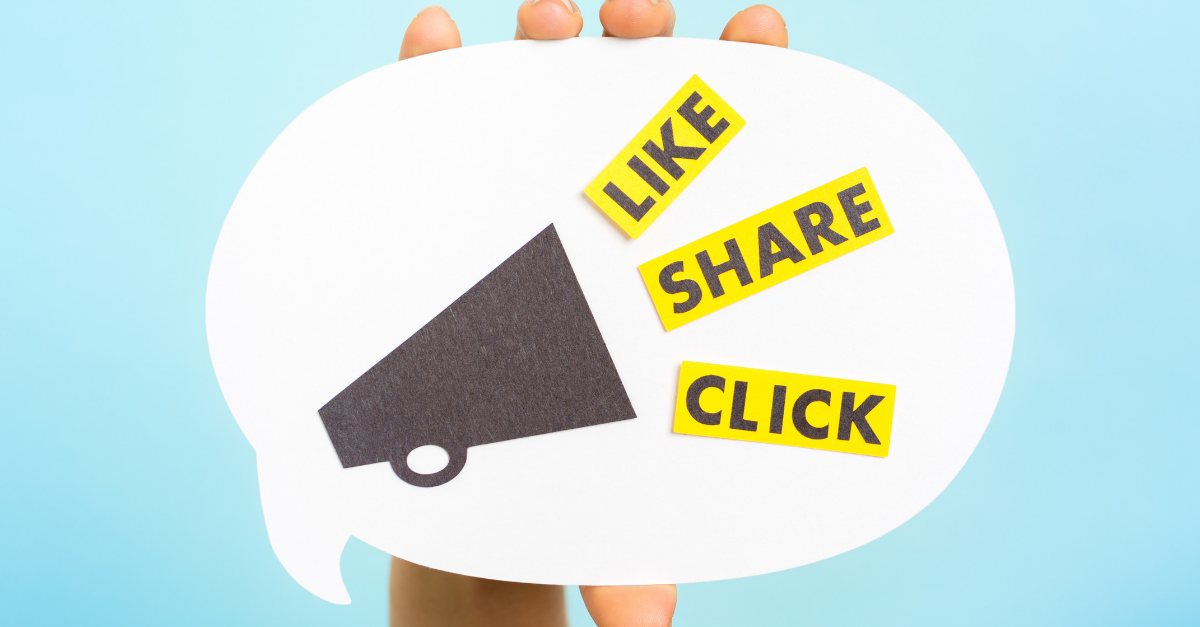 There's no doubt that social engagement has become a crucial part of a recruiter's role as the growth of social media channels such as LinkedIn, Twitter, and Facebook have revolutionised the way candidates interact.
In its most recent Top 25 Most Socially Engaged Recruitment Agencies report, LinkedIn found that the UK is a leading destination for social innovation. The list – which is based on an extensive analysis of interactions between over 38,000 staffing firms, 260,000 consultants, and 575+ million members on LinkedIn over the past year – saw UK businesses record the highest level of engagement for the second year running. So, whilst it's clear recruiters in the UK recognise the importance of social engagement, what can we focus on to keep our social engagement strategies innovative and effective in 2019?
It's important to remember that great social engagement isn't about investing vast amounts of money and time into quirky approaches or new ideas. Instead, social engagement success can be achieved through a more strategic approach that sees software and technology used to streamline your activity.
Consider factors such as content marketing (how does your agency position themselves and encourage engagement in the form of company updates, shares, likes, and employee posts), social reach and engagement (what is your agency's online presence like? do you have a good following? can candidates easily view and apply for jobs?), and social recruiting (how effectively do your consultants establish professional brand and build meaningful networks?).
When we drill down to the finer details of what makes social engagement work, it's about providing a personalised, immediate, and relevant experience to the end user. While agencies can certainly spend a lot of time getting involved in discussions and sharing content online, there's often a level of integration that can be achieved between databases and systems to deliver much of this engagement.
For example, how your existing database captures social media information and assesses its usage by each individual. Something as simple as a clear indication of preferred platforms for candidate communication can be hugely impactful to your agency's engagement strategy. Also, think about how well you're capturing social updates for these individuals. Staying on top of every candidate's profile is too time-consuming to be managed to the degree most of us would like, but software integration and digital developments can help manage this for us.
Undeniably, the way we adapt to and innovate social engagement will continue to increase in importance for recruiters, and play a critical role in maintaining a competitive edge. However, social engagement doesn't have to come at a cost to your agency; employing innovative approaches to marketing, your online presence, and networking opportunities could make all the difference.
---
Interested in more top tips and insights to help you take your agency's engagement strategies from good to great in 2019? Head over to the GRID to find out more!
Subscribe to the Recruitment Blog
Subscribe for trends, tips, and insights delivered straight to your inbox.