Thinking of Starting Your Own Recruitment Business?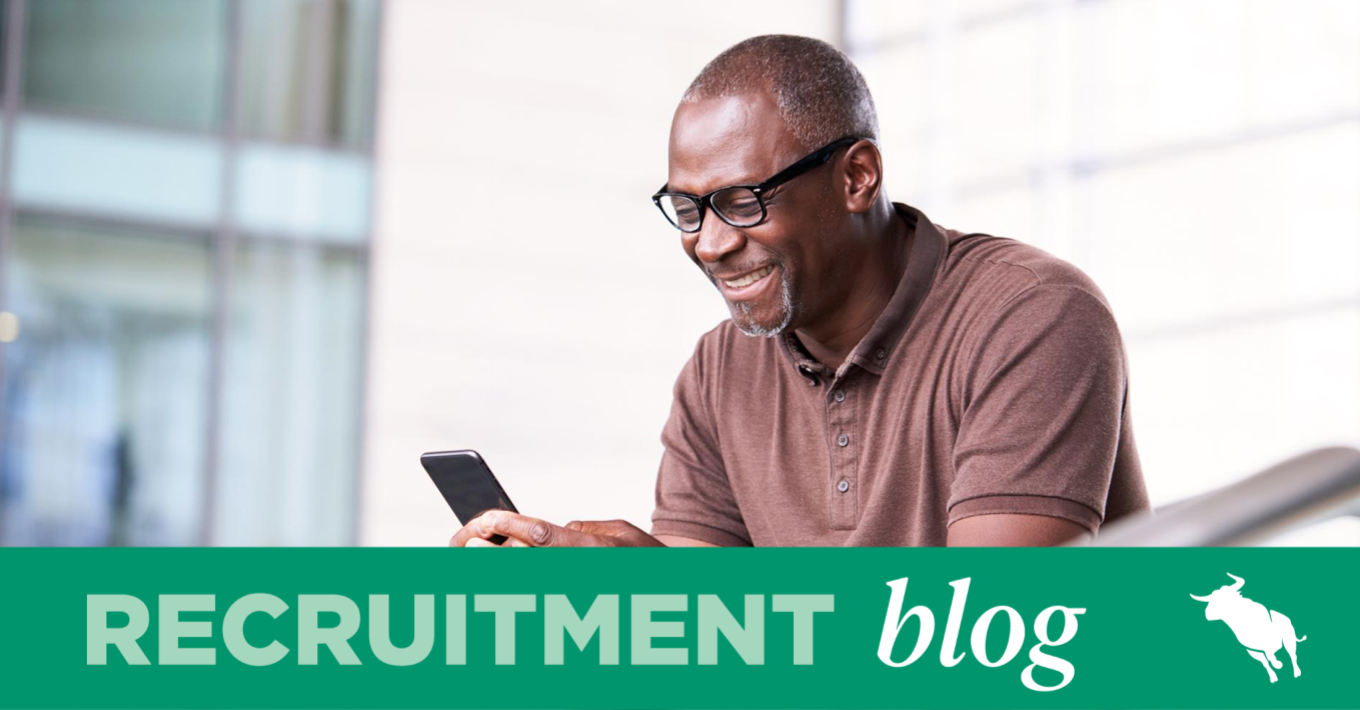 Recruitment has historically been an industry that is particularly attractive to entrepreneurs who want to start their businesses. There are very few barriers to entry and, compared to other companies, relatively inexpensive to set up.
During my 25 years in the industry, I have seen many people leave well-paid roles to take the plunge and set up independently. Everybody who was successful as an employee has gone on to be even better as a business owner, and their levels of satisfaction and happiness are evident!
I particularly admire the people who started businesses in the late '90s and '00s because the landscape was slightly different to now. Databases were created over years; established recruitment companies prized them, and starting from scratch could be daunting. Also, demand from clients was for more of a one-stop-shop, and they sought out quantity over quality.
Perhaps most importantly, new companies looked like new companies back then! The software was expensive, based on a server or developed in-house. Candidate attraction was cruder; big companies spent more money and attracted more candidates. Start-ups used to have to go into battle, much less well-equipped than their established competition!
Today, things are different. 
The dynamic of the industry has changed. New, start-up businesses are embraced by clients of all sizes, providing they can offer niche expertise, slick processes, and a professional, energetic approach.
With several years of recent experience dealing with start-ups, it is noticeable how they win business with blue-chip clients straight away. This highlights changes in market demands – most large companies now have their established in-house recruiters to take care of the easy stuff themselves. They need help with the more difficult-to-fill vacancies: specialist contractors, talent in new and changing markets, and senior search assignments. Companies are happy to pay for this expertise, and they don't care where it comes from.
Start-ups can now compete on every level with leading agencies. In fact, smaller, more agile specialists are often faring better.
Cloud computing and Software as a Service (SaaS) means that technology available to start-ups is the best on the market – the same tech available to the most prominent agencies. Software is continually improved and released to the user automatically. Most importantly, the best tech is affordable, as it is bought on a per-user basis, and costs are proportional to size.
By choosing the right CRM and adding compatible software for back office, video interviews, applicant tracking, etc., a new business can design a tech stack that they dreamed of in their previous role. And they can afford it!
Candidates can now be easily accessed through specialist job board databases and social media platforms. Online advertising is incredibly versatile, so if you know your market, you know how to find candidates.
So, the technology playing field is well & truly leveled. What else does that leave? Really just essentials that businesses in any industry need – incorporate the company, appoint an accountant, set up legal terms, emails, phones, etc. Of course, each element is crucially important. It may be quite daunting and time-consuming to research, but it's not rocket science, and there are people out there who can help you.
So, how do you start up a recruitment business?
Well, the first question you must ask is: are you capable? Will the business be a success? 
This is usually a straightforward question to answer. If you have worked as a 360-degree consultant, have the expertise and a decent reputation in a particular market, and a proven track record of billing, the answer is almost certainly YES.
You do need to treat this question seriously, though. Scrutinise yourself thoroughly. If you rely on others to win accounts that you work on, you may need to think hard about setting up.
Confident, capable recruiters who choose the right partners for technology and support will inevitably succeed.
2021/22 will be a year for optimism, change, and opportunity. If you have decided that you are capable, then choose your tech partners and go for it!
---
Mike Bowler is Managing Director of Bullhorn Marketplace partner 3R Finance. Mike has over 25 years of experience in the recruitment industry, initially building recruitment teams and multi-million contract plans and more recently embedding tried and tested processes and technology into 3R Finance's services to support start-ups and SME recruitment companies.
Subscribe to the Recruitment Blog
Subscribe for trends, tips, and insights delivered straight to your inbox.