See for Yourself: What Makes Bullhorn Live Special?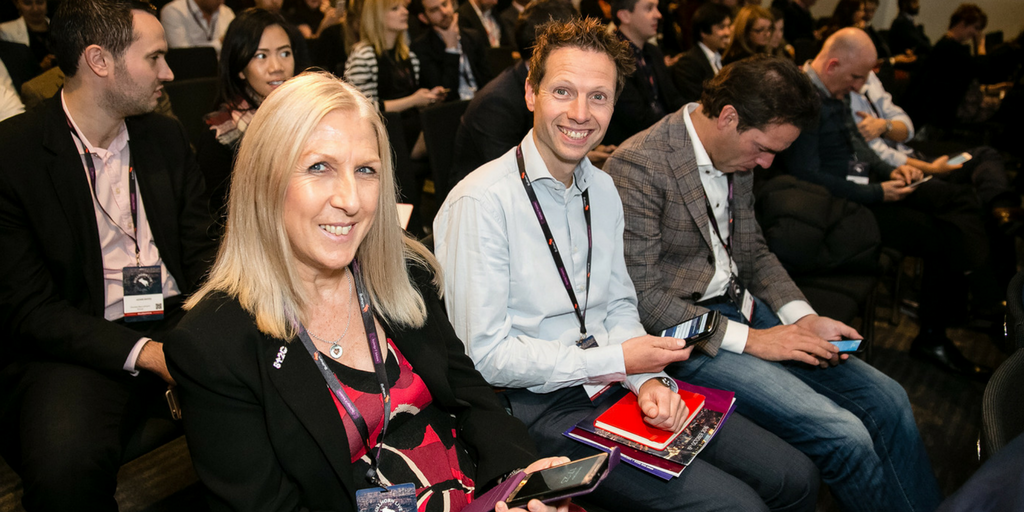 We're all living and working in a period of rapid change. Work, as we've known it for generations, is evolving, pushed forward by new technology and new expectations.
Whether it's changing your hiring process to treat candidates with more respect and find better-qualified hires, rethinking the experiences you create for customers, or evolving the way you manage employees, a relationship-based business model is more important than ever.
This is why we host our annual conference Bullhorn Live.
In just a few weeks, nearly 1,000 recruitment professionals will gather in London for the UK's largest recruitment event to learn from over 50 exceptional speakers and enjoy executive-level networking.
Together we will explore the many opportunities and challenges that come with accelerating business growth in our evolving relationship economy. And we were inspired by leaders who are taking that change in stride, creating better experiences for customers and employees.
It was an incredible experience, one you can see through our highlights video.
At Bullhorn Live 2017 you'll find more high-demand content, more of your favourite speakers, expanded networking opportunities, a party to remember, and a location that can't be beaten in the heart of London. Register now and we hope to see you next month!
Subscribe to the Recruitment Blog
Subscribe for trends, tips, and insights delivered straight to your inbox.