What Does CRM Mean in Recruiting?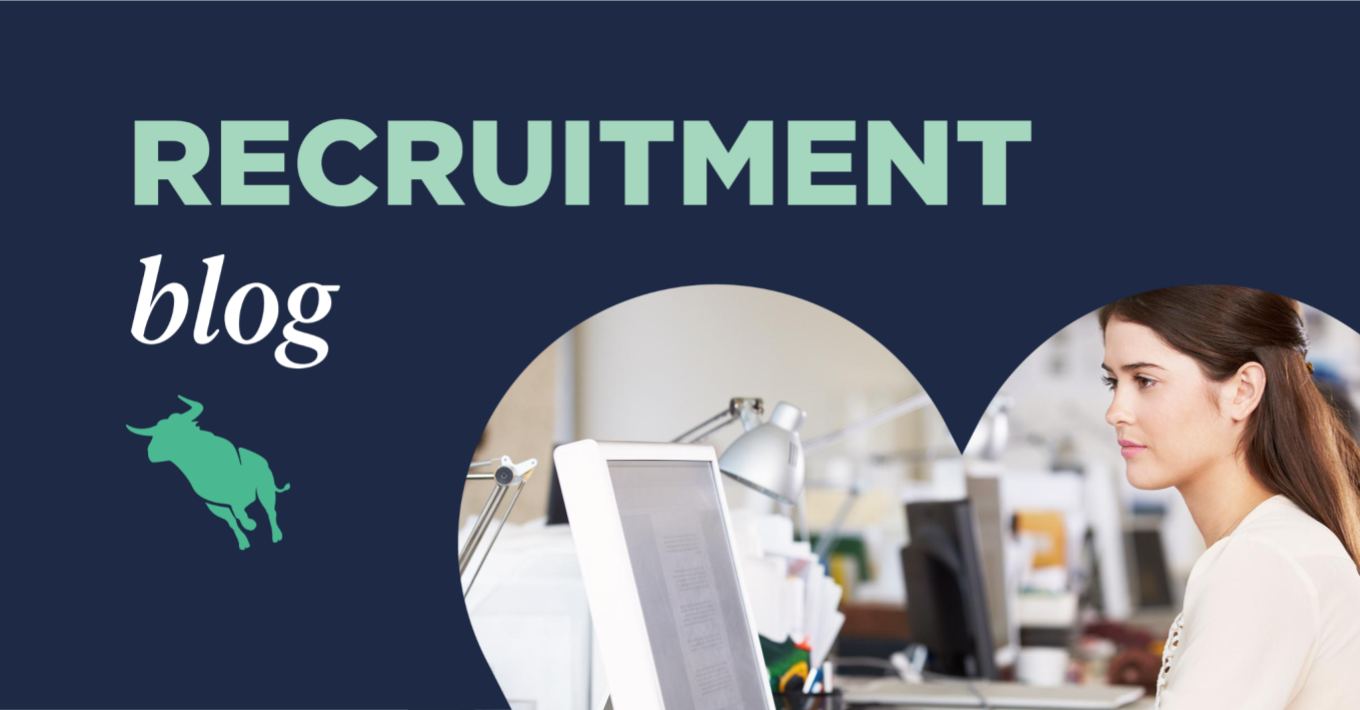 Welcome to Recruitment Tech 101. This series will capture some frequently asked questions about recruitment technology and its benefits for agencies. Next up: what does CRM mean in recruiting?
---
CRM stands for customer relationship management, but it means so much more than that. A well-functioning CRM is an essential part of any organisation, helping you stay on top of the details so you can focus on what's most important: providing your customers with an incredible experience to grow your business.
What is a CRM and what does it do?
A CRM software helps you manage your external relationships, including contact information, sales opportunities, histories of past interactions, and more. This wealth of data helps you and your organisation keep tabs on a customer's record for their entire lifecycle. This kind of knowledge is essential for building and maintaining relationships, allowing you to give each relationship the individual focus it needs and scaling your ability to do so.
A CRM keeps everything in one place rather than spreading information across inboxes, spreadsheets, or sticky notes. It can be installed on-premise or cloud-based. As technology evolves and more organisations look to a digitally transformed future, cloud-based CRMs are proving to be the more popular option. While an on-premise CRM requires an IT team to manage, upgrade, and troubleshoot the software, a cloud-based CRM hosts data remotely from a server. This fundamental difference means more accessibility, flexibility, and security, often saving valuable time and expenses.
Plus, a CRM is more than just a library to store data. A well-integrated CRM can streamline your business and improve your relationships with customers. CRMs can provide personalised insights into your business, integrate with emails, messaging, and other applications, track and target activities, and so much more.
CRMs can be integrated into almost any organisation with a sales function – there are many out there to choose from, each with its own unique purpose and customisable options.
In this digital world, utilising a CRM is essential to delivering better customer service, reducing mistakes, and growing your business to its fullest potential.
How is a recruiting CRM different?
We know that recruiting is a unique industry. There's no product to sell; it's about building connections between the most talented candidates and clients. The recruiting industry is people-oriented. Thus, a recruiting CRM is different from the rest.
General CRMs are built for a range of industries, while a recruiting CRM will be purpose-built for the complexities of recruitment. Rather than having you invest in aspects of a CRM your agency likely will never use, a recruiting CRM will provide what you need with no workarounds. Built with recruitment in mind, it will leverage industry experience to provide you with the tools to best engage with your candidates – and provide your clients with top-tier talent.
Some recruiting CRMs can even integrate with your ATS (applicant tracking system). Your CRM traditionally manages the client-facing side of your business, while your ATS handles the candidate-facing side, but there's no reason why they shouldn't work together, hand in hand – just as your recruiters do. Combining them into one seamless platform keeps the candidate – and client – experience as smooth and efficient as possible. You'll be able to track the entire lifecycle of a job order, from sourcing to placement to onboarding, in the same system.
Ultimately, a recruiting CRM enables recruiting professionals to give candidates and clients a superior experience while ensuring they can easily manage each step in the recruitment process from one place.
What makes a good CRM?
CRMs come in all shapes and sizes, even when it comes to those made by and for the recruiting industry, and you'll find a CRM that works best for you and your organisation. In general, though, the top-notch CRMs tend to stand out for several reasons.
No one wants to use software that's difficult to navigate through or even read. And CRMs can often be overwhelming, especially when dealing with large data sets. Your CRM should be accessible and user-friendly, whether accessed at home, in the office, or on the go. Having an easy-to-use CRM will encourage your candidates to engage with the system themselves via self-service, lessening your workload and empowering your candidates.
A CRM should also be more than just a library of data. Many recruiting CRMs come with options to automate the busy work of recruiting. You name it, and it can be automated: scheduling, screening, credentialing, onboarding, and other administrative tasks. This automation extends to database maintenance, like archiving stale data and flagging missing information. Your recruiting CRM can even provide you with ready-to-go templates for sending texts and emails, optimised to send at just the right time. With your recruiting CRM taking care of the elbow grease, your employees can focus on what matters most.
You can also make your recruiting CRM as unique as your organisation, taking advantage of every opportunity to customise your CRM. Your recruiting CRM should integrate with third-party vendors, marketplace partners, and new applications so you don't waste time toggling between separate platforms or re-learning an entirely new system. 
The best recruiting CRMs are constantly staying abreast of developments in the industry, adapting their own software to work with what's out there, and providing round-the-clock support for any and all bumps in the road. After all, implementing a CRM should make your life easier, not more stressful. This way, you can simply plug in your CRM and hit the ground running, knowing you have an entire support network at your fingertips to smooth out the wrinkles.
Finally, your CRM should be as intelligent as your organisation is, using predictive intelligence to help inform your decisions, make the best choices for your organisation, and ultimately shape your strategy. It's wonderful to have your data when you need it, but it's another thing entirely to have software that learns and suggests the best course of action, pulling analytics from the information it keeps safe. These insights are essential to shaping your strategy and staying one step ahead of the competition.
Ultimately, your CRM should work for you, not against you. As the world continues to turn and technology rapidly evolves, utilising a recruiting CRM will help you become more efficient, cut costs, and serve your candidates better.
---
Are you ready to explore your options when it comes to implementing a recruiting CRM? Bullhorn is here to help. Explore our range of CRM offerings and request a live demo today.
Subscribe to the Recruitment Blog
Subscribe for trends, tips, and insights delivered straight to your inbox.