What Human Capital Management technology should HR leaders invest in? Gartner weighs in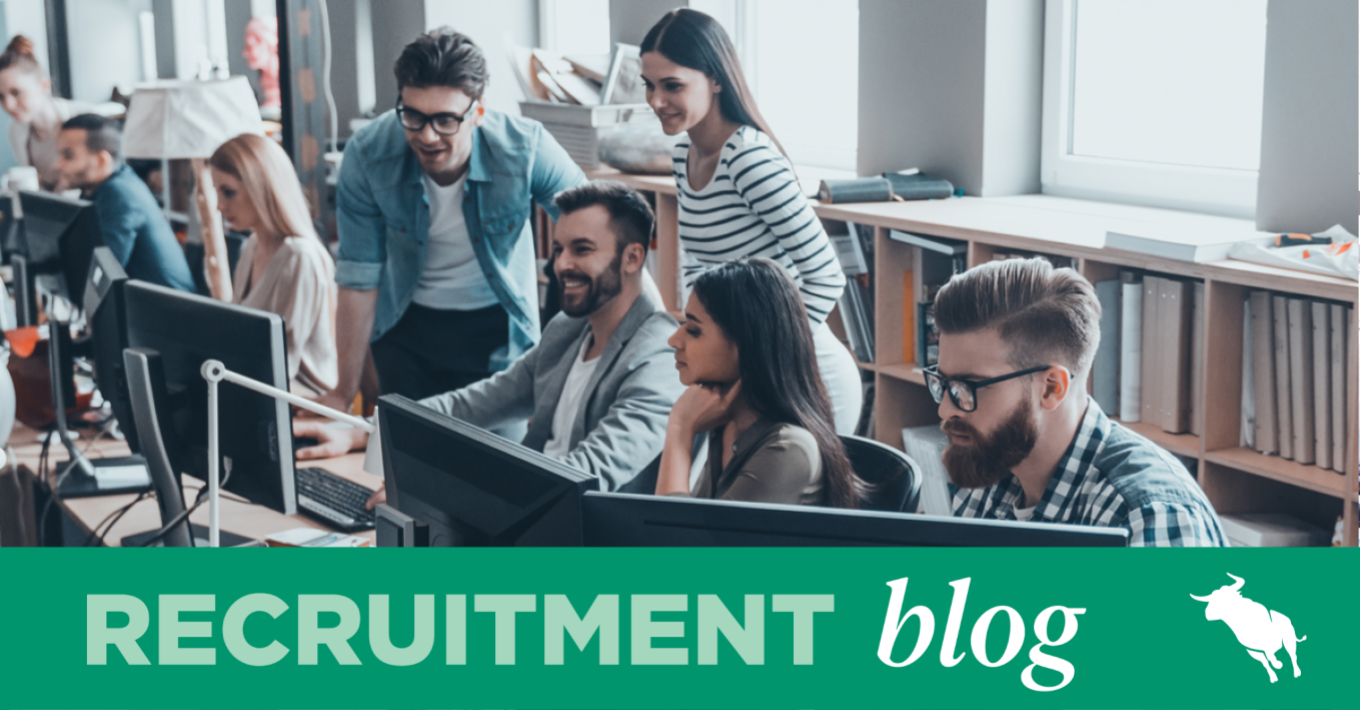 The COVID-19 pandemic has changed the way people and companies across the globe operate. It has been the catalyst for many digital transformation projects and challenges that were unanticipated and has forced companies to adopt new technology that may not have even been on their radar this time last year.
In May of last year, McKinsey estimated that in just the space of eight weeks, we advanced five years in consumer and business digital adoption – a rate we have never before seen, or as in this instance, been forced to achieve. This is set to continue (albeit at a slightly slower pace), as companies are adapting to a new normal and better understanding the technology available to them.
Gartner estimates that by 2025, 60% of global midmarket and large enterprises will have invested in a cloud-based Human Capital Management (HCM) suite for administrative HR and talent management.
If we look at Gartner's Hype Cycle–a graphical presentation of the maturity, adoption, and social application of specific technologies–we can better understand the capabilities of these HCM technologies that HR leaders and their IT partners should be consulting. There are two trends in particular we are pleased to see on there, and here's why:
1. Increased use of technology to track employees
The first of these trends is all about the use of tracking employees. Workers have converted their living room into a home office, and there are questions around how productivity is evolving, and how companies can evaluate time spent and activities incurred.
According to Gartner, there are two ways this is being done:
Next-gen workforce management (WFM) 
Workforce management (WFM) solutions, like those from Sirenum by Bullhorn, are used to help organisations manage the operational deployment of workers. This technology is particularly useful in managing shift workers or those who are paid hourly, as these tend to have the most intricate and complex rules (e.g. pay differences over certain days and times of day, qualifications or skills needed, risk and compliance rules that need to be abided by, etc.). This kind of technology helps employers to schedule their workers, allocate tasks to them, and capture their time and attendance in each shift.
---
Sirenum by Bullhorn leverages cloud technology to address the challenges of even the most complex workforces. Scheduling is the core of our solution, and it's automated into time and attendance, worker's availability, all types of health and safety regulations, mobile communications, and all the way to net pay – see how we do it here.
---
Employee monitoring 
The other way this is being achieved is by monitoring your workforce. Although this sounds a bit Big Brother, there are ways that this kind of technology is implemented and used which are not only ethical, but also extremely beneficial for both employer and worker. Monitoring solutions from Sirenum by Bullhorn use data collection and analytics to easily manage whether or not the worker is on their way to their shift, how long a shift has been worked for, where it was worked, and when breaks started and ended. Most traditional time and attendance solutions merely collect sign-in/sign-out information, but Sirenum by Bullhorn provides much more, producing more accurate and auditable data.
2. Increased use of technology to conduct workforce planning and to redeploy employees
The second trend from the Hype Cycle is all about workforce planning and how to align talent efficiently and effectively. Particularly useful for the gig economy, workforce planning ensures demand is filled by the right person. This all starts with a strong talent analytics foundation, understanding who your people are, and how they can best be utilised.
Redeploying the most suitable employees for specific shifts or types of work is easy. Trust for these workers and where they are best suited can be gained through feedback mechanisms, with the employer being able to rate how effective a particular worker was for their designated task. This can then be seen for future jobs or shifts that need to be complete, and can all take into account the skills, competencies, knowledge, and interests of individual workers.
Getting a shift filled is important, but getting the right person to fill that shift is vital, and without technology, is extremely difficult to achieve. With our scheduling solution, for example, before a worker is scheduled to any shift, the person filling that shift sees a rating for how well each candidate matches the requirements for that shift. This rating takes into account logistical factors such as distance from the job site and availability, but also acknowledges previous ratings from past employers, and whether or not they have the right skills or qualifications for the job. The best workers can be auto-assigned or selected based on this rating, and ensures that the right person is given the right job, every single time.
It's clear that the adoption and use of Human Capital Management technologies is only going one way, and although it may be forcing the hand of some companies who were not quite ready for it yet, they are being massively helped by companies such as Bullhorn that already have robust, tried, tested, and trusted technology to help them navigate this new way of working, and improve their efficiencies along the way.
We'd love to show you a demo of Sirenum by Bullhorn so you can see how we can help your business evolve its Human Capital Management technology. Check out our website or get in touch if you have any questions.
Subscribe to the Recruitment Blog
Subscribe for trends, tips, and insights delivered straight to your inbox.