Why CRM systems help SMEs: The 4 reasons you should love your CRM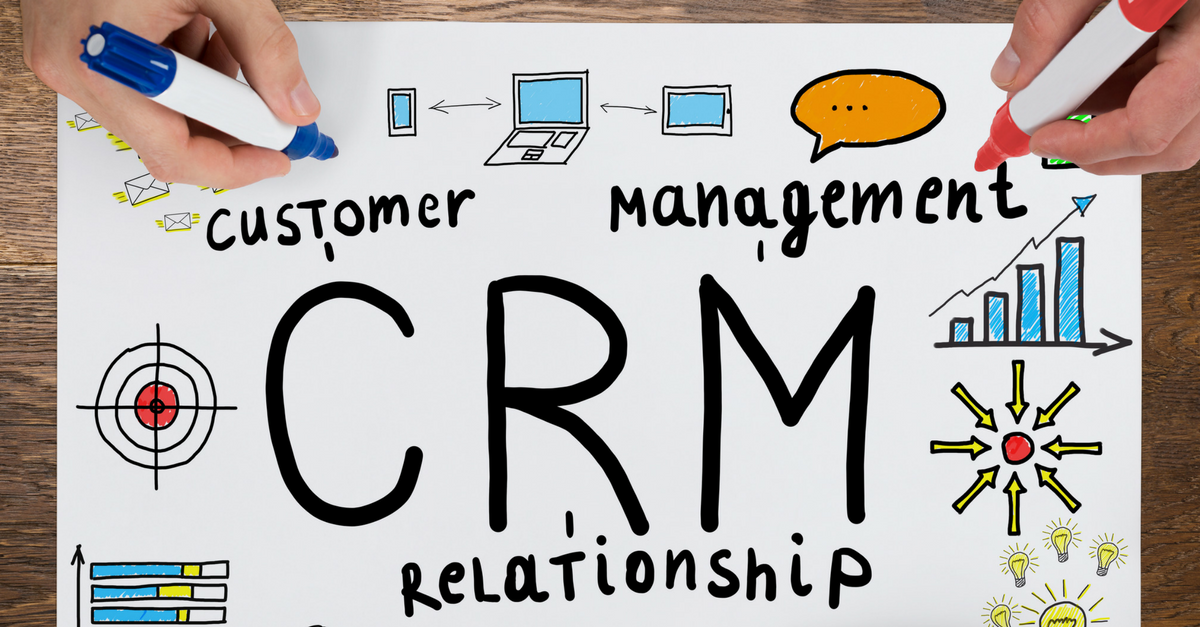 Recruitment agencies of any size are cautious investors – but for SMEs, the thought of investing what might appear to be a large sum of money into a CRM system often leaves them feeling cold. It's often at the bottom of the list because the leaders of the business are too busy trying to make money and do the day job – let alone thinking about a system which can help them streamline processes. After all, there are LinkedIn and job boards so surely there's no tearing hurry to invest?
Well, picture the scene (and perhaps even do this analysis yourself). What if you found that the last 50 placements of candidates sourced from LinkedIn and job boards were already in your own database? Food for thought? A CRM isn't just there to streamline business process – it's there to help you grow your business and make more money. According to a poll of recruitment leaders by Barclay Jones, 90% said that they expected their recruitment CRM to be the first port of call. Then their staff admitted that this was not the case. In fact, only 17% of recruiters said that they respected their CRM enough to search it first!
And as an SME you are in a great position to make sure this doesn't happen in your agency because you will still be agile enough to encourage the right behaviours and make your CRM a dynamic sales tool.
Invest in training
If you want your consultants to use the CRM to its full extent, then you have to make them aware of how it is going to help them make more placements. Obviously, LinkedIn and job boards are great tools – but they should all be driving data into your central CRM and so recruiter engagement is absolutely key. This isn't necessarily an investment of cash – but it is an investment of time and the results will be worth it. More placements, faster placements and consequently increased performance – what's not to like!
Mirror your clients
Your clients have already cottoned on to this – many will be using their ATS to build relationships with potential future talent pools in order to build pipelines – and you need to be doing the same thing.  A CRM is not just a tool for storing data, it's also an effective way of improving relationships with existing clients and candidates, managing new leads and prospects and ensuring that everyone in the organisation knows what is going on with those contacts.
Add value to your clients and candidates
If your recruitment CRM is being used properly then it becomes a fantastic marketing tool. Imagine being able to segment your top 100 clients and ensure that they receive something of value from you on a regular basis to keep your brand front of mind. Imagine segmenting your top 50 contractors and making sure that they stay engaged through the messages you send them.  Imagine getting an email from your CRM flagging up it's your client's birthday. And the more data that goes into your CRM, the more of a business intelligence tool it becomes. You will be able to analyse trends on salaries; regions and skills. Think how valuable that information is to your clients!
CRM Systems help SMEs
If all this wasn't enough to convince you, your CRM is also an invaluable monitoring tool. That means not having to wait until the last day of the month but instead being able to access real-time analytics on KPIs. That means being able to actually see your pipeline and giving you the ability to make more informed business decisions. Purchasing a CRM system may seem like a large investment for organisations in their infancy, but the ROI can be huge.
Join Bullhorn Live and empower and enable your Small Recruitment agency through insights and best practice. The definitive industry event for recruitment leaders will be held on the 11th and 12th of October, in London. Bullhorn Live 2017 celebrates the best in cloud-based recruitment technology processes, practice, and people. This year we are expecting over a thousand recruitment owners and leaders, Bullhorn executives, and Bullhorn Marketplace Partners to join us as we explore, discuss, and learn about the New Relationship Economy.
Check out this infographic to see why you can't miss out on this year's Bullhorn Live!

Subscribe to the Recruitment Blog
Subscribe for trends, tips, and insights delivered straight to your inbox.