Roles on the Enterprise Team
Team-based selling environment that allows all members to play to their strengths, work collaboratively, and successfully work multiple deals simultaneously.
Each pod is responsible for a selection of accounts/revenue andand is typically comprised of a Managing Director, Account Director, and Account Specialists. Here is a high level description and day in the life of these roles.
Account Specialist: Multi-sport athlete and internal Jedi
Account Director: Cultural backbone, player/coach, pacesetter, and architect
Managing Director: Situational captain, engagement leader, and creator of work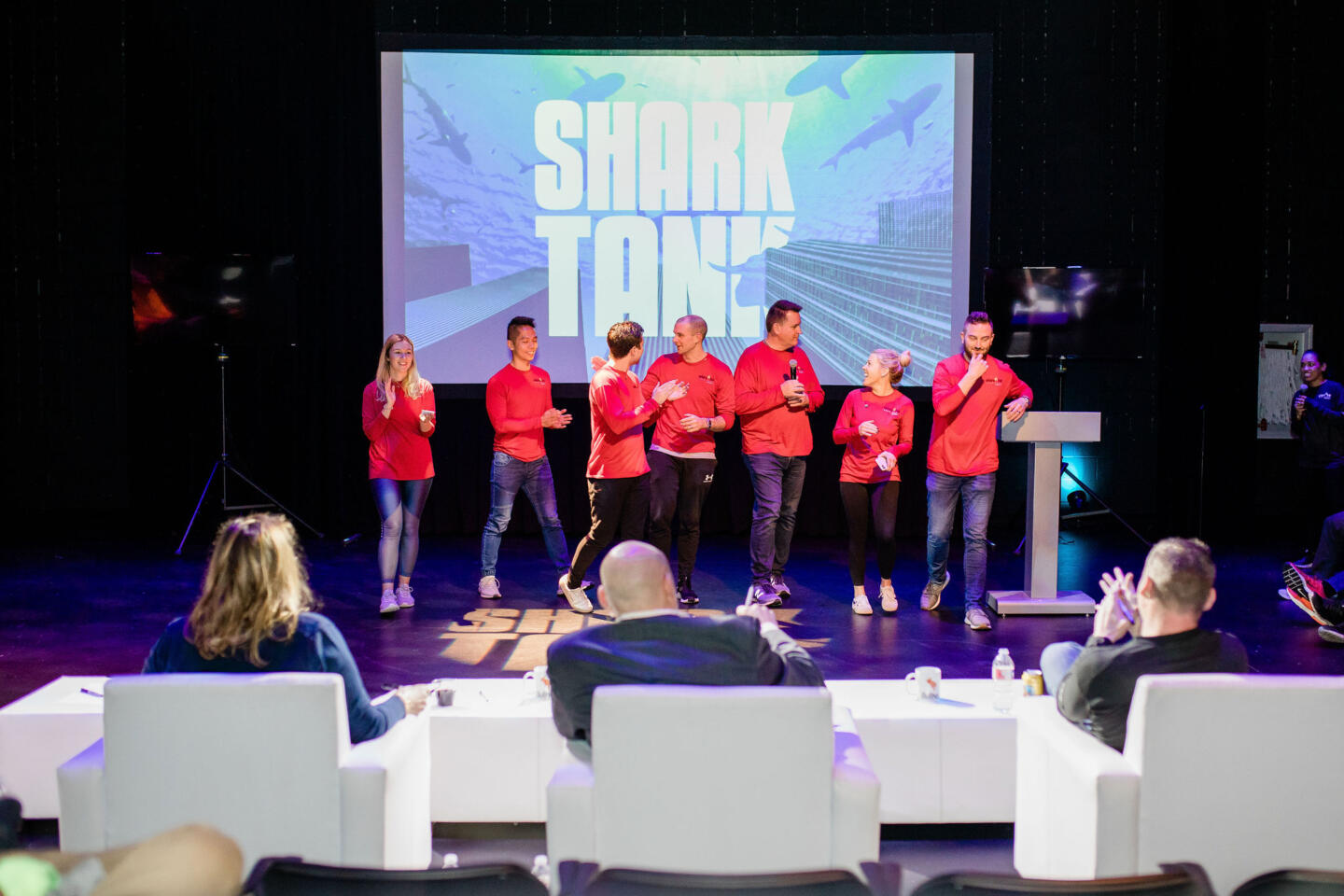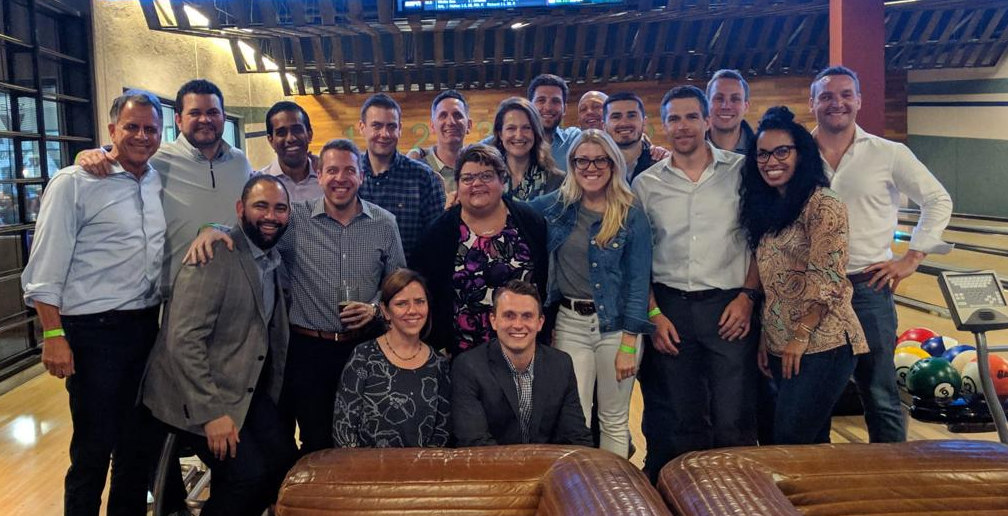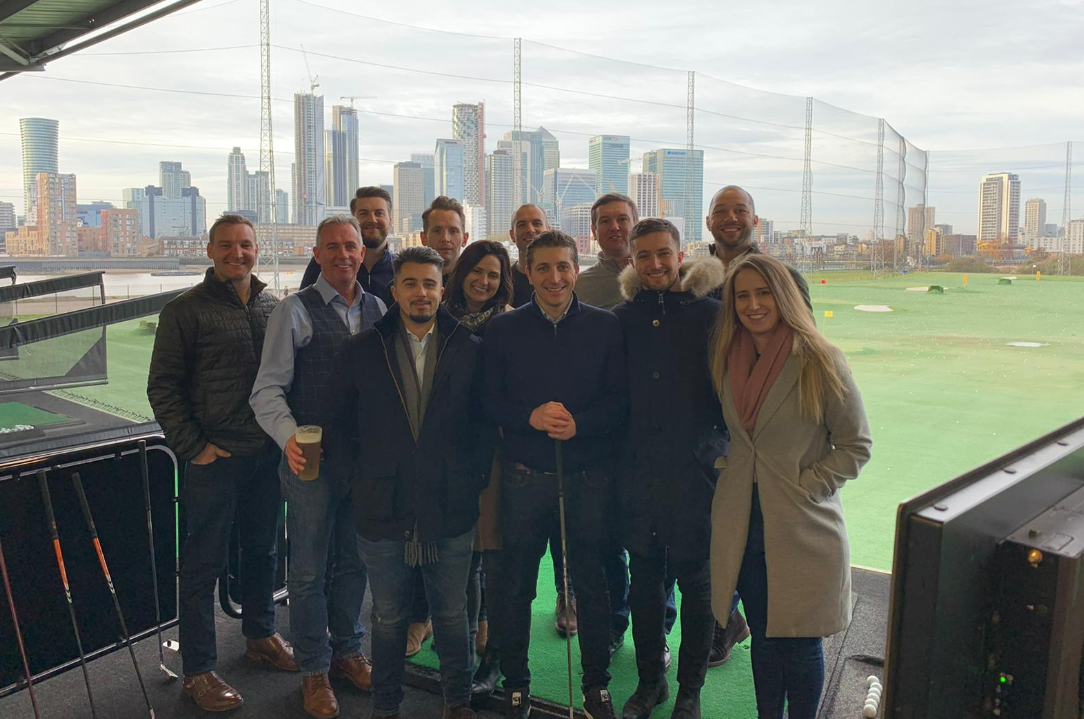 Current Open Enterprise Roles