April 2020 Product Updates and Enhancements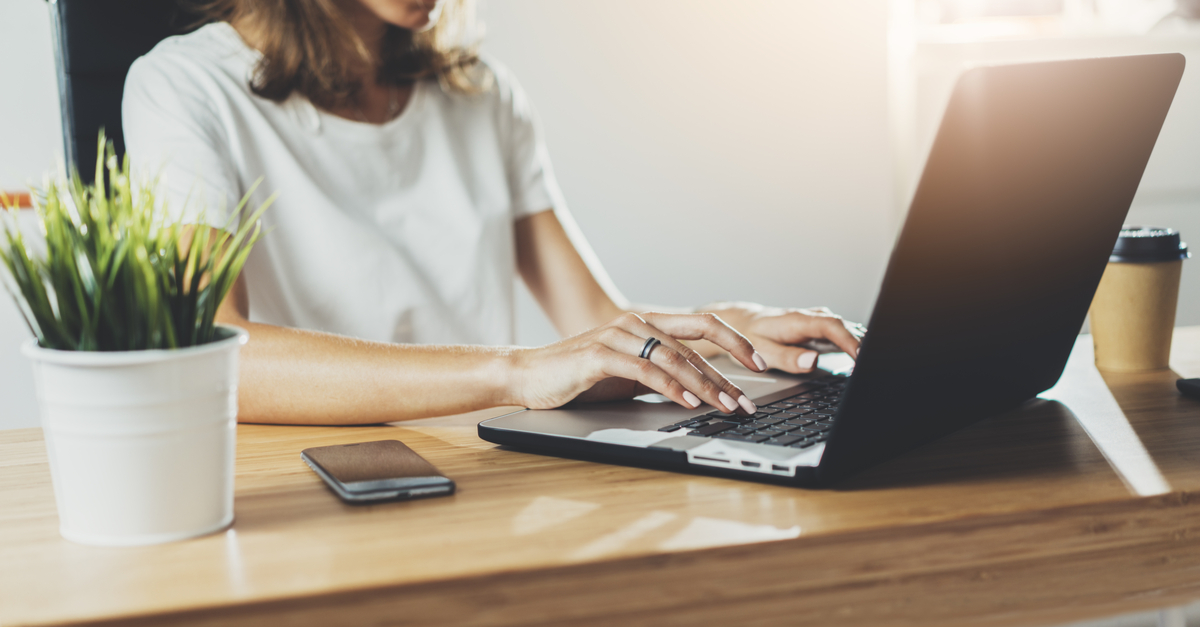 While staffing firms across the globe are forced to re-examine the way they do business in light of the recent global events, we understand that you still have a commitment to your clients and candidates to be as effective as possible. With that in mind, here is everything you need to know about our April product updates.
---
Curious what product updates and enhancements we're launching in Bullhorn this month? Read on to explore the April 2020 Bullhorn release and what it means for you. We roll our updates out in phases, so if you don't see these changes reflected in Bullhorn yet, you can expect to see the following highlights in your instance by the end of the month.
Missed the release last month? Check out the March 2020 release highlights while you're here.
Bullhorn Novo Enhancements
Bullhorn Novo
New System Setting:

We have introduced a new system setting:

weekStartDay

. The value in this setting changes how the date and date/time picker will load the first day of the week. This enables you to select the day of the week that you would like as the

first day

. This setting will default to Sunday, but can easily be customised.
Parent Appointments:

Opening an Appointment from the Submission tab of a record with an associated Child appointment will now open the Parent appointment. This update makes creating and managing appointments with Parent or Child companies even easier. 

Emails to Rejected Candidates:

You can now send emails to Candidates from the 'Rejected' section of the Submission Tab on records, enabling you to make the most of your candidate relationships even if the candidate was rejected from a particular role. 
Entity Names:

When updating the status of a record using a workflow icon, the modal that loads will now display the entity name correctly. This update impacts users on a Private Label that have changed an Entity name as well as users on a non-English version of Bullhorn.

Country Names:

The

Country

picker/field on records will now display Country names in their respective language for non-English users, ensuring further localisation of Bullhorn Novo. 
Product Update to Bullhorn S Release & Novo 
Emails from Bullhorn:

We have resolved an issue where replies to emails that were sent from Bullhorn from certain Hotmail accounts were not accurately tracked on records in Bullhorn. Now, all email interactions should be successfully tracked in Bullhorn, providing you with insight into candidate and client communications.
Improvement to Bullhorn Onboarding
IP Address Privacy:

For added privacy, the IP addresses displayed in the audit trail for Onboarding documents can now only be viewed by Administrators, Primary Contacts, and Secondary Contacts. This is to ensure that information remains private and secure during the onboarding process.
---
For a complete look at April's product updates, please visit the full release notes.

Subscribe to the Customer Blog
Subscribe for trends, tips, and insights delivered straight to your inbox.