August 2022 Product Updates and Enhancements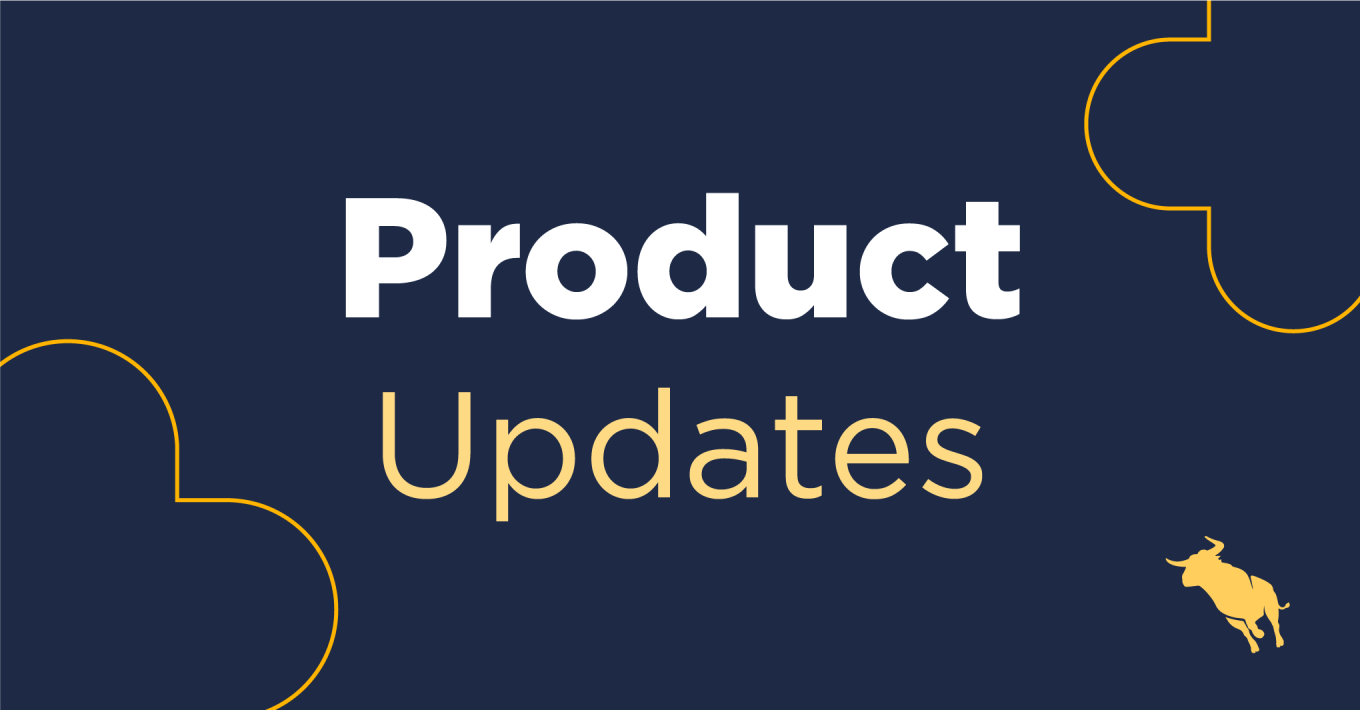 Curious what product updates and enhancements we're launching in Bullhorn this month? Read on to explore the highlights of the August 2022 Bullhorn release and what it means for you. We roll our updates out in phases, so if you don't see these changes reflected in Bullhorn yet, you can expect to see the following highlights in your instance by the end of the month.
Missed the product updates last month? Check out the July 2022 release highlights while you're here.
Updates to Bullhorn ATS & CRM
Novo
List for Placement Housing Complex:

Novo clients are now able to use the Placement Housing Complex. Users can add/edit/view/delete Housing Complex records on a Placement. This is helpful for clients who need to track housing information for their placements. Clients must be using the Housing Complex module and the following Entitlements must be enabled for the clients to utilise Placement Housing Complex functionality:

Add Placement Housing

Delete Placement Housing

Edit Placement Housing

View Placement Housing

Advanced Search:

We are providing enhanced search functionality to Novo Lists within Bullhorn. All customers with access to the following lists will be able to use this feature: Billable Charges, Payable Charges, and Invoice.
S Release
Added a BTE Sync Status Fields to Dataloader:

Bullhorn users are now able to view BTE Sync Status and Last BTE Sync Date data in their replicated Data Mirror 8 database allowing them to have access to all of their data as well as send their data to their data warehouse.

Data Mirror 8 with Entity Model Streaming:

Data Mirror 8 with EMS is now available. We welcome all clients to work with their support representative for the free upgrade. Major enhancements include:

Entity Model Streaming

Detects schema changes automatically for new entities (minimal re-seeds). 

Align data to API schema thus, avoiding field mismatches, and prevent errors from manual updates.

Improved Self-Healing

Validate that records that were selected for self-healing are synched; report and alert Bullhorn.
Product Updates for Bullhorn VMS Sync
VMS Sync
Simplify VMS v2:

Added support for URL variants.
VMS Sync Submittals
PIXID – birth_place – Missing Key or Value:

Added support for new required field Country of Birth
---
For a complete look at August product updates, please visit the full release notes.
Subscribe to the Customer Blog
Subscribe for trends, tips, and insights delivered straight to your inbox.