August 2023 product updates and enhancements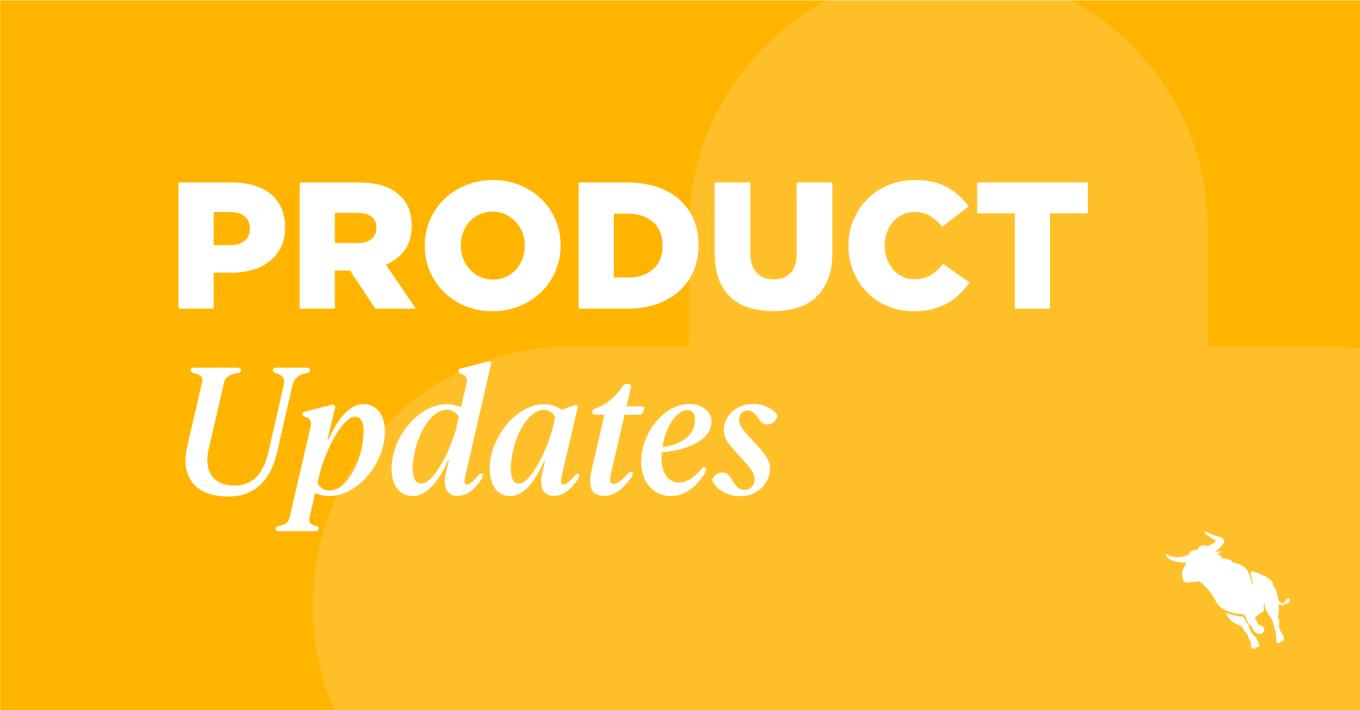 Curious what product updates and enhancements we're launching in Bullhorn this month? Read on to explore the highlights of the August 2023 Bullhorn release and what it means for you. We roll our updates out in phases, so if you don't see these changes reflected in Bullhorn yet, you can expect to see the following highlights in your instance by the end of the month.
Missed the product updates last month? Check out the July 2023 release highlights while you're here.
Bullhorn Automation product updates
Location search via Semantic Match:

We have added support for location searching via Semantic Match in Australia, New Zealand, and Canada. Additionally, we made updates to increase the quality of matching based on location. 
Product updates for Bullhorn VMS Sync
Works Health VMS:

Our team has added the Works Health VMS to automate requisition updates, as requested by the majority of our healthcare customers.
Bullhorn Analytics product updates
User configurable dashboard frameworks:

We have made updates to the user configurable dashboard framework. Pay & Bill Dashboards now offer charting with grids and enhanced editing capabilities. These capabilities include renaming a dashboard, adding text and borders, and adding or viewing ratios. 
Updates to SourceBreaker by Bullhorn
Auto-Update Source:

We have added a new setting called "Auto-Update Source" to allow clients to disable the original source field from being updated on existing candidate records.

Browser extension redesign:

We have redesigned our LinkedIn browser extension which allows clients to view all keywords added to their search to improve visibility, clients can view their team's searches for better collaboration and narrow down their search by using the new radius map.

SourceBots redesign:

We have redesigned our SourceBots page enabling clients to view all of their SourceBot results on one page for a streamlined workflow.

Bullhorn source:

Clients can now set Bullhorn as a source when setting up a SourceBot so that they receive alerts whenever a candidate is added or updated in Bullhorn which matches their search criteria. This will boost clients' ROI by placing more emphasis on utilising candidates already in their CRM.
---
For a complete look at August product updates, please visit the full release notes.
Subscribe to the Customer Blog
Subscribe for trends, tips, and insights delivered straight to your inbox.