Beat the Competition With Unified Communications in Your Tech Stack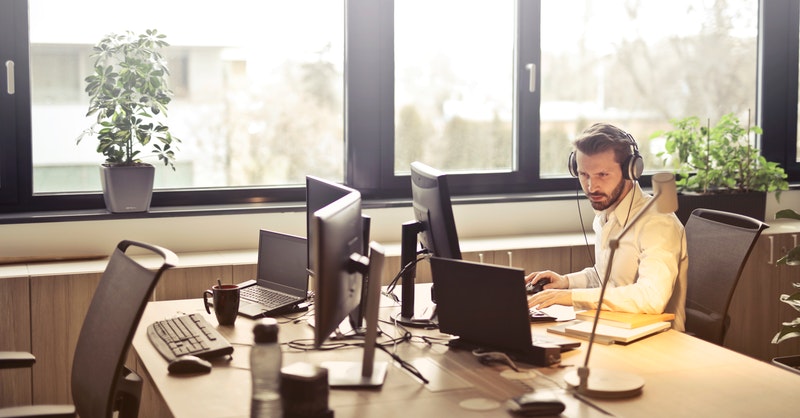 When equipped with the latest technology available, recruiters can fly through tasks while focusing on having better conversations with clients and candidates. You've already taken the first step with Bullhorn. Make the most of this technology ecosystem by integrating the tools your recruiters use every day to ensure that valuable conversation data doesn't leak from your business.
If you're considering a unified communications solution, ask yourself:
How can integrated calling benefit recruiters?
Integrated calling allows recruiters to use advanced telephony features to work faster than ever before. Fast recruiters don't waste valuable communication time dialling by using click-to-call. With inbound screen pops, the awkward conversation that inevitably occurs on a call while searching for contact information is a thing of the past.
How can texting benefit recruiters?
Texting, as a new channel of communication in recruiting, can enable recruiters to reach candidates on their own time. With texts, recruiters are reaching candidates faster than ever by sending quick messages to the palm of their hand. For many, texting is preferred over talking on the phone.
How can unified communications benefit recruiters?
Bringing voice and texting into one interface allows recruiters to spend less time finding information and more time having better conversations with candidates. Give your recruiters consistency across all channels of communication to increase productivity and unify the way that data is stored.
CloudCall brings texting, voice and instant messaging into one interface. Detailed conversation history can be easily stored in Bullhorn.
Key CloudCall Features
Reach out to multiple candidates at once. With tools such as tearsheet dialling and broadcast messaging, recruiters can start conversations with hundreds of candidates at once, and sort out which candidates are no longer interested or underqualified by asking simple questions.
Move faster with the Power Dialer. Recruiters have the power to upload a call list and drop a pre-recorded voicemail when they don't get an answer. Broadcast messaging, also known as bulk or mass texting, allows users to send a message (as a text message) to a targeted list of contacts. With these integrated tools, recruiters can fly through their tasks without leaving Bullhorn.
Go mobile. Having a mobile app is useful for teams to call and text work contacts on their personal phone – while separating work and play. Using a mobile app to connect and sync calling activity in Bullhorn.
Capture every conversation all in one platform by using CloudCall unified communications for Bullhorn. CloudCall, a platinum sponsor of Engage, is offering all attendees of Engage 2019 integrated texting free for 2 months. Take advantage of this new tool and reach clients and candidates faster, without losing valuable conversation data.
---
Keen to get the latest Bullhorn tips, product news, and updates straight to your inbox? Subscribe to the Customer Blog today and make sure you never miss a thing! 

Subscribe to the Customer Blog
Subscribe for trends, tips, and insights delivered straight to your inbox.