Build With Billy: Client Lead Notifications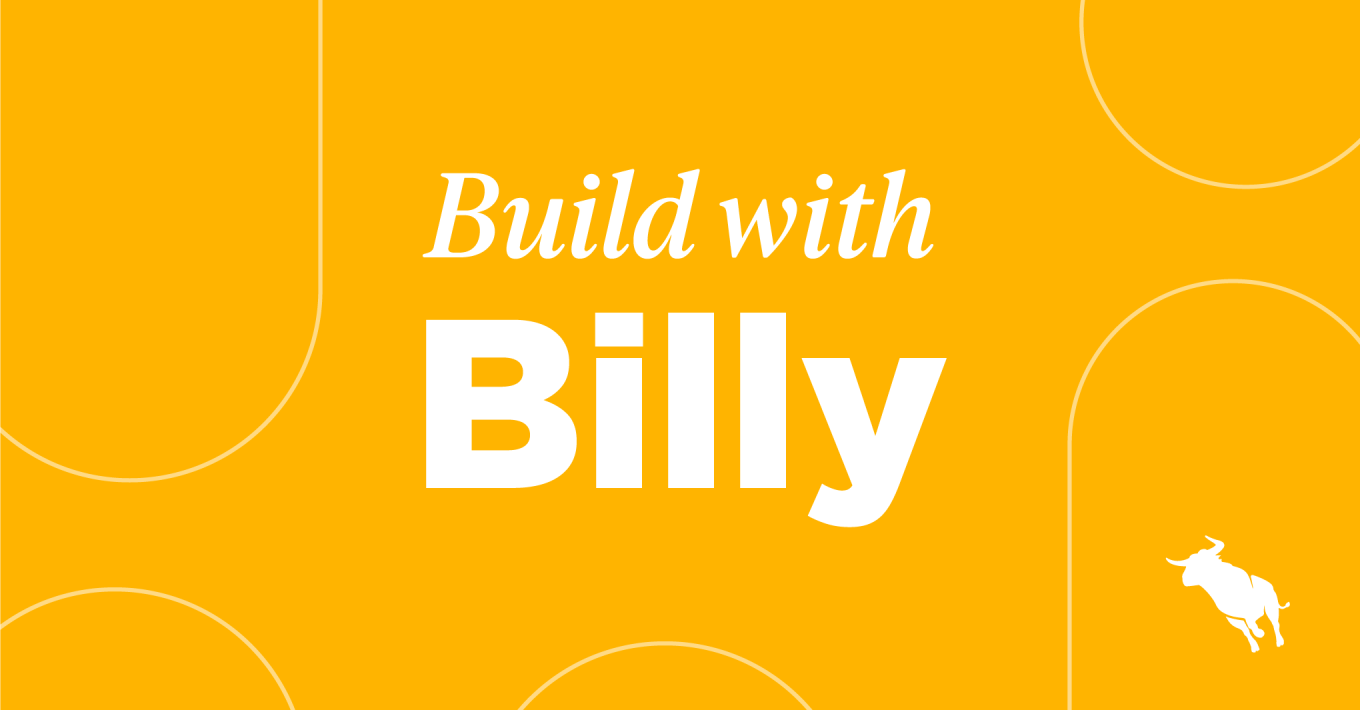 Do you want to have visibility into your clients' activity on your website? Do you want to be notified when a client interacts with your page on the website? Create a triggered alert notification whenever one of your client contacts goes to a page by using the recruitment automation in Herefish by Bullhorn.
Check out this Build with Billy video to learn how to do this automation step-by-step.
How to View a Client Lead and Set Up Notifications
Follow these steps:
Click Add Automation and select 'Sales Contact-based.'
Name your automation. Maybe something like 'View Client Leads.' Click Save.
Automation Enrollment will automatically open. Click 'Create New List.'
Under List Settings, select 'Always Updated' as the type of list and then name your list.
Enter your search criteria using the dropdown under 'Total number of sales contacts that match this search.' Your search criteria should be:

'Has Activity'
Add an 'And' search criteria and choose 'Action'
Specify Within last '2' days
Click 'Add Condition'
Select 'Or'
Add a 'Has Activity' search criteria
Add an 'Interest' search criteria
Specify Within last '2' days

Click Save under List Settings, then click Save under Automation Enrollment.
Click the plus sign to add a new step to your automation. Select 'Set Notifications'
Under 'How often should this notification be sent?' select 'Daily'
Click the plus sign to add a new step to your automation. Select 'End Automation'
Click the 'Automation Settings' Button in the top right corner of the screen
Select 'Sales Contacts can re-enter automation'
Indicate the number of days and days of the week the contact can re-enter the automation
Click the Save

in the bottom right.
Build This Recruitment Automation
Need more information on how to build out this recruitment automation? Watch the video below to see Billy Davis build the automation for you:
---

Subscribe to the Customer Blog
Subscribe for trends, tips, and insights delivered straight to your inbox.