How Open Systems Technologies Revived their Reporting Capabilities with Bullhorn Canvas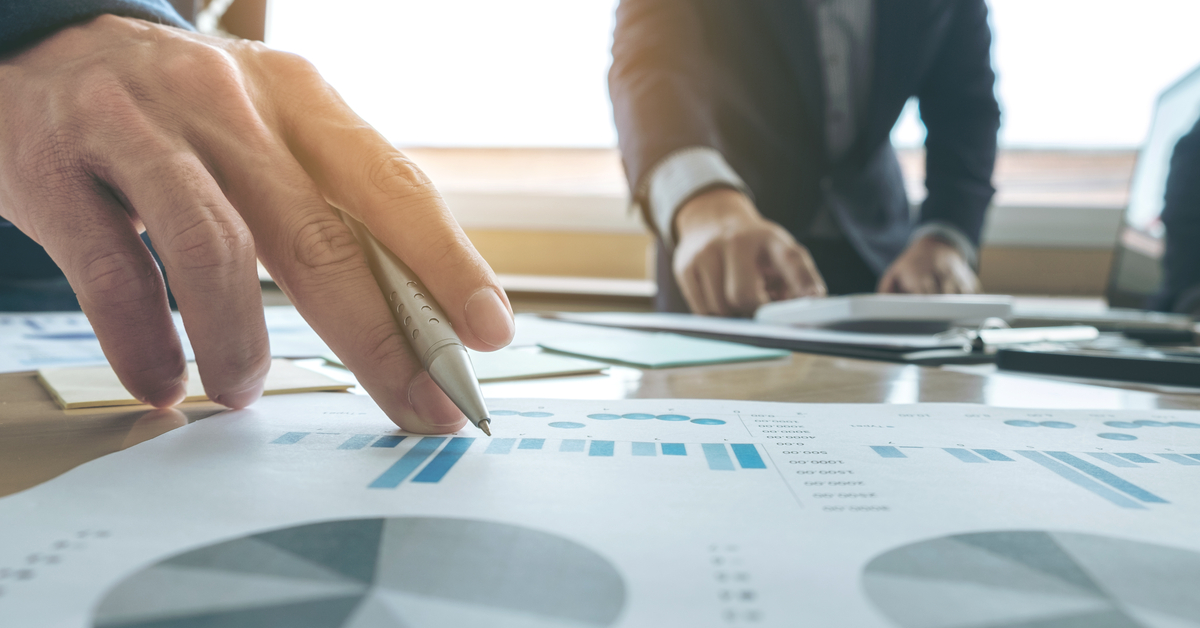 As any recruiter knows, your ATS is bursting with data just waiting to be deciphered by your recruitment firm. But the more data you have, the more difficult interpreting that data can be, and all too often analytics tools fall short—preventing you from understanding the aspects of your business you care most about.
Radhika Arora, Director of Inbound Recruiting and Marketing at Open Systems Technologies (OST) was all too familiar with the pains of an ineffective reporting tool. When Bullhorn Canvas was released in Beta in 2016, OST volunteered as one of the first adopters of the analytics suite.
The Challenge of Ineffective Reporting
Siloed Learning
Without a dedicated reporting tool, there's no way for your staffing firm to report at scale or to share learning across the company. Before adopting Bullhorn Canvas, OST faced this same problem: there was only one point of contact for analytics across the entire company. That meant any question, customisation, or report would have to be funneled through one individual.
Users Won't Adopt What They Don't Understand
Even with a scalable analytics tool, these behemoths often lack the ease-of-use that makes adoption intuitive. An ineffective reporting tool needs to be effective and user-friendly, or your recruiters will never be fully bought-in. OST was all too familiar with this barrier to entry; "Before Canvas, there was no way for me to create, view, edit, or even see how a report was created," Radhika said. "Even if our admin walked me through a report, I needed more time to figure it out because it just wasn't user-friendly."
The Canvas Difference
Share Reports Across Teams, Offices, and Regions
Canvas lets you share reports across teams, offices, and regions so the entire organisation has access to critical business insights. Not only could OST now share learnings across the company with multiple points of contact, but each department could also run their own independent reports. There was no longer a need for one individual with the entire knowledge base, and catching and solving errors became a much quicker process.
"Once you learn Canvas, everything else is easy to figure out," Radhika said. "Across the company, people can run reports that are created for them and we're not monopolising one person's time running reports and explaining the 'why' behind it."
Build Any Report Imaginable
With Canvas, you can build any type of report to uniquely understand your business. Looking for detailed employee performance? Analysing your dollar spend? Canvas can create any report you may want from your ATS data. For OST, the fact that any department across the organisation could create a report customised to their specific KPIs was a game-changer.
Open Systems has found particular value from Canvas through the ability to run clean up reports—an undertaking that transitioned from several hours to several seconds. "We have 250,000 candidates and over 114,000 total jobs in our system with an average of 3,500 jobs open at any given time. If we're not staying on top of it, we can easily fall behind on cleaning. With Canvas, we always stay on top of it," Radhika said. This cleanup report, alone, saves Open Systems up to $3,000 each year.
Discover new insights, take action, and drive business results
Bullhorn Canvas unlocks your data and empowers you to discover new insights so you can make smarter business decisions and investments. You have complete visibility into the state of your firm—from tracking accounts, to analysing employee performance—and all in an instant. For Open Systems Technologies, the ability to create ad hoc reports for cross-module data, was finally possible with Canvas. "Today, we're running reports on anything and everything—it's so easy. Canvas gives you access to every single piece of data that's in your Bullhorn system, which makes it easy to find information—even if it's not explicitly stated within the requirements."
Analytics, Reimagined
Without a powerful and accessible analytics tool, your firm is at risk of being left behind. Your business is complex, and so is your data—an analytics tool like Bullhorn Canvas will translate that data into actionable items that you can use to drive business results fast.
---

Subscribe to the Customer Blog
Subscribe for trends, tips, and insights delivered straight to your inbox.