The Top 10 Salesforce Updates: Winter 2020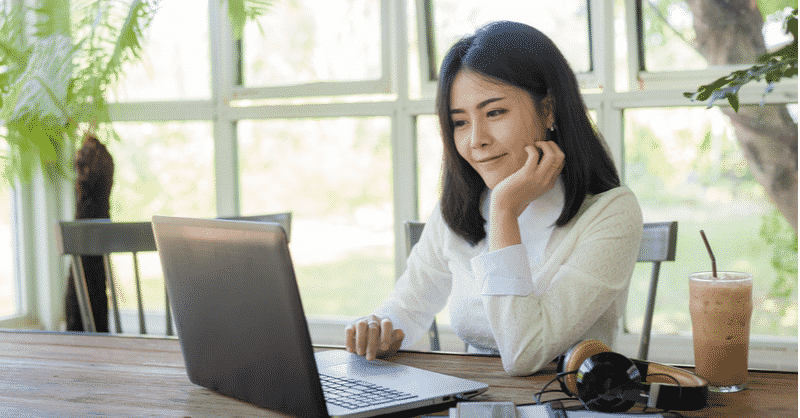 Is it time to think of winter already? Okay, maybe not yet, but if there's one thing you should be looking for on the horizon, it's Salesforce's Winter 2020 release. Check out the release notes and read on for the top 10 most anticipated updates for Bullhorn for Salesforce users in this release.
Lightning, Camera, Action
The Lightning experience was switched on in Sandbox accounts at the beginning of September and will be activated for all standard user types with the Winter 2020 release for all organisations. To find out the exact date for your company, check out the Trust website.
Recycle bin Access in Lightning
If you were one of the users on Lightning who had to switch over to the Classic view to access the recycle bin—rejoice! You can now access the contents of your recycle bin without switching over, saving time and unnecessary work.
Analytics Updates
While Salesforce analytics doesn't allow you to do everything Excel would, there are some updates in this release that move it closer. Check out the number formatting, grand total and subtotal displays and the ability to count unique values.
Custom In-App Guidance
Driving adoption and proper usage of any system may be a challenge for some organisations. With the new in-app prompts functionality in Lightning, you can "onboard and train users, highlight configuration changes, introduce features, and more."
Advanced Flow Capacity
This release greatly increases what you can accomplish with Flows—pick which data fields to hide and which to show according to a step in a flow to make more streamlined screens, start a flow on a schedule or set up more flexible notifications on steps in a Flow.
Printable View
With this release you'll be able to generate a printable view before clicking print in Lightning, saving ink, paper, and time.
Complete Tasks in a Single Click
Tasks can be marked as complete from the table view instead of the record, saving time for anyone using the platform.
Security Updates
While Enhanced Transaction Security has been released for quite a while, there are a few new updates. If you have a Salesforce Shield or Salesforce Event Monitoring subscription, you will now be able to monitor more events in real-time and get notified when users take certain steps such as pulling reports. Data on events is also now going to be stored for six months instead of the previous 30 days.
CMS Rollout
The Summer '19 release saw a beta rollout of a Salesforce CMS, which is now in GA. You can now have more control in storing and publishing sales presentations, spreadsheets, whitepapers, guides, and more within the system and communities.
"Where is this used"
Last but not least, you can find out which reports and dashboards use a field you're about to edit, which means you can communicate to the users that their calculations will change.
If you still have questions about the Winter 2020 updates to Salesforce, make sure to visit the full release notes to explore the changes Bullhorn for Salesforce users will see.

Subscribe to the Customer Blog
Subscribe for trends, tips, and insights delivered straight to your inbox.