December 2020 Product Updates and Enhancements: Part 2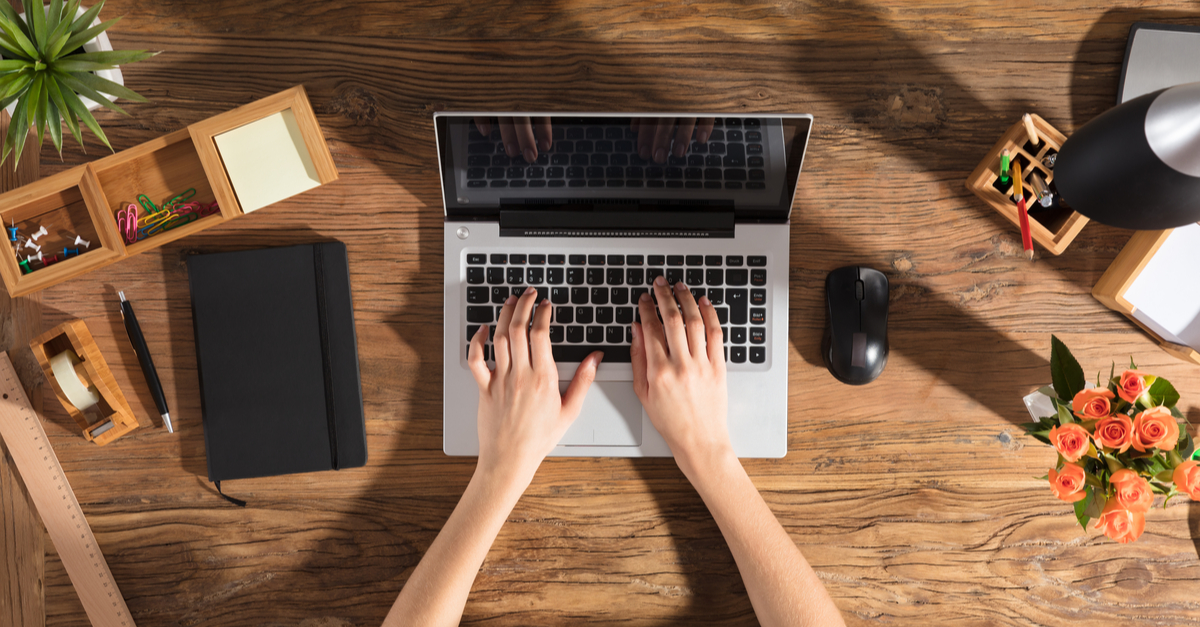 Curious what product updates and enhancements we're launching in Bullhorn this month? Read on to explore the highlights of part two of the December 2020 Bullhorn release and what it means for you. We roll our updates out in phases, so if you don't see these changes reflected in Bullhorn yet, you can expect to see the following highlights in your instance by the end of the month.
Missed the release last month? Check out the November 2020 release highlights and part one of the December 2020 release highlights while you're here.
Product Updates to Bullhorn Novo & S Release
Novo & S Release
Data Mirror

Field Character Limit Increased

:

We have increased the character limit on State and Address fields to 100 characters.

New View Added

: We have added a new View to Data Mirror 8 called "dbo.LastSync." This view contains the most recent "dateLastModified" and "dateLastSync" values for the following entities:

Candidate
Contact
Company
JobOrder
Lead
Opportunity
Placement
JobSubmission
PayableCharge
BillableCharge
PayMaster
PayMasterTransaction
BillMaster
BillMasterTransaction
InvoiceStatement
InvoiceStatementLineItem

Email Gadget

SSO Login with Azure Works as Expected

: You can now log into the Outlook Desktop Email Gadget via Azure SSO.
Novo
French Dashboard Cards Include Special Characters: Special characters will now render correctly on French Dashboard Cards.
Placements Created from Workflow Icon as Expected: You can now create a Placement from the workflow icon as expected.
---
For a complete look at December's product updates, please visit the full release notes.

Subscribe to the Customer Blog
Subscribe for trends, tips, and insights delivered straight to your inbox.