June 2021 Product Updates and Enhancements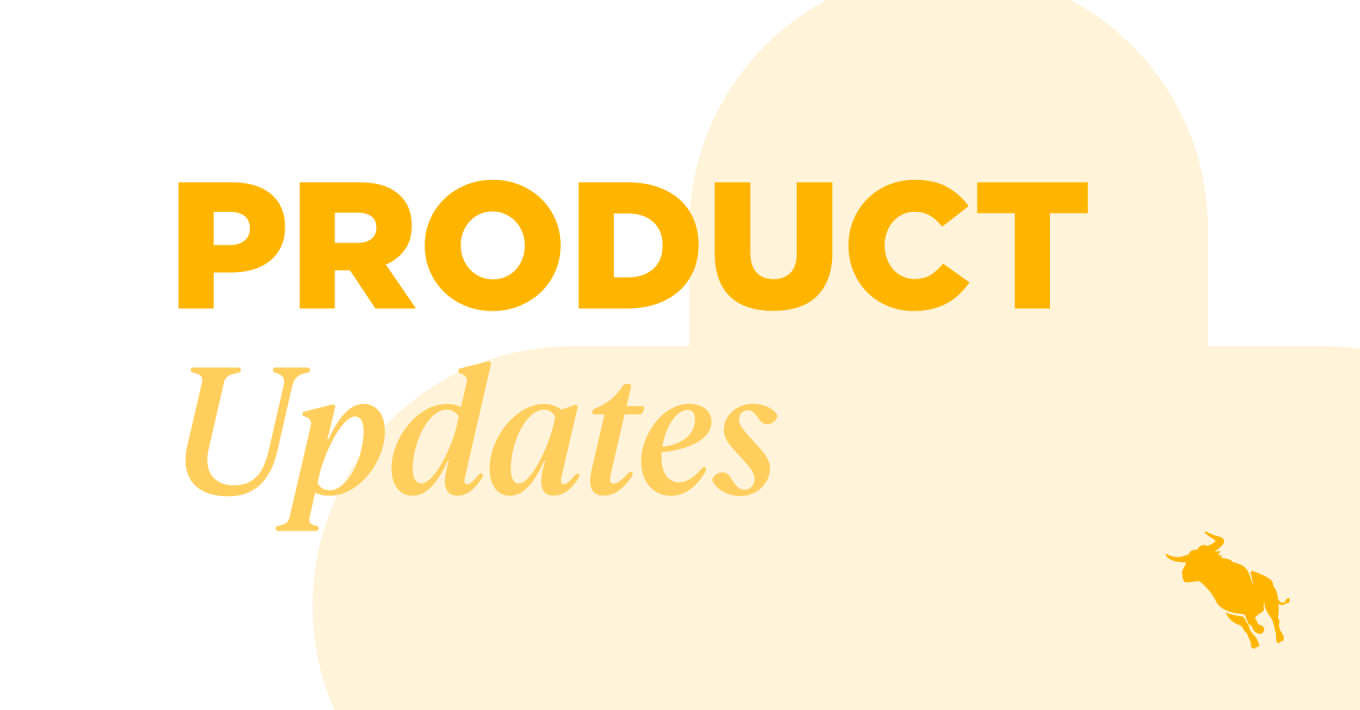 Curious what product updates and enhancements we're launching in Bullhorn this month? Read on to explore the highlights of the June 2021 Bullhorn release and what it means for you. We roll our updates out in phases, so if you don't see these changes reflected in Bullhorn yet, you can expect to see the following highlights in your instance by the end of the month.
Missed both product updates last month? Check out the May 2021 release highlights while you're here.
Updates to Bullhorn Novo & S Release
Novo
Implement Field Interaction for Note Forms: Field Interactions are now supported on the Add/Edit Note Forms.
Approved Option in Placement Header: The Placement Status field in the Placement header section will now display the Approve option as expected for entitled users.

S Release
Submit Candidate to Multiple Jobs: We now support the ability to submit a candidate to multiple jobs through an open window call, which is used by Bullhorn Marketplace partners such as TextKernel.
Full Name and Email Added to ATS from Gmail and Outlook Gadget: Creating a new Candidate, Contact, or Lead record via the Gmail and Outlook Email Gadget will now import the full name and email address as expected.
LinkedIn RSC InMails Synced Multiple Times on Candidate: We have resolved an issue where the LinkedIn RSC integration was adding duplicate InMail notes to records intermittently. Now the integration will only add one InMail note per LinkedIn Message to the associated record.
Download Template Bug Fix: We have resolved a bug for self-sign-up users so that clicking the 'Download Template' link on the custom import page will now take users to the correct help page as expected with a link to the 'Custom Import Template.'

Herefish by Bullhorn Product Updates
New Languages in Herefish Surveys: We have added support for four non-English languages in the Herefish Survey feature, including French, Spanish, German, and Dutch.
Support for International Date Formats in Herefish Emails: We have added support for non-US date formats in the standard Herefish email service. Users can now format the dates in a DD/MM/YYYY format vs. the US standard MM/DD/YYYY format.
Product Updates for Bullhorn VMS Sync
VMS Sync Submittals
Beeline Field Enhancements: Some variants of the Beeline integration now better support and display skill, certification, and desired title fields.
Multiple Buyers and Dummy Candidates Support for Fieldglass: VMS Submittals now supports multiple buyers and dummy candidates for multi-tenant Fieldglass accounts.
---
For a complete look at June's product updates, please visit the full release notes.

Subscribe to the Customer Blog
Subscribe for trends, tips, and insights delivered straight to your inbox.