June 2022 Product Updates and Enhancements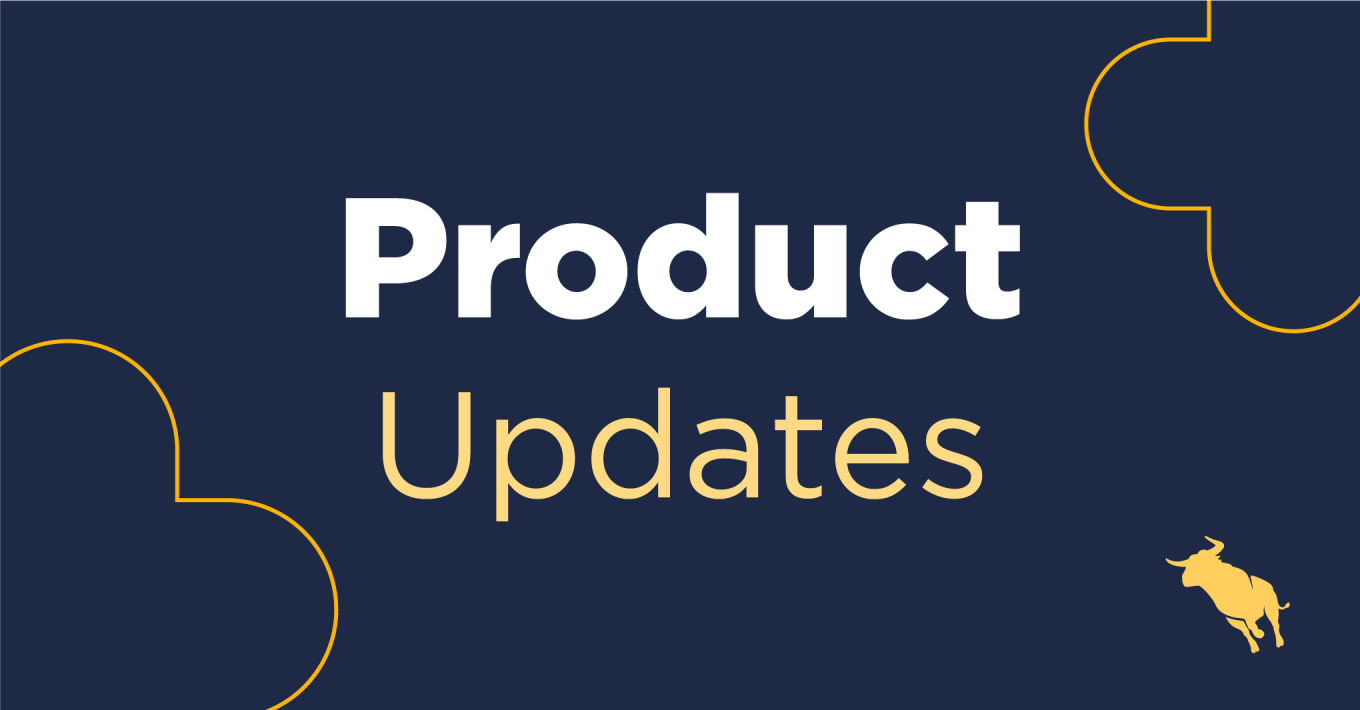 Curious what product updates and enhancements we're launching in Bullhorn this month? Read on to explore the highlights of the June 2022 Bullhorn release and what it means for you. We roll our updates out in phases, so if you don't see these changes reflected in Bullhorn yet, you can expect to see the following highlights in your instance by the end of the month.
Missed the product updates last month? Check out the May 2022 release highlights while you're here.
Updates to Bullhorn ATS & CRM
Novo
Email Delegation Dropdown Updated to Type-Ahead Field:

When a recruiter sends an email to a candidate they can now choose to send the email on behalf of any of their email delegations. Previously, we only displayed the first 15 entries from the email delegation field in Preferences, limiting what the user could select.

Novo Upgraded to Angular 13:

We are updating our Novo UI and its supporting novo-elements library to Angular 13.  This update allows us to continue offering a streamlined and consistent experience across Bullhorn's complete product portfolio. This update includes both an Angular upgrade, as well as supporting typescript updates. You can find more details at novo-elements version 7 announcement. These changes will only impact customers with 3rd party customisations, and partners that utilise the novo-elements library. There is no action needed for customers who do not have customisations.

Add Standard Columns for Shift List View in a Column View:

Users now have the ability to view specific data points in mass for Shifts and Assignments using the new List View feature.

Cloning a Shift Position:

A user can now clone a shift position from one company and use it for multiple companies instead of having to create new shift positions.

Text in Shift Fields Fully Visible in Scheduler & ATS:

Users can now hover over a field in the Scheduler Configuration area to view that field's full name if that particular field's name is not fully visible.
Product Updates for Bullhorn VMS Sync
VMS Sync
Flex Mapping Export Missing Columns:

VMS Sync Flex Mapping exports now contain all configured ATS fields.

Intellify Integration:

VMS Sync now integrates with Intellify VMS credentials.

PageUpPeople Integration:

VMS Sync now integrates with PageUpPeople VMS credentials.

Remove "Shiftwise" Credential Type:

VMS Sync is now using Shiftwise API – clients should partner with Shiftwise Support to ensure their user(s) are granted API access before integrating new Shiftwise credentials with VMS Sync.

SmartTrack QR Code 2FA:

VMS Sync now supports QR code two-step verification (2FA) for SmartTrack credentials.

Support 2FA/MFA Authentication:

VMS Sync now supports multi-factor authentication (MFA) for VNDLY credentials.

Beeline Allows VMS Submittal Over Max Bill Rate:

Submit to VMS form now displays Max Bill Rate for Beeline jobs and allows users to submit with a higher bill rate than Max Bill Rate.
Bullhorn Automation Product Updates
Survey Branching:

Surveys now offer branch support for text, number, and date questions.

Chatbot:

Chatbot functionality is now available in closed beta. Reach out to your Bullhorn Account Manager to learn more.
---
For a complete look at June product updates, please visit the full release notes.
Subscribe to the Customer Blog
Subscribe for trends, tips, and insights delivered straight to your inbox.