June 2023 product updates and enhancements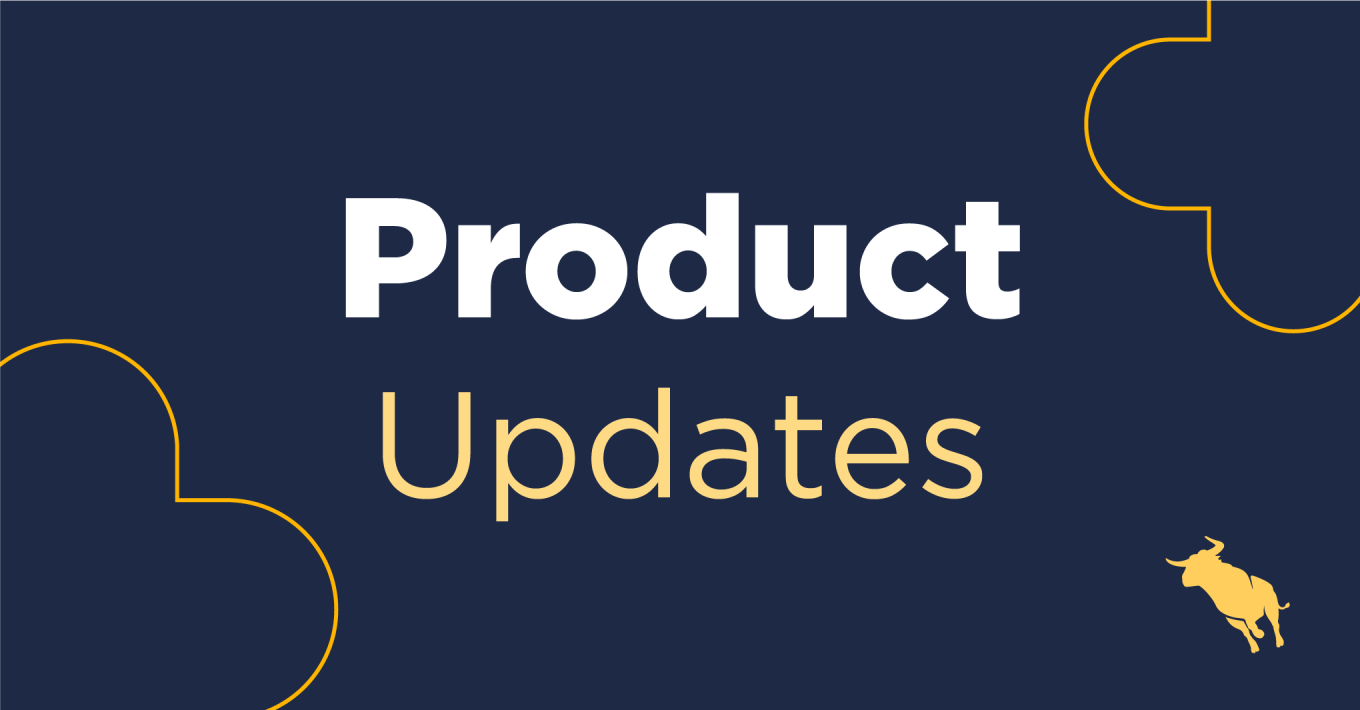 Curious what product updates and enhancements we're launching in Bullhorn this month? Read on to explore the highlights of the June 2023 Bullhorn release and what it means for you. We roll our updates out in phases, so if you don't see these changes reflected in Bullhorn yet, you can expect to see the following highlights in your instance by the end of the month.
Missed the product updates last month? Check out the May 2022 release highlights while you're here.
Updates to Bullhorn ATS & CRM
New field support:

In order to help our users maintain accurate data, Data Replication now supports the estimatedEndDate field for all job, placement, and placement change request entities.
Bullhorn Automation product updates
View metrics criteria:

Customers now can include date criteria in order to return metrics for their automation based on the date of the automation event. This update aligns more closely with the functionality of the overall automation metrics page and improves the reporting performance by returning smaller sets of data.

Hide survey responses in record activity:

In order to better protect candidate data, Bullhorn Automation Survey users can now hide survey responses containing EEOC or other confidential data within the Activity Feed tab of their ATS.
---
For a complete look at June product updates, please visit the full release notes.
Subscribe to the Customer Blog
Subscribe for trends, tips, and insights delivered straight to your inbox.