May 2020 Product Updates and Enhancements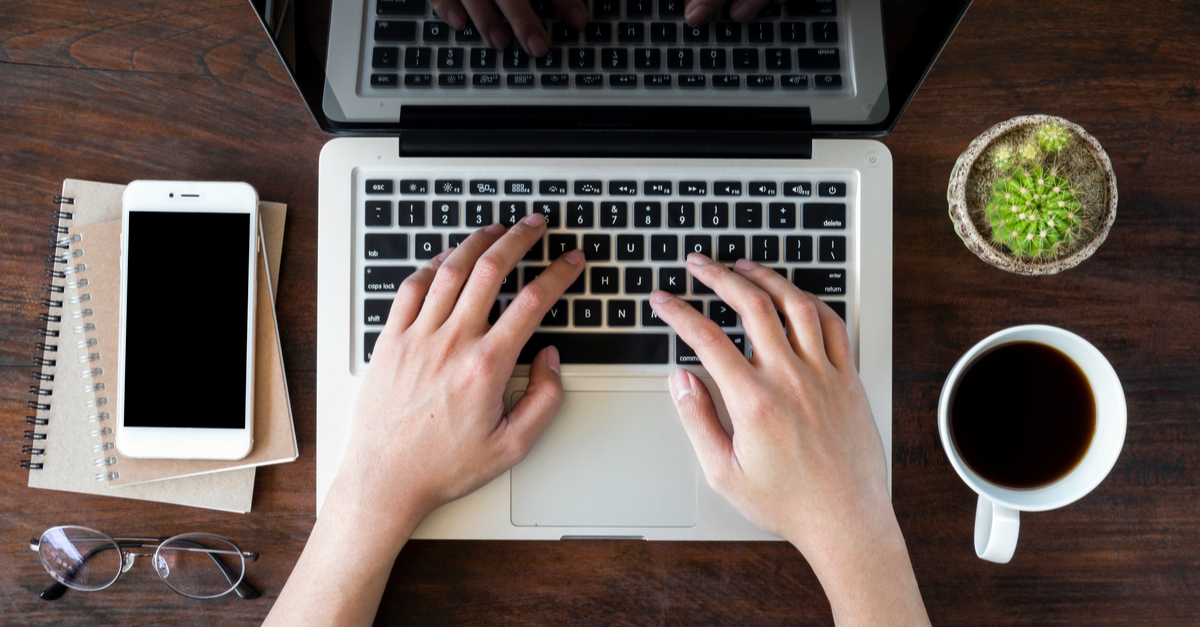 While staffing firms across the globe are forced to re-examine the way they do business in light of the recent global events, we understand that you still have a commitment to your clients and candidates to be as effective as possible. With that in mind, here is everything you need to know about our May product updates.
---
Curious what product updates and enhancements we're launching in Bullhorn this month? Read on to explore the May 2020 Bullhorn release and what it means for you. We roll our updates out in phases, so if you don't see these changes reflected in Bullhorn yet, you can expect to see the following highlights in your instance by the end of the month.
Missed the release last month? Check out the April 2020 release highlights while you're here.
Bullhorn Novo Enhancements
Novo Sliders:

Selections in Novo will now be reflected in buttons, not sliders, in order to make it more clear what option a user has selected. 
Herefish Menu Icon:

Herefish

users will now see a new Herefish icon in their menu, rather than a generic gear icon, helping them more readily identify the correct menu item. 

Placement Headers:

Placement Headers configured to show on Placements will now show on Placement Change Requests as expected.

Workers Comp:

The 'Workers Comp Code' picker has been enhanced to show more information.
Resolved Time Error:

We resolved an issue in which users were unable to set the time value on a Date/Time picker to 12:00, 12:15, 12:30, or 12:45 in versions 80.X of Chrome when their date format was set to anything except MM/DD/YYYY (en-US).

Appointments:

Creating Appointments with calendar-based repeating will now save as expected.
Internationalization Improvements to Bullhorn Novo
Country Picker:

The 'Country' picker field on records will now display Country names in their respective language for non-English users.

Workflow Status:

The modal that displays when updating the status of a record using a workflow icon will now correctly reflect the entity name. This affects users on Private Labels that have changed an entity name and users on a non-English version of Bullhorn.
Updates to Bullhorn S Release & Novo 
Increased Character Limit:

We have increased the character limit of the Employment Type field on Placement Change Requests from 30 to 200 to allow for more detailed documentation. 
New Functionality in Bullhorn Mobile
Schedule Next Action:

Bullhorn Mobile now supports Schedule Next Action (Task and Appointment) when adding a note or submission.
Enhancements to Bullhorn Onboarding
Privacy Enhancement:

IP addresses displayed in the Onboarding document audit trails can now only be viewed by Administrators, Primary Contacts, and Secondary Contacts. The IP addresses can no longer be viewed by candidates.

Saving Documents

: You can now save onboarding documents regardless if the Employer Signature field is populated.

I-9 Form:

We have updated the I-9 Form to match the new version released by the Government.
New Functionality in Bullhorn Back Office
Field Flowback:

The BBO flowback rules now include Candidate Tax Info Tab fields. 
---
For a complete look at May's product updates, please visit the full release notes.

Subscribe to the Customer Blog
Subscribe for trends, tips, and insights delivered straight to your inbox.