November 2023 product updates and enhancements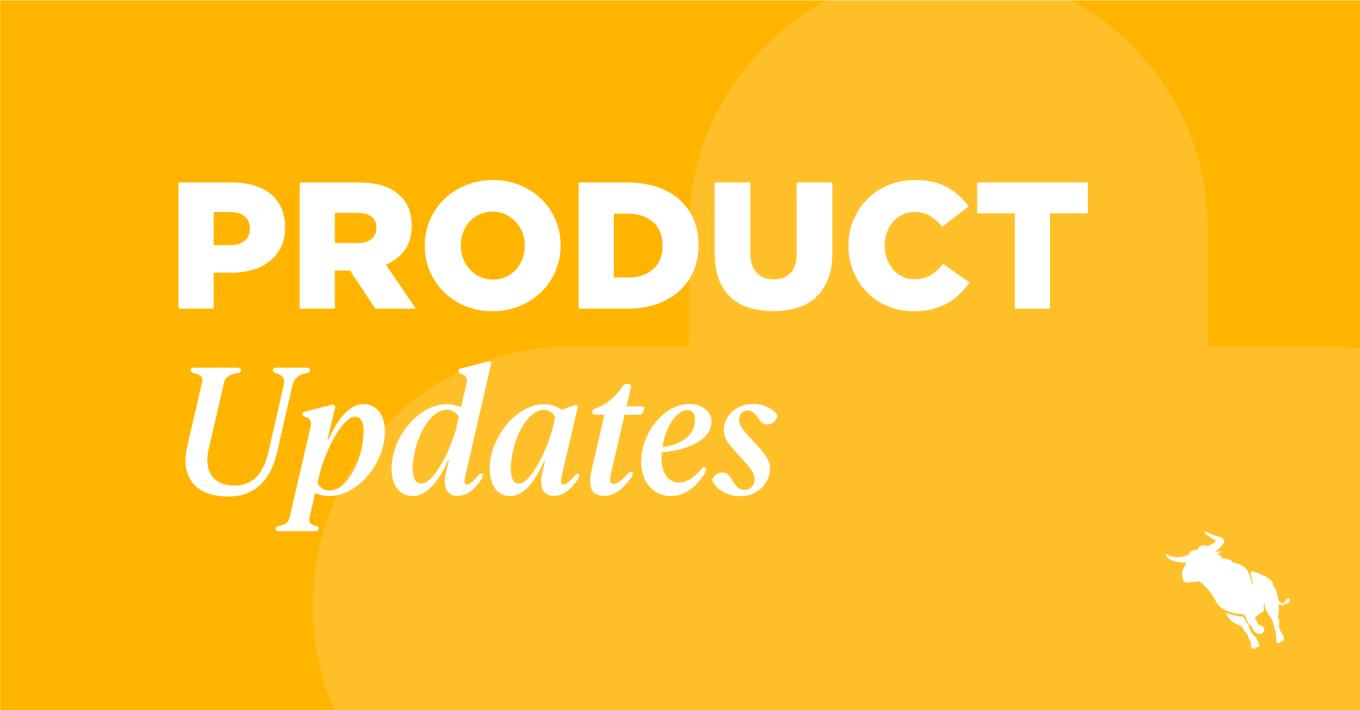 Curious what product updates and enhancements we're launching in Bullhorn this month? Read on to explore the highlights of the November 2023 Bullhorn release and what it means for you. We roll our updates out in phases, so if you don't see these changes reflected in Bullhorn yet, you can expect to see the following highlights in your instance by the end of the month.
Missed the product updates last month? Check out the October 2023 release highlights while you're here.
Updates to Bullhorn ATS & CRM
Filtering placement requirements and candidate credentials:

Credentialing specialists will have the ability to filter their placement requirements and existing candidate credentials by status and credential type. Users can stay focused on the placement requirements or candidate credentials that need attention while navigating through the requirement checklist in Compliance Manager.

Placement commissions tab:

An issue was resolved on the Placement Commission tab. Previously, users in certain locales were unable to see the commission data breakdown for commission roles. Now the data will display regardless of locale.
Bullhorn Automation product updates
High volume performance:

We have optimised candidate ATS syncing to improve sync resilience during periods of high data volume.
Branding:

We have also updated the Bullhorn Automation User Registration page to reflect our new branding to better align user experience with the application and unified Bullhorn product portfolio.

Dashboard performance:

We have made some optimisations around how we return the data in the Dashboard Metrics page to ensure faster loading time. While the report criteria have stayed the same, we are now going to return the data quicker.
Bullhorn Analytics product updates
Group admin "edit user history" tab:

Bullhorn Analytics customers can view group hierarchy more clearly in the 'Edit Users History' tab in Group Admin. Instead of truncating the text, users now see the first and last group in the drop-down with the full hierarchy displayed on hover.
Updates to Bullhorn Onboarding365 solutions
I-9 updates:

This month, we added support for up to four 1-9 preparers or translators. This change will be extended to the I-9 Data View CSV Export, I-9 Audit Trail Data View, and the Audit Trail on Form I-9's review page.
---
For a complete look at November product updates, please visit the full release notes.
Subscribe to the Customer Blog
Subscribe for trends, tips, and insights delivered straight to your inbox.