October 2021 Product Updates and Enhancements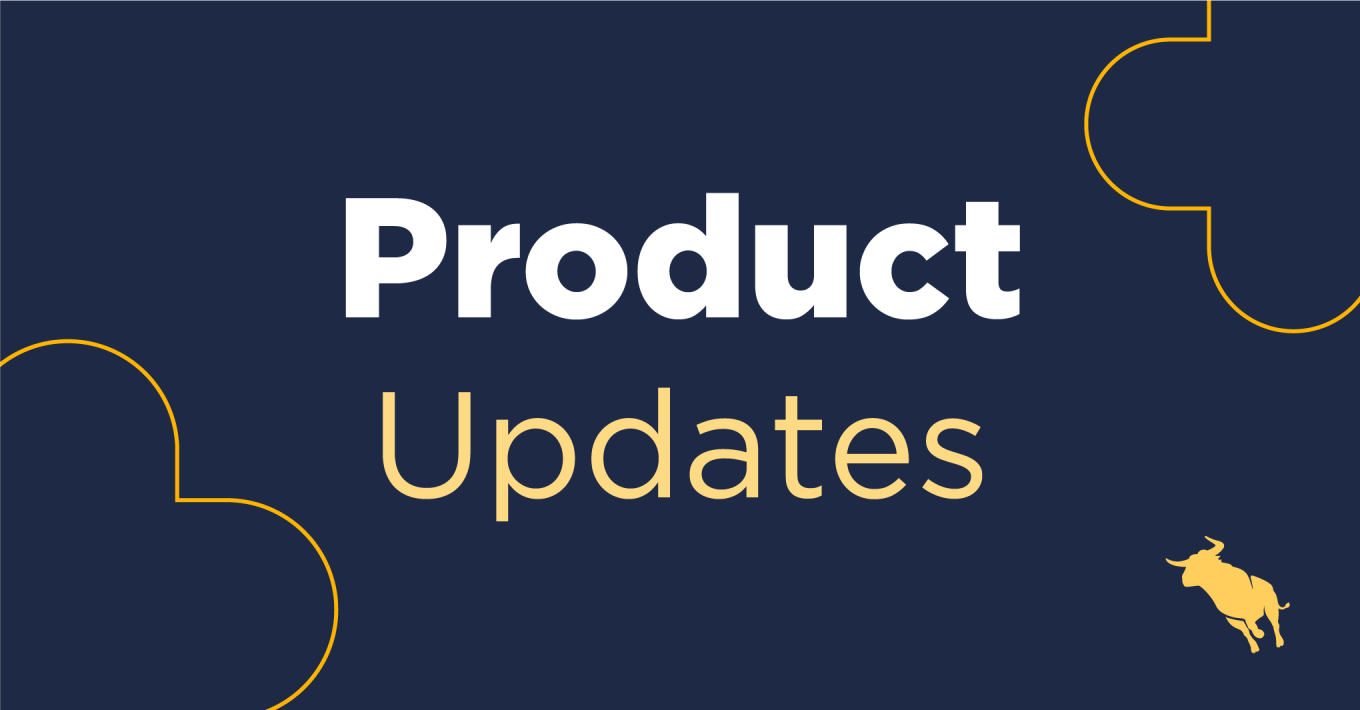 Curious what product updates and enhancements we're launching in Bullhorn this month? Read on to explore the highlights of the October 2021 Bullhorn release and what it means for you. We roll our updates out in phases, so if you don't see these changes reflected in Bullhorn yet, you can expect to see the following highlights in your instance by the end of the month.
Missed the product update last month? Check out the September 2021 release highlights while you're here.

Bullhorn ATS & CRM Product Updates
Novo Tax Tab: Novo Tax Tab fields are now accessible in REST without needing First Party Access.

I.e. Any user can utilise this field, regardless of access type.

Candidate Search Filter: Conducting a candidate search by note action now correctly applies the note date added filter.

I.e. When you conduct a search for candidates that filters to include one note action and exclude another note action, the note date added filter will now apply to both.
Product Updates for Bullhorn VMS Sync
Flex Mapping companyID Search Results: ATS IDs will now take priority on search results and be shown at the top. Sync will look up IDs not found rather than requiring a full mapping refresh
Maestro VMS Integration: The Maestro by Medical Solutions VMS integration is now available.
For a complete look at October's product updates, please visit the full release notes.



Subscribe to the Customer Blog
Subscribe for trends, tips, and insights delivered straight to your inbox.