3 Tips to Optimise Your System Settings for Productivity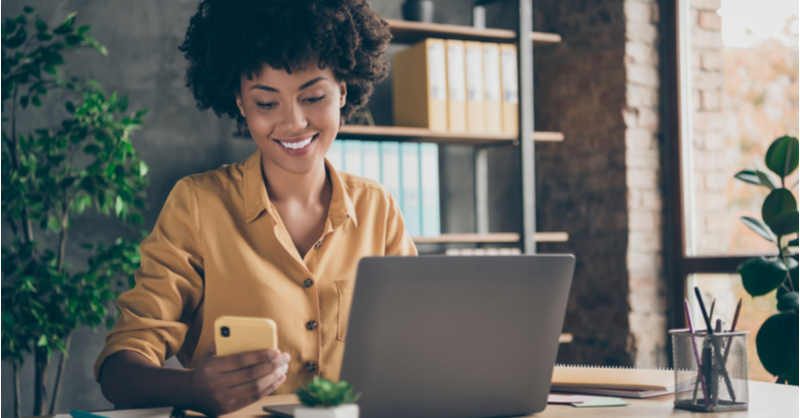 The Bullhorn Administrator is a vital position at any company—admins are not only responsible for customising Bullhorn for your entire workforce, but they also need to be on call to answer any user questions that may come up. If you are your company's Bullhorn Admin, here are some tips you'll want to put into practice to optimise your system settings.
autoUpdateCandidateDateAvailableOnPlacement
If your recruiters are spending time updating candidate records for their 'Date Available,' even though their Placement lists an end date, you'll want to auto-update 'Date Available' on a candidate. To do so, log into Bullhorn, click the Admin folder, open System Settings, and filter on the keyword 'auto' in order to bring up the variable autoUpdateCandidateDateAvailableOnPlacement. If you set the value to 'True' and save your settings, Bullhorn will automatically set the candidate's date available field to the scheduled end date of the placement when creating a placement—increasing productivity by reducing manual work.
autoCloseJobOnPlacement
Under the same filtered list as the above, locate autoCloseJobOnPlacement. Set the value to 'True' and click save. This setting will automatically close the job order when making a placement. This also removes it from the Open Source Career Portal. However, keep in mind that you will need to manually remove it from social media and other job boards, and if the job reopens, republish the job.
defaultEmailNoteAction
Want outbound emails to be automatically logged as notes instead of having to copy and paste them into a new note screen? Again, log into Bullhorn, click the Admin folder, open System Settings, and filter by "email note." Select defaultEmailNoteAction, which determines the default note action that will be used when logging an outgoing email as a note. The default value is blank, but if you enter 'Email' in the value field, all outgoing emails will track as notes. Save Changes.
Keep in mind, as a Bullhorn Administrator, you can also filter the system setting list by entity to find all the system settings related to that entity. This can be helpful if you don't know exactly what a system setting is called in Bullhorn.
For more tips on best practices, visit the Bullhorn Learning Hub or help.bullhorn.com
---

Subscribe to the Customer Blog
Subscribe for trends, tips, and insights delivered straight to your inbox.