Quarterly Release Roundup: Q4 2019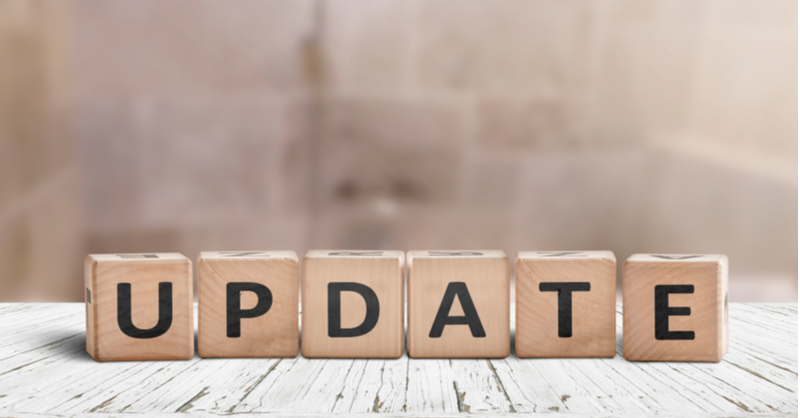 We're constantly rolling out Bullhorn product updates and enhancements and we're excited to share them with you through the quarterly release roundup! In our Q4 2019 roundup, we have Jeff Neumann, VP of Product Marketing at Bullhorn, introducing updates to the Open Source Career Portal, Bullhorn Mobile, and Worksites/Locations.
Open Source Career Portal
Google Analytics is now available in the Open Source Career Portal (OSCP) and you can now add Google Tag Manager to your job portal to track job views and applications. We've also added advanced hosting capabilities, allowing OSCPs to be indexed by Google and shown in Google's job results. These enhancements provide added visibility and insight into your business, enabling you to make better decisions and increase efficiency.
Bullhorn Mobile
You can now add and edit both appointments and tasks from your mobile device! Now, the mobile experience is one step closer to matching the Bullhorn experience you know and love, helping you be productive even when you're away from your desk.
Bullhorn ATS: Locations
Within Bullhorn ATS, you can now save one or many locations for each of your companies and assign specific locations to Roles and Placements. This further streamlines operations when working with clients that would like roles and placements to be aligned to specific offices or worksites.
Interested in additional Bullhorn product updates? Check out our Q3 2019 Quarterly Release Roundup.
---

Subscribe to the Customer Blog
Subscribe for trends, tips, and insights delivered straight to your inbox.