Working from Home – Retaining Efficiency in a Trying Time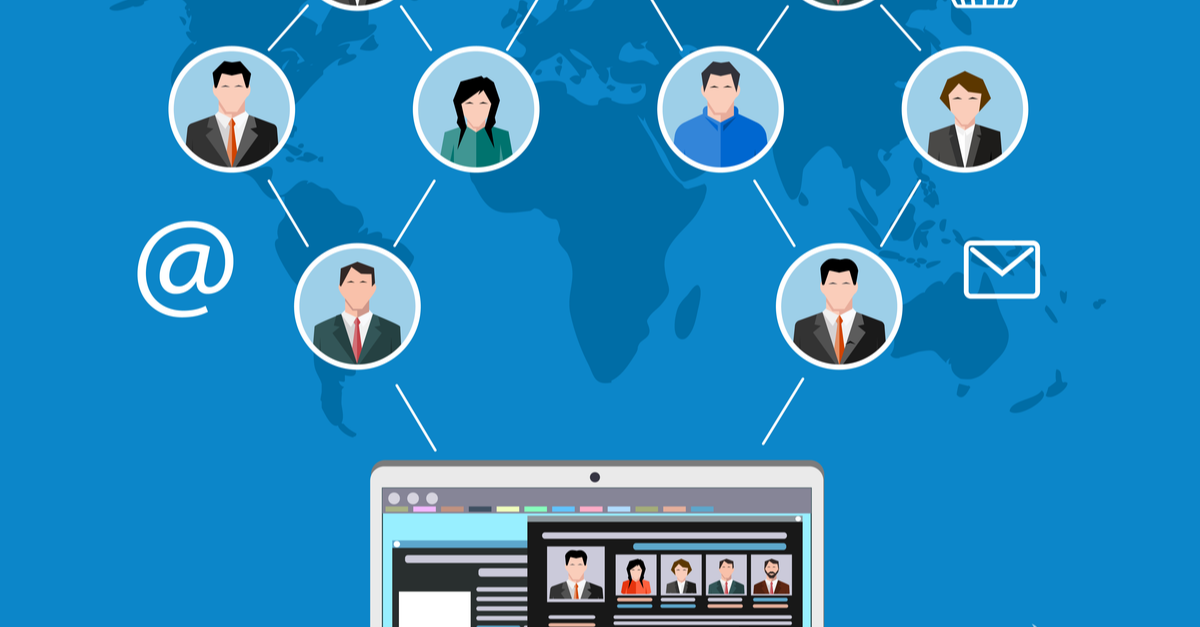 It's a very challenging time around the world, and we're having conversations that none of us could have predicted several months ago. In light of the increasing numbers of employees working from home given the scope of current global events, many people have asked us for advice on how to maximise productivity in a remote setting. 
With that in mind, here are some ways that your team can navigate remote work, especially if it is unfamiliar.
Anywhere, anytime access
When your team is scattered to the four winds, working from a single database with a single source of truth is even more critical. Whilst making the move to remote working might be daunting for some, moving to a cloud-enabled solution like Bullhorn allows your team to work anywhere, anytime, from a browser or mobile device—delivering more, around the clock. In addition to saving on office space, you can count on a reduced total cost of ownership of your tech set-up as well, you'll always be on the latest version of your software, and you'll be working on a solution that is infinitely extendable with partner solutions like those outlined below. The cloud doesn't just make sense now, it makes sense for the future of your business.  
Maximising communications with CloudCall
CloudCall's mobile application, CloudCall Go!, allows employees to take calls on the go—whether at home, in the car, in the office, or anywhere else—all while utilising the company phone system. This means that employees don't have to give out their personal numbers and all conversation data is stored in Bullhorn. With CloudCall's analytics, you can see who is picking up the phone, how many calls are made, the duration of each call, and more. Any team member, including temporary workers, can be held accountable to company metrics, whatever those may be – and wherever they may be. 
Keeping face to face with video interviewing
Perhaps one of the hottest current trends in rec-tech, when you're looking for new ways to win client retainers, video interviewing improves your candidate experience and helps you differentiate by offering new ways for people to engage. Thanks to partnerships with video interviewing solutions like Hinterview and Odro, our customers are also able to prioritise keeping their staff, customers, and candidates healthy by reducing the risk of illness transmission.
Gamification and reporting 
Maintaining productivity and motivating your staff to stay focused on the activities that matter when they are not in an office environment can seem challenging – working from home is not a holiday, and you still have a business to run. Cube19 helps businesses not only report on activities but also provides business insights so you have the data to mitigate any risks and take advantage of any opportunities. It also offers a suite of gamification tools to help your staff remain productive and stay focused.
Other productivity hacks
"Hey Alexa, my search has returned no suitable candidates, can you fix my boolean string". 
"Hey Alexa, can you show me how to share this tearsheet?". 
Sadly, these may not be skills Alexa learns anytime soon and without the ability to lean over and ask a coworker to help right away, productivity may dip. Solutions like Daxtra, SourceBreaker, and Textkernel help recruiters run powerful searches that produce highly accurate results so they can find more relevant candidates that they would not have found otherwise, faster. Plus, partners like Whatfix can provide custom training and workflow guides that sit on top of Bullhorn so your staff will always know what to do. 
All of this is possible when working on the Bullhorn platform and extending your tech stack with solutions from our partner marketplace. If you'd like to learn more about future-proofing your business for remote work or any other challenge, contact one of our consultants today.
---
Subscribe to the Customer Blog
Subscribe for trends, tips, and insights delivered straight to your inbox.