The Top 5 Bullhorn Support Tips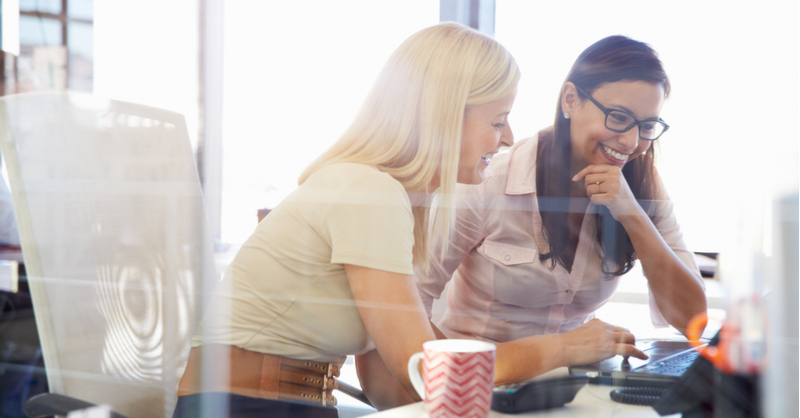 From requesting placement changes to getting the most out of field mappings, we've rounded up the top Bullhorn support tips for you to take your staffing and recruiting efforts to the next level at your organisation.
1. Requesting a Placement Change
Making a mistake when creating a placement can lead to a lot of unnecessary work. Users might add an incorrect start date, enter the wrong pay rate, or information on the placement might change. This support tip explains how to create Placement Change Requests, which are aimed to help users control edits made to placements after they're created.
2. Preparing for Reporting
One of the biggest reporting issues is understanding your business need for reporting. Though users may want reporting capabilities, they aren't necessarily clear on what they're trying to accomplish through that reporting. This Bullhorn support tip intends to help users identify their reporting goals, create a proof of concept, and turn that concept into reporting reality.
3. Staying on Track with Job Tracks
What exactly are job tracks? Job tracks save users time by customising which fields appear based on the type of job entered. For example, if a user enters a direct hire role, the bill or pay rate field will not appear. This simple tailoring of Bullhorn will streamline users' workflow, speed up data entry, and declutter your Bullhorn interface. This support tip shows how to use Field Mappings to set up successful job tracks.
4. Getting the Most out of Field Mappings
It's up to Bullhorn administrator's to maintain the fields in their database and ensure that users are using those fields in the way they intended. There's a lot of work that goes into creating the fields, specifying defaults, deciding where they show on records, and keeping track of how users are using them. These administrators are certainly familiar with configuring fields, but there's always more to learn! This support tip will help admins get the most out of Field Mappings and are designed to get admins thinking about records more creatively.
5. Adopting Bullhorn Internally
Using software to manage your recruitment business means you have to admit a hard truth to yourself. Software is meant to do more than just replace legal pads and filing cabinets. The real power comes from being able to search and interpret the data you put into your system.
If your day to day work is no different than if you only used a whiteboard or filing system, it's time to admit that you're not using your software to its potential. This support tip helps users build an effective Bullhorn environment and remove obstacles to data entry.
---
Keen to get the latest Bullhorn tips, product news, and updates straight to your inbox? Subscribe to the Customer Blog today and make sure you never miss a thing! 

Subscribe to the Customer Blog
Subscribe for trends, tips, and insights delivered straight to your inbox.