Astute, a UK-based technical recruitment firm that specialises in the power, nuclear, renewables, waste, and water sectors. Founded in 2006, the firm has quickly grown to a team of 40+ with an enviable reputation for customer-centric service.
"We use Bullhorn, we use Great Recruiters, and we use Herefish. You need to acknowledge that the world around you is changing, and you've two choices: keep up or get off. We're firmly in that 'keep up'… or perhaps in a 'stay ahead' phase right now."
Matt Dickens Astute
I'm not entirely sure how we would've got through GDPR as well as we did without Herefish. I feel sorry for businesses that had to do without.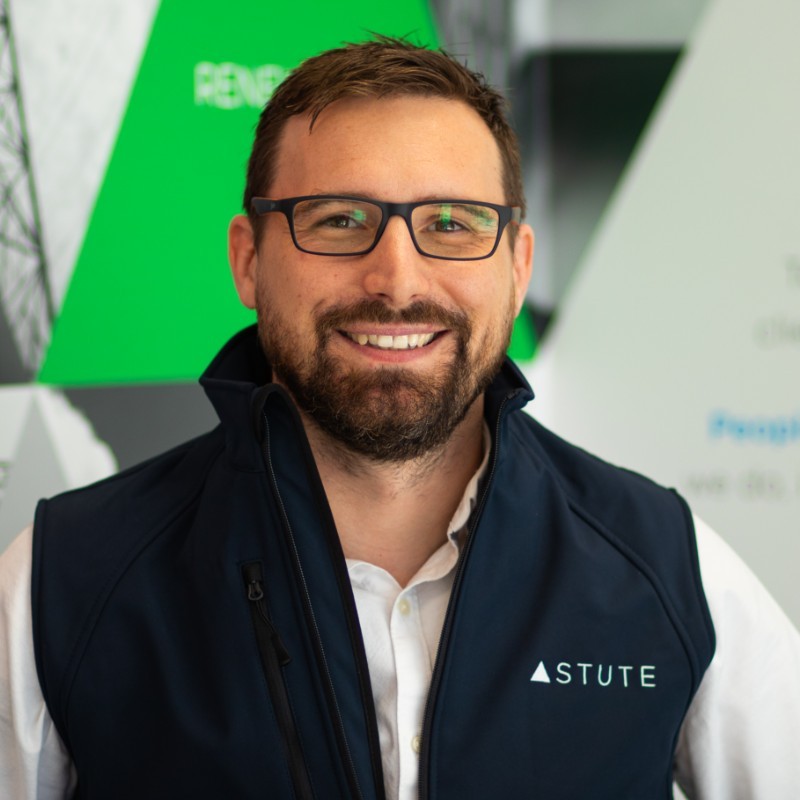 Matt Dickens
Sales Director, Astute Technical