Introduction
Founded in 1999, Henderson Scott is a staffing agency that specialises in placing digital, technology, and commercial professionals globally. They serve candidates and clients in the UK, Europe, USA and APAC. Henderson Scott has been operating on the Bullhorn platform for nine years. In 2021, they determined that they wanted to use automation to scale their business processes.
Challenges
Before using Bullhorn Automation, Henderson Scott struggled to have consistent performance across their team. According to Richard Caldicott, IT Director at Henderson Scott, "I think consistency was what we struggled with prior to automation. We've got excellent consultants here that do everything by the book. But, we also had consultants that were very good at their job, but didn't log their data into the system in the way we hoped they would." Henderson Scott wanted to automate their communications in a way that would create a consistent experience across their consultant team. That way, no matter who a candidate or client worked with, they would receive the same, exceptional experience.
In addition to consistency across the business, the Henderson Scott team was looking to become more efficient. They wanted a way to offload their consultants' administrative tasks in order to give them more time to build relationships with candidates and clients. Ultimately, they knew that the less time consultants spent on administrative activities, the more time they could spend bringing in revenue for the business.
The solution
In 2021, Henderson Scott decided to add Bullhorn Automation to their tech stack. While Henderson Scott's consultants were already used to the Bullhorn platform, their team wasn't sure what they would think of using automation. "We decided to take the transition slowly, because change can be scary for recruiters," said Victoria Ellis, Client Director, Henderson Scott. "However, this has all been about making their lives easier. We wanted to remove the administrative tasks that they hate, and enable them to spend more time doing the things they enjoy." According to Ellis, the idea of removing admin work got the consultants excited to work with Bullhorn Automation.
I don't see automation as replacing the role of a recruitment consultant. It's freeing them up to sell while using automation to prompt the consultant to communicate with the candidates and clients. So, I don't ever want to use automation to replace that relationship building.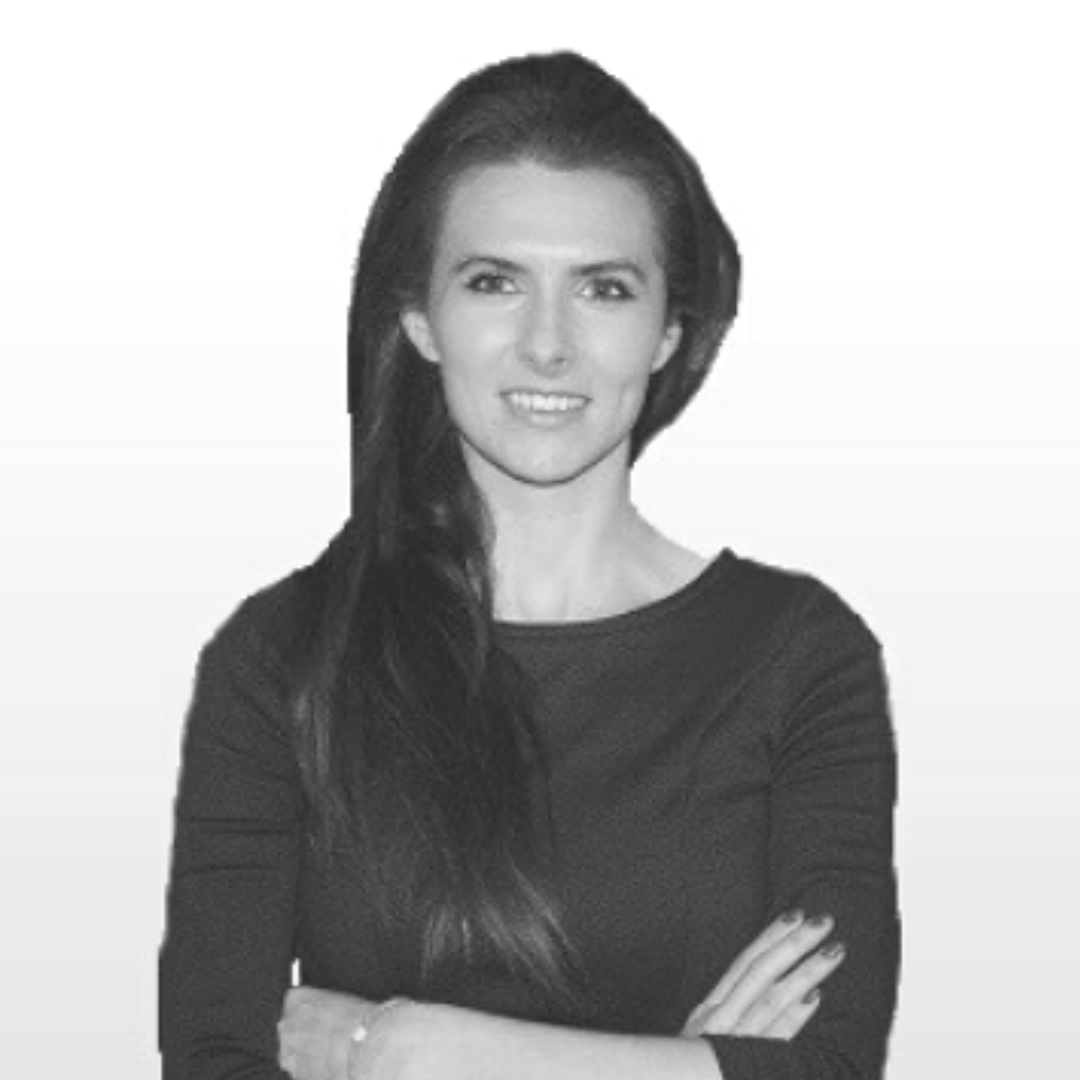 Victoria Ellis
Client Director, Henderson Scott
The results
As a result of using Bullhorn Automation, Henderson Scott has seen consistent performance across the team, enhanced data cleansing, and improved efficiency.
Consistent consultant performance – By using Bullhorn Automation, Henderson Scott can be confident that their candidates and clients are receiving a consistent experience across all of their consultants. They have put automations in place to ensure everyone is checking off the boxes with their candidates, and tying up any loose ends. "It only takes one candidate or client to leave a poor review on Linkedin to undermine 24 years of brand building that we've done," said Ellis. "So for us, closing the loop for every candidate that we interact with is so so important to us. We've automated that process in a number of areas, but we also put in things that the consultants have to mark as complete. Working together with Bullhorn Automation is creating a better experience." These automations have ensured there are consistent messages across the Henderson Scott brand, and their consultants are providing a great experience for every single candidate.
Enhanced data cleansing – Henderson Scott has used Bullhorn Automation to ensure their database is updated. This is particularly helpful when asking for sensitive information. "We built automations in order to catch information and bring it into our Bullhorn database," said Ellis. "Some of the information we need is not normally on a CV, and our consultants might not feel comfortable asking the necessary questions. We are able to put those questions in the automated form, and it has been well-received."
One example of a successful data cleansing campaign was Henderson Scott's 2022 Christmas e-card campaign. In December 2022, Henderson Scott decided to use Bullhorn Automation to send out their Christmas card, while capturing updated candidate and client information. They asked everyone to update their CV or indicate if they were hiring in Q1. If someone indicated they were hiring, the consultant would reach out to see if they could assist. "Upon returning in January, our consultants immediately had conversations with clients that were hiring, right when they walked in the door after the holiday. I mean, you can't knock it," said Caldicott. The team sent out e-cards to over 5,500 candidates. They were expecting to get a handful of responses, but received hundreds of updated candidate CVs, for five months after the email was sent.
Improved efficiency – Bullhorn Automation has freed up time for Henderson Scott's consultants to focus on relationship building and remaining GDPR compliant. "We use a lot of our automations to reduce the consultant workload, and take some of those more repetitive tasks out to make them more efficient," said Caldicott. "Then our team can focus on selling and ensuring that our systems and our processes are as compliant as they can be."
The Henderson Scott team has particularly noticed how efficient their team has become when they get reactions from new consultants. They enjoy showing new teammates what they are able to offload through automation. "That's when we really get the feedback because all of our new hires say 'I had to spend all of my Friday afternoons doing admin tasks, and that would take me away from picking up the phone and selling.' Whereas, we get to say 'You won't need to do that here. We want to just focus on picking up the phone and making money. That is all." Interactions like this demonstrate how much more efficient Henderson Scott has become with Bullhorn Automation.
Increased visibility through Bullhorn Analytics – In May of 2023, Henderson Scott removed their previous analytics software. They needed to find a new solution, and they needed it implemented very quickly. Because of their success with the Bullhorn platform and Bullhorn Automation, they decided to go with Bullhorn Analytics. "I think you can be blinded by too much data, too much information all the time," said Caldicott. "People are so used to having huge dashboards with 100 different reports and a million different metrics. But, the implementation of Bullhorn Analytics allowed us to take a step back, assess our data, and decide on the most important things that we need to focus on. Now, we have better control of our pipeline." With Bullhorn Analytics, Henderson Scott's consultants can see where their biggest gaps are, so they know where to prioritize their time in order to make an impact.
However, Henderson Scott's consultants aren't the only ones who find this data helpful. Their leadership team uses the information to make better informed business decisions. According to Ellis, "Our managers and leadership team love looking at data from Bullhorn Analytics. They use it to understand where there might be a breakdown in our processes. They also use it to quantify what success looks like, instead of going on pure gut feeling." Data is power. With information from Bullhorn Analytics, the leadership team can make strategic decisions in order to power their business forward
If it's not in Bullhorn, it didn't happen.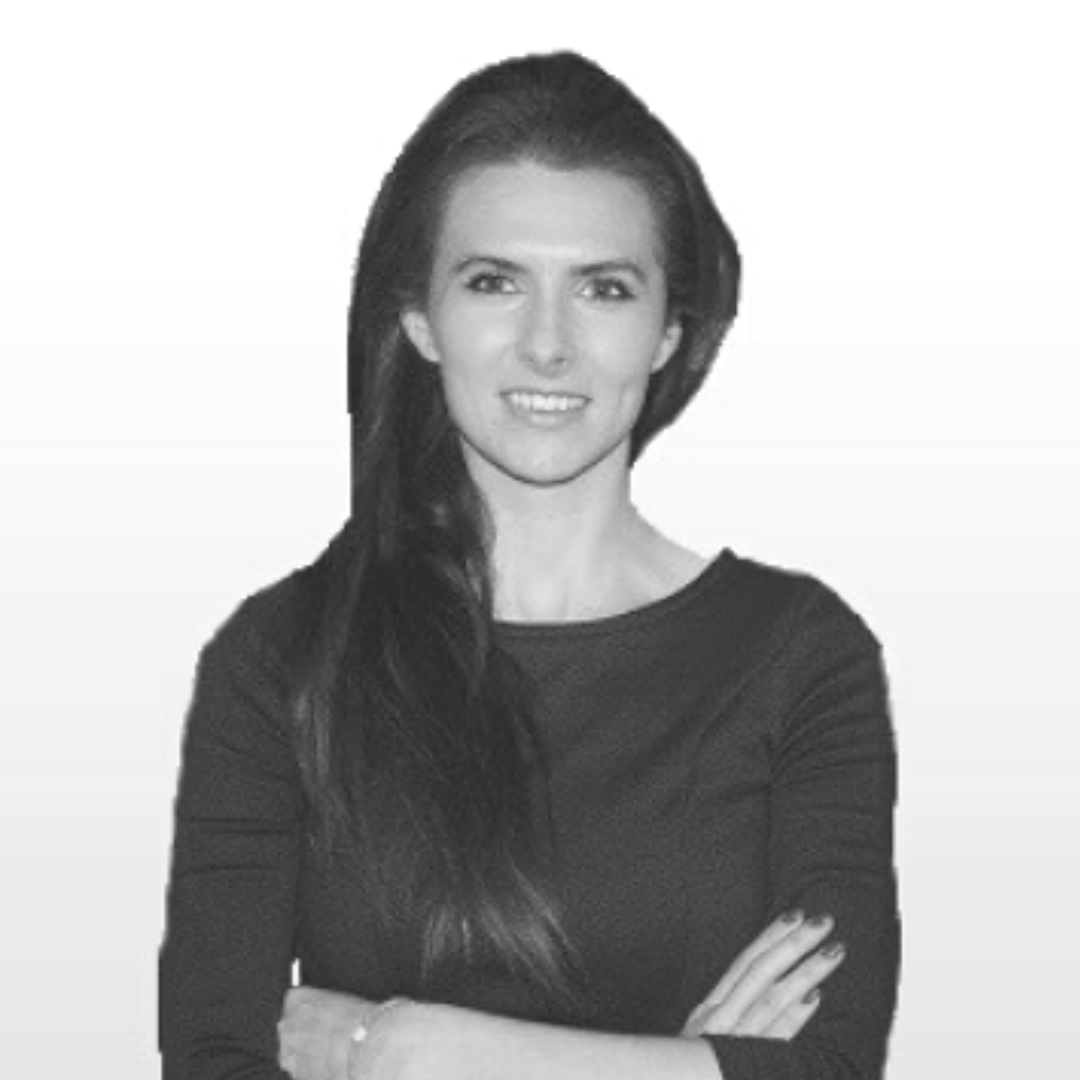 Victoria Ellis
Client Director, Henderson Scott
The future
Looking forward, Henderson Scott plans to sync their website with Bullhorn Automation to track where candidates and clients are visiting. "We want to track where our visitors are clicking on the website, and ensure that information feeds back into our system," said Caldicott. "Then, we want to set up automations to inform our consultants when someone visits a job on our website, and prompt them to pick up the phone to call and connect with that potential candidate. That's what I'd really like to use this product for in the future."
We are well integrated in the Bullhorn ecosystem at the moment, and I have no doubt that we will continue to invest going forward. We partner with companies and people that we trust and we get on well with. I think that speaks volumes about Bullhorn.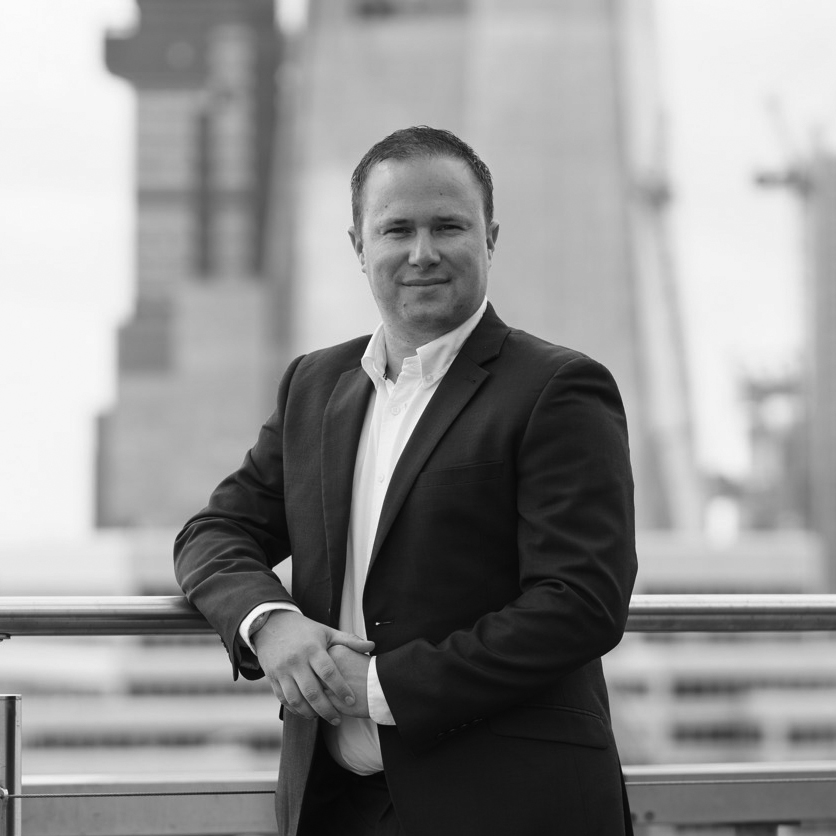 Richard Caldicott
IT Director, Henderson Scott