Best-in-Class Recruiting Database Software to Grow Your Business
Streamline Candidate Management from Sourcing to Submittal
Save time and improve productivity
Bullhorn's recruiting database software is 40% faster than comparable systems and can help recruiters generate up to 43% more placements.
What Makes Bullhorn's Recruiting Database Software Different

Radical Ease of Use
Automatically capture every candidate and client interaction
Boost productivity with consumer-like usability and mobility

Predictive Intelligence
Know who to reach out to and when to connect with them
Receive actionable insights into accounts to avoid getting blindsided

Real Results Fast
Get out of the gate fast with real business impact
Save money and improve productivity with the fastest recruiting database software on the market
Bullhorn's actually made a tangible difference in the way we operate as a business and I couldn't recommend it more. Our consultants love using it, our clients like the data and the information they're getting from us, but the most important thing for us is we're making more money.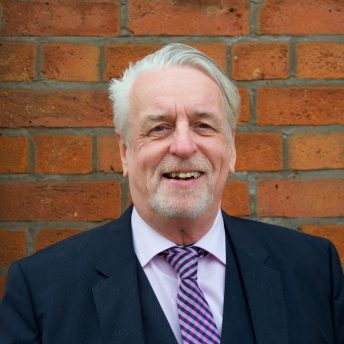 Roger Frost
Managing Director, Syntax Consultancy
We went through a rigorous selection process and Bullhorn came out on top every time. Its intelligent reporting system enables us to better track key KPIs and is already massively reducing the time taken to onboard new employees.
Suzie Ballard
Operations Director, Staffgroup
Because of the features and delivery of the product, we are afforded limitless expansion opportunities.
Daren Thornley
Director, Thornley Corporate Solutions
Create and Find Candidates Quickly with Bullhorn's Recruiting Database Software

Web Data Capture
Forget Copy and Paste
Bullhorn's Accelerator allows you to easily capture information from the Web and immediately add it into Bullhorn. Using Bullhorn's free Google Chrome extension, you'll simply click the Bullhorn icon and have the option to update or add candidates, contacts, or jobs.

Parsing
Save Time & Reduce Errors
Increase your efficiency and reduce clicks by leveraging Bullhorn's parsing engine to extract information – no matter where you find it – to pre-populate fields in Bullhorn candidate, contact, and job records.

Candidate Search
Find the Right Candidates
With Bullhorn's "fast find" search bar, Boolean logic, advanced keyword search, and prioritisation of results based on relevance and recency, you can build a qualified shortlist in no time at all. Customise and configure list views and save your favourite searches for even more time savings.