Gain Visibility into the Candidate Pipeline for Your Jobs
From a job record, use this "funnel" view to understand the progress that's been made on the job and where candidates are currently in the pipeline.
Move Candidates Through the Hiring Process
Review Web Responses
Quickly reject or follow up with career portal applicants to deliver a great candidate experience.
Schedule Interviews
Easily schedule interviews with candidates and clients from within Bullhorn.
Make Placements
When you've found the right person, create a placement record that ties together the job, client, and candidate.
Build Out Candidate Profiles and Market Your Top Talent
Add Notes
After communicating with a candidate, add notes on the candidate profile and notify colleagues.
Create Formatted CVs
Edit the CV within Bullhorn to remove contact details and add your branding.
Send Templated Emails
Save time by leveraging email templates to quickly share top talent with your clients or prospective clients.
Bullhorn allows us to work faster, expedites placements, and has led to incredible growth. It's really been pivotal to our growth. It has brought our office out of pre-historic times and into the technology of the future.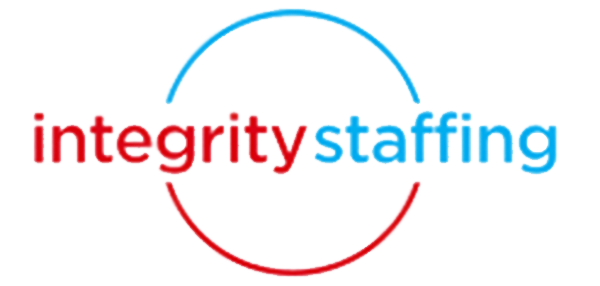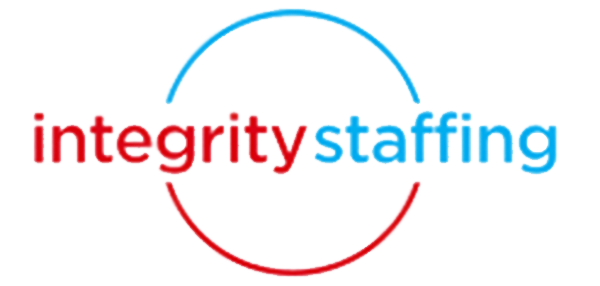 Jonathan Crane
President, Integrity Staffing