2020's Top Challenge: The Talent Shortage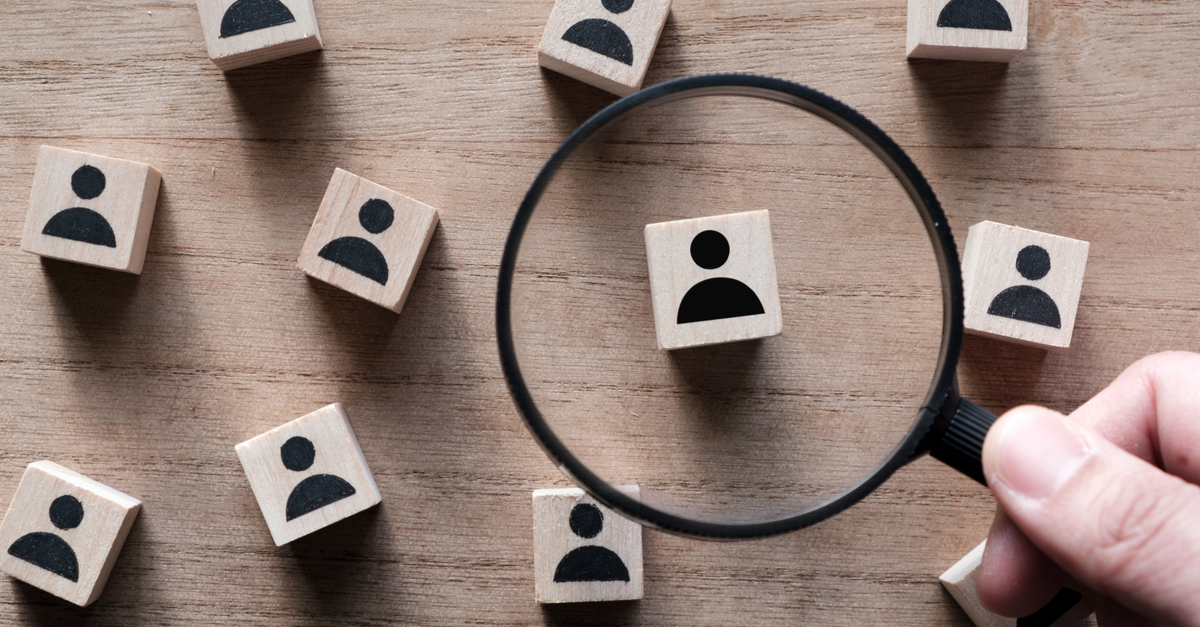 It's difficult to read any insight or news about the recruitment industry without seeing warnings and concern about the talent shortage. It's on every agency's mind and the effects are undoubtedly being felt by recruiters, salespeople, and the candidates themselves.
At risk of stating the obvious, candidates are the key component in any successful recruitment process. Without talented candidates, roles would be left unfilled and clients left unhappy. And, if clients are unhappy because of a lack of candidates, recruiting businesses will feel the direct effects in their revenue targets and overall business goals.
While the talent and skills shortage being felt across the industry is a sign of a lower unemployment rate – undoubtedly a good thing – it spells trouble for businesses who depend on that talent as their key commodity.
As part of our annual Global Recruitment Insights and Data (GRID) survey, we asked more than 2,000 recruitment industry professionals across 10 countries to reflect on the opportunities and challenges they're facing in 2020. Unsurprisingly, concerns about the talent shortage were abundant.
Read on for a deep dive into how the talent shortage is viewed by recruitment professionals and how many are attempting to overcome it.
Candidates are a top priority
It's no surprise that recruiting pros agree on the importance of establishing a solid candidate pool in today's hyper-competitive market. Forty-three percent feel that candidate acquisition is their top priority in 2020, with candidate engagement a top priority for 27 percent.
Both processes, acquiring the candidates and then maintaining relationships with them, are crucial for overall team success. Without a lengthy candidate bench ready to go, jobs could remain unfilled and clients unhappy. It's worth noting here that a third (34 percent) of recruitment pros named client experience as their top priority for the coming year.
So, with the focus on finding candidates and maximising the client experience, what happens when there's simply not enough talent (or skills) to go around?
The continuing challenge of the talent shortage
An overwhelming number of recruitment pros – 77 percent – agree that their top challenge for 2020 is the talent and skills shortage, continuing a multi-year trend of increased concern over how to find and retain top talent.
It should come as no surprise then that low unemployment was recognised as the top macroeconomic and political challenge facing those surveyed. Together, these concerns are in direct competition with the increased importance of candidate acquisition and engagement, leading many to question how to balance the need for top talent with the shortage of the very same.
Survey respondents were asked to name their top challenges for 2020 overall from a pool of 25 choices. Nearly half (49 percent) included the talent shortage in their top three, joining pricing pressure (29 percent) and economic uncertainty (28 percent).
How to combat this top challenge
While there is skepticism over if progress is being made – 50 percent of respondents claim that skills shortages are worse now compared to 5 years ago – there are actions that agencies can take in 2020 to put their team a step above the rest when finding recruiting top talent.
Reskilling is the process of helping workers turn outmoded skills into ones that are highly applicable to the modern world. In other words, the goal of reskilling is to uplevel candidates with relevant skills that are needed in a particular role, which may differ from the skills needed in their current role.
For example, an individual working in a shipping facility could take additional courses to become certified in maneuvering a forklift. Or, someone working in an office but lacking the leadership experience to move into a management position could attend public speaking and project management courses.
What's next?
Recruiting agencies that offer programs to train or reskill both their employees and their candidates can directly impact the talent shortage by creating new roles and teaching the skills necessary to fill other open roles.
While many recruitment pros claim that their reskilling efforts will increase this year (47 percent), only four percent actually name reskilling as a top priority for their business. And yet, 74 percent of respondents agree that reskilling candidates is an effective way to address the talent shortage.
In the end, agencies who chose to dedicate time and resources to reskilling will not only positively impact their own candidate pools, but will also improve the overall client experience by working to fill more of those hard-to-fill, ever-open positions.
---
Interested in learning more about the challenges, opportunities, and ideas that will shape the recruitment industry in the year ahead? There's so much more waiting for you at the Global Recruitment Insights and Data site, like key findings and spotlights on top trends, as well as resources designed to help you be a trendsetter like free PowerPoint slides.

Subscribe to the Recruitment Blog
Subscribe for trends, tips, and insights delivered straight to your inbox.