3 Reasons to Create a Strong Relationship with Your Hiring Managers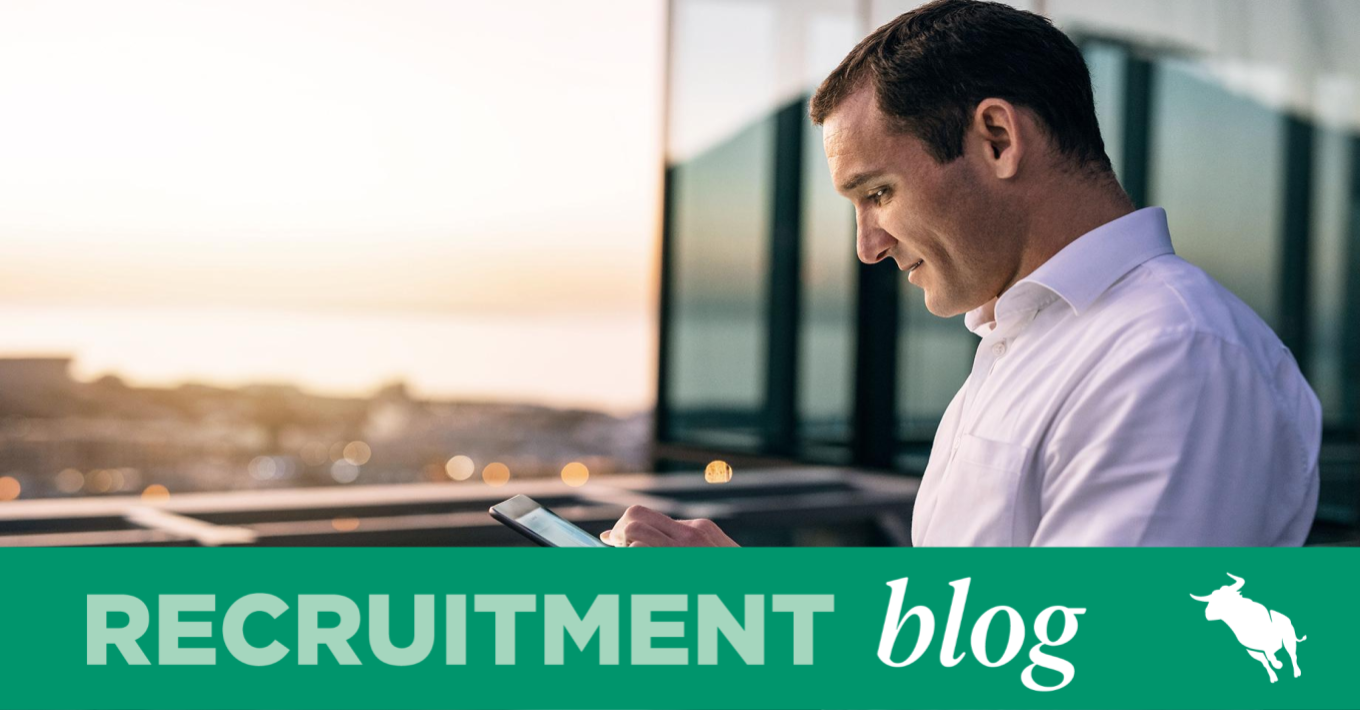 The importance of a strong relationship between a recruiter and a hiring manager can often be overlooked. Recruiters and hiring managers need to create a partnership, and the consequences of not investing time into these relationships can hinder your recruiting efforts. 
Recruiters and hiring managers must work closely together in each stage of the hiring cycle to source, engage, interview and ultimately place qualified candidates. When working together cohesively, metrics such as 'time-to-fill' and' interview-to-placement' are improved as well as the candidate experience and employer brand. Read on to learn three key reasons you should work to establish a strong bond with your hiring managers.
Candidate Experience
To give candidates a positive experience, there needs to be a combined effort from recruiters and hiring managers. For example, Recruiter Insider's Hiring Manager Insights Report cites the two areas where candidates feel there is room for improvement during interviews is having the benefits of working for the business and company/team culture explained. Recruiters who have a strong relationship with hiring managers are more likely to be aligned on how they can improve candidate experiences in specific areas, such as interviews.
Candidate experience should be at the forefront of a recruiter's mind throughout the recruitment process. Preparing candidates for interviews, staying in regular contact and providing suggestions or feedback at the right time is all essential to creating a positive candidate experience. Hiring managers have a role to play here too. During the interview process, they should ensure they are asking the right questions and conveying the right messages about company culture and role responsibilities. It's important to work with your hiring managers to plan your individual roles and how you can both contribute to creating the best candidate experience possible.
Employer Branding
72 percent of internal recruiting leaders agree that employer branding has a significant impact on hiring. Recruiters have a huge role to play in helping convey an employer's brand. Work together with your hiring manager to get to know their brand, culture and other significant factors about the company. This way you'll be able to convey this more effectively to your candidates, creating trust in not only yourself but the employer as well.
Being able to convey a positive employer brand reduces cost-per-hire by 50 percent and makes the time-to-hire one to two times faster. The opportunities to fill more roles faster are out there, grab them by establishing strong relationships with your hiring manager.
Established Partnerships
It's important to build new client relationships in recruitment, but it can be a time consuming process. You need to identify the potential new client, make contact with the right people and slowly build trust in the budding relationship. This is before we take into account the activity of your competitors who are all looking to capitalise on new opportunities as well.
As a recruiter, it's much easier to build on existing relationships with hiring managers to ensure you're the first to be made aware of new vacancies. Leverage and continue to build your relationship with hiring managers to create a strong trusted partnership. Recruiters and hiring managers can deliver a great candidate experience while placing great talent together, ultimately it benefits everyone to make and keep those relationships strong.
---
Learn more about where hiring managers play a crucial role during recruitment. Register to join us on a webinar about Hiring Managers and Their Impact on the Candidate Experience

Subscribe to the Recruitment Blog
Subscribe for trends, tips, and insights delivered straight to your inbox.