3 Steps to Shift Your Agency to Have a Marketing Mindset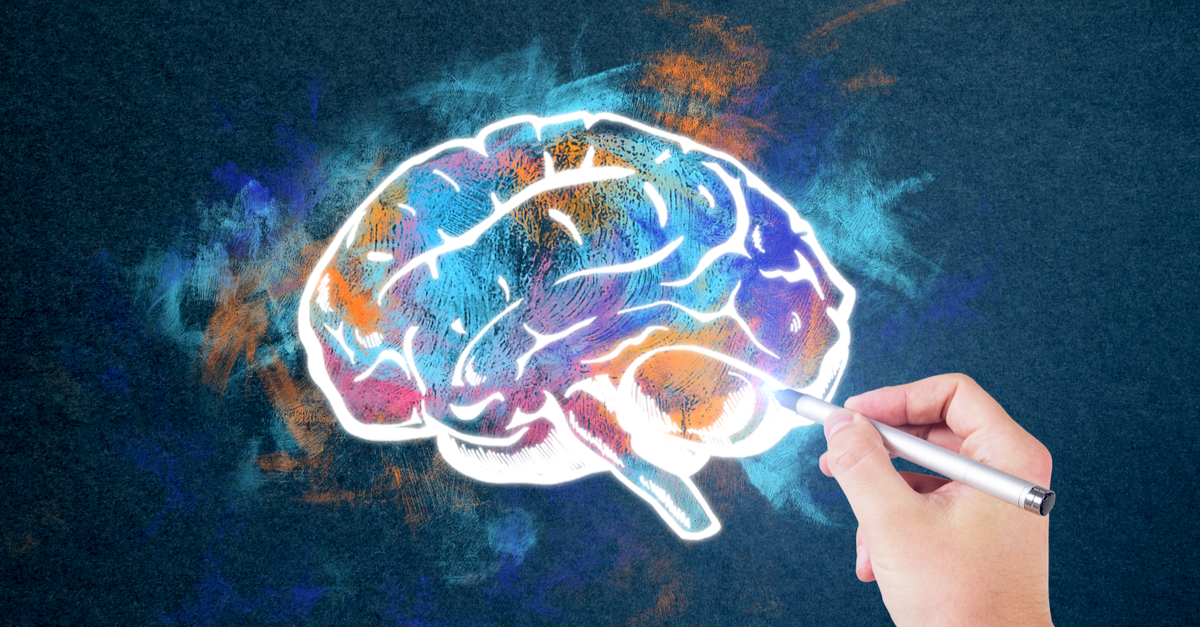 Recruitment is a competitive arena, so how can your agency stand out from the crowd? The answer: Marketing. At Bullhorn Live Sydney, we learnt 'Recruiters Have to be Marketers', or at least have a marketing mindset in order to successfully convey your agency brand and story.
Surprisingly, 61% of recruitment agencies don't have a dedicated Director of Marketing nor a Chief Marketing Officer (CMO). This means there's no one at the leadership table that sets your agency's marketing strategy and vision that works alongside the business strategy. Whether your agency is small or large, your marketing function doesn't need to be a big investment. Training your recruiters to have a marketing mindset will allow your company to be known in the market and be more visible against your competitors.
Here are three ways to shift your agency focus to have a marketing mindset:
Develop a strong brand identity
Marketing done well creates a strong brand for your recruitment agency. A strong brand identity encompasses your agency values, culture and strategy. This allows your agency to create its own story and for it to be communicated with your clients and candidates as well as the wider online audience.
Over the last decade we've seen the emergence of digital marketing overtaking traditional forms of marketing. A recruitment company with a strong brand is as important as ever to engage your clients and candidates with unique stories. Make sure you utilise your recruiters as well as other internal staff to amplify your brand.
Train your recruiters
Some recruiters will understand the benefits of marketing activities whilst others may not be so enthusiastic. To find the right balance and ensure your whole agency is promoting your brand, provide your team with marketing training. With training, your recruiters will get to see more than just the end results of your marketing, they'll understand the 'why' and 'how' of your agency's marketing activity.
Start by creating simple steps for your recruiters to follow, it may be creating or sharing one piece of content a month on LinkedIn. Find a 'champion' among your team, someone who is fully engaged with marketing and understands the benefits of these activities and will encourage others to help your agency stand out. Support your recruiters as they start to get more involved, have tight guidelines regarding social media posts but allow your recruiters time and freedom during work hours to create and share their ideas online.
Don't forget to provide your team with the right tools so they can share your brand message effectively. For example, allow them access to Canva, so they can create their own graphic images or Buffer, to plan and publish online with one tool.
Know when to outsource
We understand not every agency is in a position to hire a CMO or Director of Marketing. Don't worry, we're thinking of you too. Start small, if you don't have a dedicated marketing leader in the business. You know what your agency's brand is, write your marketing strategy with a couple of key objectives you want to achieve for the year.
Once you have this, there's a whole range of marketing tools that can be used for specific sections of marketing. Decide what you want to keep in-house and what you want to outsource. Want to schedule, post and track your social activity easily? Use Hootsuite. Not as confident or don't have the time to write content? Outsource a freelance writer. Knowing clearly what to outsource and what you want to keep doing internally will make your marketing function smoothly as your team grows.
Marketing should be an integral part of your recruitment agency with your recruiters adopting a marketing mindset. It doesn't have to be expensive, on the flip side a small investment in training and the right tools for your recruiters will pay dividends to your agency.
---
Want more insights from Bullhorn Live Sydney? Check out our full recap of the day now.

Subscribe to the Recruitment Blog
Subscribe for trends, tips, and insights delivered straight to your inbox.