Building and Growing a Business In a Changing Market: A Discussion with Executive Search Leaders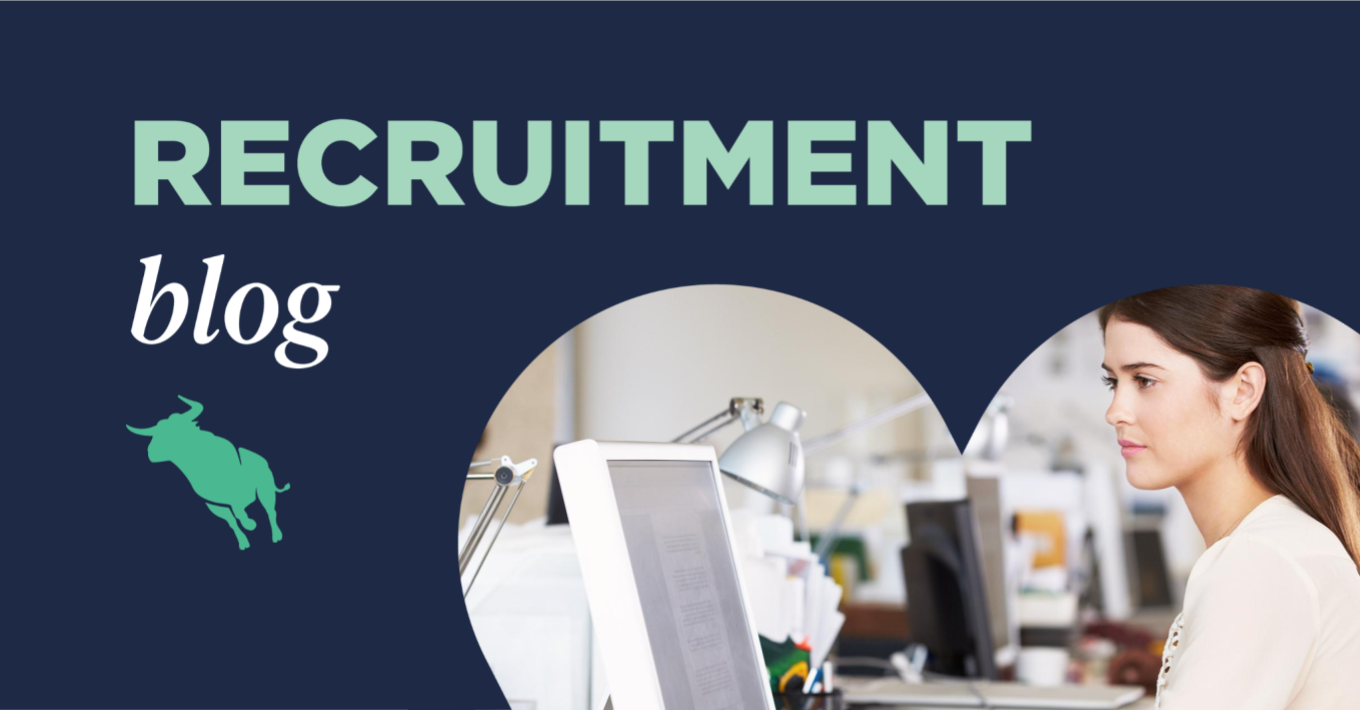 At the beginning of 2021, we surveyed global executive search professionals to learn the priorities, challenges, and opportunities they are experiencing this year. The data showed that client & candidate relationships would reign supreme in 2021. Perhaps as a result of a challenging 2020, the urgency of winning new clients has surged. Respondents are 54 percent more likely to cite it as a top priority in 2021.
We recently hosted some roundtable discussions with international executive search business leaders to hear firsthand why data is vital to the success of their business, how diversity and inclusion will play a key role in their operations this year, and how they approach the client experience in 2021.
Read on for key takeaways from their discussion, including how technology is helping power their agencies.
Data as a Differentiator
It's no secret that data is vital to the overall growth and success of any business. So how are executive search agencies approaching data as a differentiator? How do leaders look at data today and use it to plan for the future of their business? How do they value the data that they keep, either operational or strategic?
"We have a strong data quality improvement initiative to ensure that we have the best quality data possible. We're seeing benefits from using 3rd party sources, such as LinkedIn, to help improve our internal knowledge." – Discussion participant
"If we expect users, especially busy consultants, to put data in the database, we have to give them a payout in terms of getting insights and outputs on managing their assignments. [Like Invenias,] the system has to be seamless, intuitive, easy to customise, and fast." – Discussion participant
"It's a combination of visibility and on top of that, finding the right places to put in the information and being able to do it quickly and consistently." – Discussion participant
"Defining how we want to see our data in the system can save tons of time. I want our data to look perfect so that another person doesn't have to update it later.  Parsing makes us more efficient but not obsolete – our research team adds value by making the data accurate."  – Discussion participant
"A hot topic for us right now is marketing automation tools. We're working with a marketing team to figure out a better workflow for how our partners can do business development work, and we can capture that." – Discussion participant
Diversity and Inclusion
Helping to create a more diverse workforce is as top-of-mind as ever in 2021. What challenges are executive search businesses facing when developing and implementing diversity and inclusion practices within their organisation? What are their clients looking for?
"It's an expectation now that we provide clients data on what our talent pool looks like: how we are looking for diverse candidates and what those statistics look like. The ability to automate this process and track diversity through the pipeline is what our clients are looking for." – Discussion participant
"It's become very important to identify new candidate pools and sources that would bring diverse candidates into the process. To take that a step further, we already know there are certain areas where candidate pools are limited, such as industries or job functions that are dominated by one demographic, so clients are now thinking more long term and not focusing on one specific search, but rather looking at strategies to improve the talent pools going forward." – Discussion participant
"We are seeing increased demand for us to report per search how many diverse candidates we're presenting and be able to mark candidates as diverse in some way to be able to report that out and measure across searches within the firm."  – Discussion participant
"Our customers seek global diversity data to understand the environment in which they operate. We serve as their advisors on some of these topics. Perhaps some of the larger firms already do this, and as a boutique firm, we aspire to share the context of the global trends with the nuanced understanding of our niche practice areas." – Discussion participant
Digitising Your Clients' Experience
As shown in the GRID 2021 data, winning new clients and fostering those relationships is a key priority to executive search agencies this year. How are agencies elevating engagement with their clients in recent times? How do they value the various aspects of digital interaction with clients, and what are the barriers to leveraging technology to support that engagement?
"There is an incredible opportunity to elevate the conversation with our clients. You might have several individuals on the call, and you spend a bulk of the time going over the data. We're trying to elevate that conversation to have the data available for the group but focus the discussion on team dynamics, culture fit, and the company's future. Once you elevate the conversation, the relationship becomes more impactful." – Discussion participant
"The more flexibility we have to customise in the areas that support our strategic endeavors, the more valuable the technology becomes to us." – Discussion participant
"Partners using the client portal right now rave that it's more efficient, and there's less time spent on building manual reports. For us, it's making our research teams more efficient since they don't have to spend too much time on reporting and giving our clients what they want as far as a way to engage with us digitally." – Discussion participant
"Our brand and our client experience extend beyond our website into the realm of the client portal.  Our expectations, like those of the broader public, is for a seamless brand experience, independent of the technology used to access it."  – Discussion participant
---
What does 2021 look like for executive search professionals? Find more executive search insights in our Global Recruitment Insights and Data (GRID) report.

Subscribe to the Recruitment Blog
Subscribe for trends, tips, and insights delivered straight to your inbox.