Flexibility Without Losing Your DNA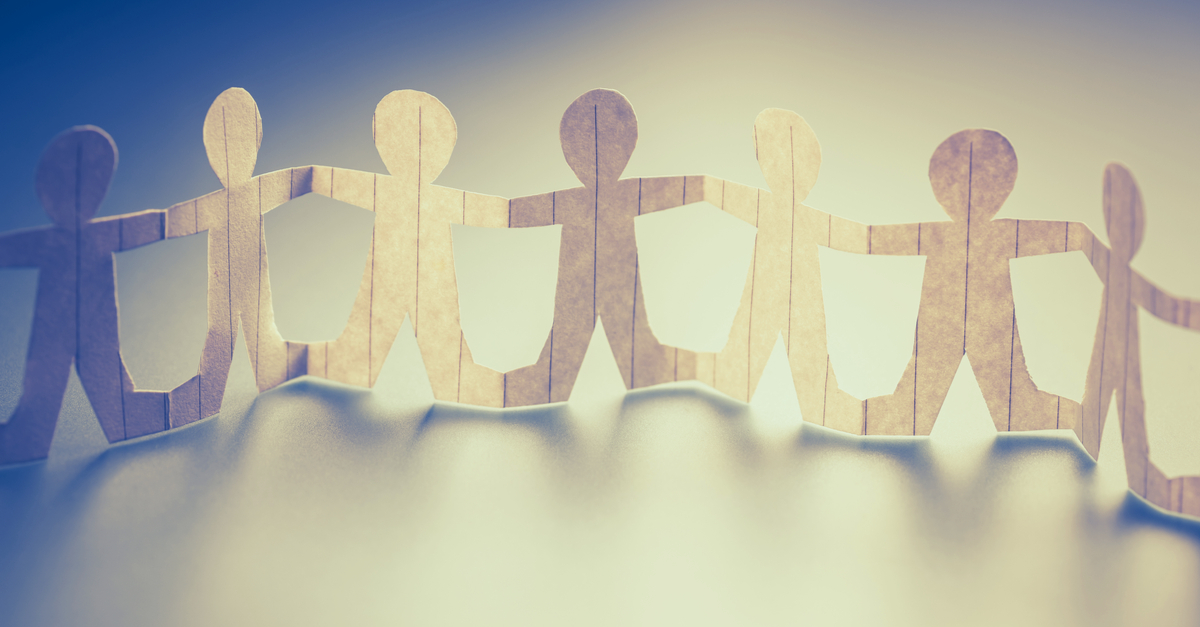 After the recent experience of lockdown, it wouldn't come as a surprise that many businesses are now looking to develop a flexible working model. As we begin the transition back into office life, agencies are quickly having to develop a strategy for flexible work structures or risk falling back into 'preCOVID-19 habits'. These previous habits will no longer be tolerated by many employees since working from home has become the new normal.
Flexibility sounds simple in theory—we have managed to work remotely, full time, for three months now, right? However a huge part of attracting and retaining staff comes from the DNA of a company, its culture, and career progression opportunities. So how does a business offer these new added benefits of remote working whilst still offering a strong culture, and importantly, remaining profitable?
This week we hosted our next installment of our Virtual Round Table Series, with a group of senior industry professionals to tackle this difficult topic. So the first question is, 'how do you set up a flexible working structure?'
The discussion brought up many different perspectives around what flexible working should look like. Whether it should still have a structured approach (set days and times at home) or an informal flexible model where people come and go as they please. Beaumont People is a business that has been leading the charge in this region when it comes to a flexible work mode. Beaumont People implemented many changes to their business structure, including a four day work week prior to the pandemic taking place. Nikki Beaumont talked to the group about her plans moving forward and explained that their "intention is not to expect for people to go back full time but to give people the opportunity to go back as they would like to go back". She strongly felt that COVID-19 had proved that their teams could work remotely and so long as the staff attended a specific set of meetings (in person or virtually) across the week, then they could continue with a more flexible solution.
For many of these businesses, moving to a flexible model has been a real learning curve. Troy Turner from Inside Recruitment has been working on creating a flexibility guidelines principles document in order to try and educate himself and his business on what flexibility really means. In a phased approach, his business is starting with a more "formal flexible" approach with the intention to eventually move to a more "informal flexible" approach. "Initially with informal flexibility it was difficult for us to manage if people just called up in the morning and said they weren't coming into work today", Troy explained. By starting with a more structured approach, having set work from home days, it will allow the team at Inside Recruitment to assess and revise their processes in order to set up a successful, long term, remote working model.
Pete Thompson from Find Recruitment recommended to the group the idea of taking a balanced approach. Pete found that working five full days from home really knocked it out of people. Find Recruitment have implemented a "five days from anywhere" approach. Flexible working doesn't have to just mean working at home or in the office Pete explained, "It could even include working from a holiday house.  For my teams they are loving the balance, 2-3 days remotely and the rest in the office" and they make themselves available to meet clients and candidates as required".
The next question was, 'does flexible work refer not only to working location but to the number of hours a consultant should work also?' The idea was discussed among the group that businesses could potentially scrap the standard 40 hour work week and move to a fully outcomes based model. This brought out mixed emotions among the group. If a consultant can still achieve all their set outcomes and do so by working two or three days instead of five, can they have the remainder of the week off? Nikki Beaumont explained to the group that in order for this model to be successful you have to "change the mindset from paying consultants for the hours they work to paying them for the outcomes they achieve". Consultants should be brought into the discussions around what they believe their targets should be in order to get buy-in from individuals as well as the team as a whole. Further to this, management would need to work closely with staff to make sure they are on target to hit their set objectives, and if not assess the situation to understand where they need to focus for a better outcome.
The third question for the group, and a major concern was 'how would they maintain their company culture as staff are regularly in and out of the office?' Since moving to a flexible model some agencies have admitted to seeing early signs of a shift in their company culture . At the beginning of the lockdown period, businesses highly relied on the likes of Zoom meetings and Microsoft Teams to stay connected. Matt Sampson from Aspect Personnel explained, "my concern is how do we authentically and genuinely replicate those conversations which we can't have, as awesome as Zoom is, its difficult to have break away conversations with colleagues". Troy Turner seconded this by questioning, "how do we make sure our culture, vision and mission work in a flexible way, we are really going to have to think about how we do that". Although a final conclusion was not able to be decided upon, the group suggested initiatives like running culture surveys among the office, having dedicated weekly meetings that the entire office have to attend (both formal meetings and social meetings) and simply dedicating more time to speaking with consultants to find out what is important to them. With restrictions starting to ease Jason Sellyn from TwoScots noted some of his staff are meeting up in parks for lunch or doing exercise together outdoors, which helps maintain internal relationships also.
---
See more insights from past Virtual Round Table series discussions in our blog on, Post Covid: Navigating the Way Forward
Subscribe to the Recruitment Blog
Subscribe for trends, tips, and insights delivered straight to your inbox.