Growth is on the 2018 Business Agenda for Australian Business Leaders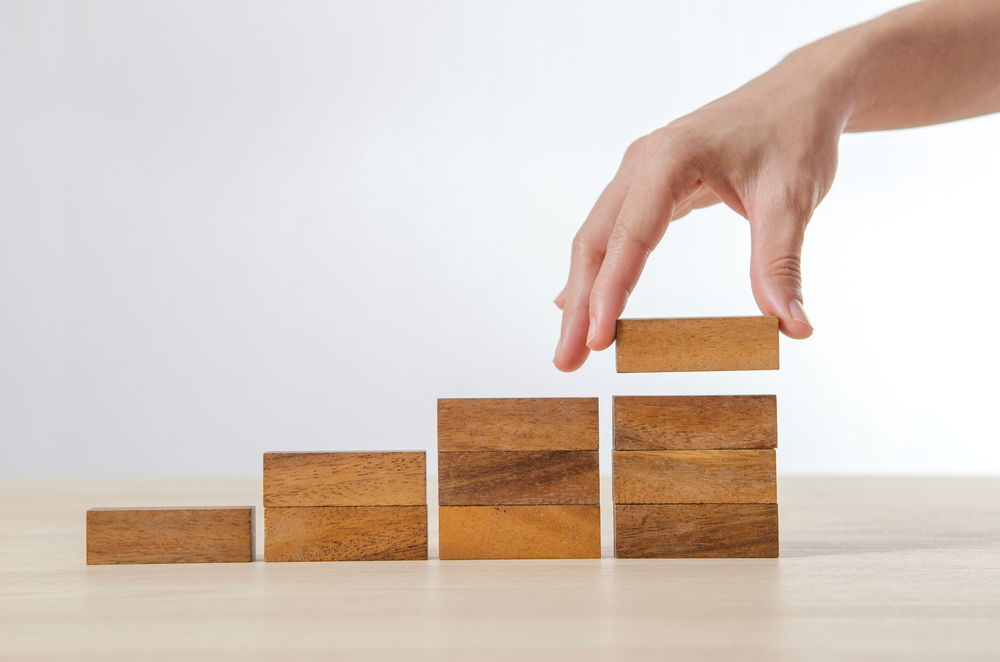 It comes as no surprise that attracting talent will be a high priority for Australian companies during the first quarter of 2018. According to ManpowerGroup's Employment Outlook Survey of over 1,500 employers, 18 percent of businesses expect their headcount to grow in the first three months of the year (just 5 percent believe it will decrease). These projections put Australian employers' growth prospects higher than the UK (4 percent), China (8 percent) and Singapore (9 percent). It's also the strongest outlook in more than six years, demonstrating the robust nature of the employment market.
The Regional Picture
The ManpowerGroup survey also sheds light on the regional picture. Perhaps unsurprisingly, given its position as a large and vibrant employment hub, New South Wales tops the list with employers anticipating a 21 percent rise in hiring during the first quarter of 2018. Queensland also fared well (15 percent), closely followed by Tasmania (14 percent). The weakest region was predicted to be the Northern Territory (5 percent).
While the survey reveals variations across the country, the picture is one of overall optimism. This is in keeping with a recent announcement by the Reserve Bank of Australia which stated that "forward-looking indicators of labour demand suggested employment growth would be somewhat above average over the next few quarters" following its December monetary policy noting.
The Top Sectors for Growth
This positivity is certainly good news for the recruitment sector. But what are the top sectors for growth and what does this mean for agencies within these areas?
Mining & Construction: This sector reported the strongest hiring intentions according to the ManpowerGroup survey with a net employment outlook of 23 percent for quarter one 2018. And while this will provide plentiful opportunities for agencies operating in the field, skills shortages remain a real problem. This is a sentiment echoed by BGC Contracting which recently revealed it already had 600 available vacancies on its books and employers are increasingly struggling to find talent. The company's Chief Executive, Greg Heylen, recently said: "we have seen increased pressure on our existing workforce through turnover, and have found it more difficult to attract new people to our projects."
Public Administration & Education: With a net employment outlook of 13 percent for the first three months of 2018, the education and public administration sector is also faring well with employers optimistic about hiring over the first three months of the year. And within education specifically, demand will be most acute within preschool and adult education according to the Department of Employment's industry predictions which reveal that the former is projected to increase by 40,000, while demand for talent within the latter is set to drive 13,100 more jobs over the next five years.
Manufacturing: It's perhaps unsurprising that employers within the manufacturing sector are intent on increasing hiring activity (11 percent) according to a new report from the Australia Institute's Centre for Future Work. It reveals that the sector is experiencing somewhat of a revival. It suggests that, while the manufacturing's real output has declined by 13 percent since 2008 (and employment by a similar proportion), the industry has stabilised and over the past year alone there has been a rise of 40,000 manufacturing jobs. Consequently, agencies operating in the field look set to experience increased demand for their services.
While the hiring intentions of Australian companies is positive news for recruitment agencies, it can't be forgotten that skills shortages and changes to the 457 visa programme remain a key barrier to talent for the foreseeable future. Consequently, candidate engagement programs and recruitment marketing are going to become even more important.
---
Check out this infographic to learn more about what recruitment professionals say are the top priorities, challenges, and trends impacting the Australian recruitment market in 2018.

Subscribe to the Recruitment Blog
Subscribe for trends, tips, and insights delivered straight to your inbox.