How Recruitment Agencies are Adapting Their Business Strategy during COVID-19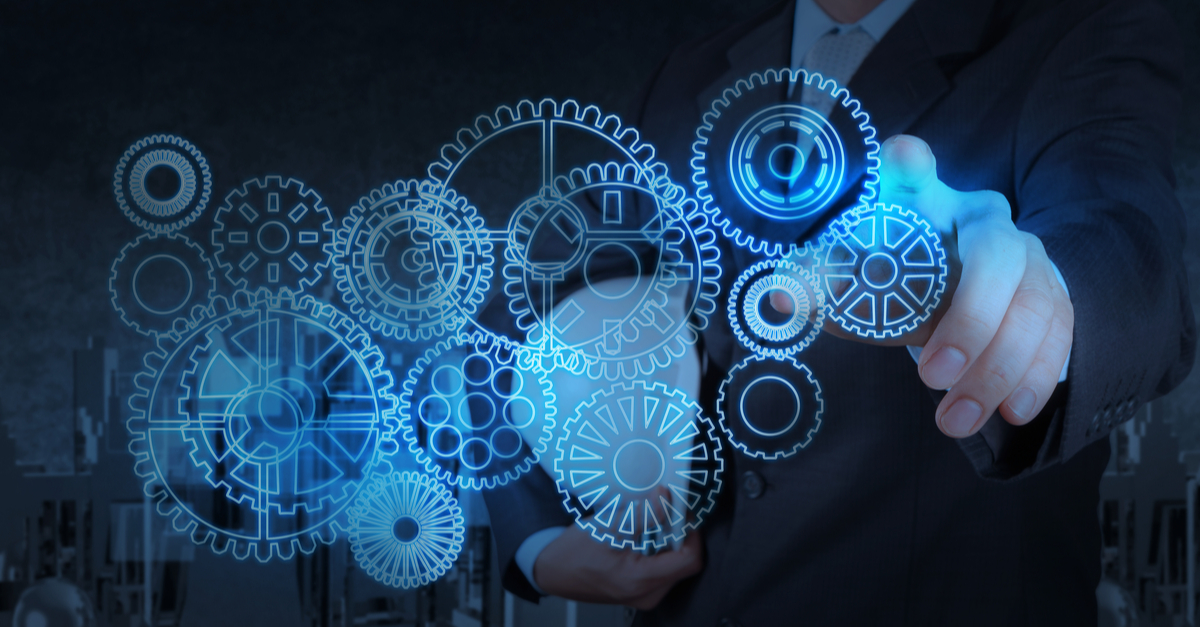 It's fair to say the last month and a half has been like no other we have experienced in our lifetime. Many businesses have navigated through and adapted to their new remote offices and recruitment agencies are starting to settle into the new norm of working under social distancing guidelines. So now that your teams are set up to work remotely, it's time to focus on how you are going to adapt both your agency's internal and external business strategies to weather the storm.
A few weeks ago Bullhorn launched a Virtual Round Table event series to engage with key industry leaders and discuss how they are managing their new remote recruitment workforce. This week's sessions focused on adapting internal and external business strategies and there were several key themes that came to light as an important focus during this time.
It's clear that for all our recruitment leaders, their business strategy is evolving weekly; it's not a one size fits all approach. Agencies are having to develop different plans for their perm vs contract businesses and quickly identify the sectors they specialise in that are doing well vs the ones that aren't. Some are even developing different strategies for different consultants based on their role or level of seniority. Sounds a little confusing doesn't it? Read on for the key themes we uncovered in the latest virtual round table session:
Training
The first key theme to come out of the session is that now is an excellent time to invest in training and up-skilling consultants. With consultants having fewer jobs to fill, it's a great opportunity to crowd source training topics, giving different team members the opportunity to host a training session for their team and really own the module. Suzie McInerney from Six Degrees Executive explained, "we set up a calendar of weekly 1 hour Lunch and Learn sessions which has been a great opportunity for our own team members to build out L&D modules based on their strengths and experiences which they have then delivered to all staff via remote sessions". Andrew Pyke from Troocoo also suggested it's important to use this time to invest in consultants training and helping them to become better individuals, "they will come out the other side feeling a sense of accomplishment and that they achieved something throughout this unusual time".
Mental Health
For many people who live alone or thrive on the energy of those who work around them, working from home can certainly impact their mental health. Throughout the session many of the agency leaders talked about running daily group catch ups with their teams. Morning team huddles were common to discuss work related goals for the day as were evening catch ups just to connect on a social level.
Several businesses discussed how they have now moved to a four day work week or nine day fortnight. If your business is moving to this new working model, Jason Sellyn from TwoScots suggested to "really encourage all staff to set clear and defined working hours. It can be so difficult to separate work and home lives when they are not physically removed and so catching up as a team at the beginning and end of each day can create those definitions". He explained that it is so important "to invest back into your staff from a mental health perspective at this time and reinforce it with a clear alignment to a relevant organisation as we have done with Mind Australia".
Achievement
The question was raised among the group, 'as the novelty of working from home begins to wear off, how do you keep your staff motivated and continue to create a sense of achievement?' Andrew Pyke from Troocoo explained, "we analysed what's really missing in peoples days and it's that sense of achievement, as recruiters it's in our DNA, and not having that can leave people feeling unfulfilled".
Urszula Lusk from Veritas Recruitment discussed having her teams set themselves daily tasks and outcomes which could be "achieving anything from speaking to ten customers per day, database clean ups, candidate calls or just general items you can tick off across the day to ensure a sense of achievement and worth". Sharing daily highlights and celebrating the wins, both big and small were also among the ideas discussed. Andrew McGregor from Design and Build recommended having a bit of perspective, and writing down the things they are grateful for daily, "everyday we reflect on what are the key things we got out of the day and what you are thankful for".
Talent Pools
At the end of last year (pre COVID-19) Bullhorn surveyed the industry to develop our 2020 GRID report. When the APAC industry was asked, What are your top hiring challenges for 2020? 80 percent of respondents answered "skills shortage". This was also followed with the question of, What are your top overall challenges for 2020? and again "skills shortage" was one of the top three responses.
Right now is the perfect time to challenge your consultants to focus on talent pooling, shifting teams' focus on finding solid candidates. John Bell from Fetch detailed that now is the time to invest in your candidates, "if you do so, you will come out of this on the front foot".
Reflecting on External Strategy
For business owners, now is an excellent opportunity to reflect on your business, look at where your business has and hasn't been successful in the past and strategies on how you want to emerge at the end of this unusual period. Mathew Westcott from Fuse explained, "it's an opportunity to reflect on strategy that we haven't had time to do before. We are going to come out of this more resilient than before and this gives us an opportunity to focus on where and how we can focus on getting the best results".
These discussions shouldn't just be limited to the owners of the agencies either. It is a great opportunity to bring in other leaders within the business or potential rising stars to be involved in these strategy discussions. It is a great opportunity to get a 360 review of your agency and the industry as a whole.
Cold calling has always been a key part of a recruiters job, so is this behaviour going to cut it in today's current climate? The group were quick to agree this form of prospecting should be put aside for now. The only conversations consultants should be having right now are empathetic,  where they offer clients value and industry knowledge. It's an opportunity to give back to clients and support them in this time of need. 
Although adapting your business strategy in this current climate isn't a one size fits all model it's definitely a time to test new measures, invest in your teams, offer support to your clients and prepare to emerge as a stronger more resilient recruitment agency. 
---
Looking for more insights from recruitment leaders on their strategies during this time? Check out the key learning from our first virtual roundtable event here.
Subscribe to the Recruitment Blog
Subscribe for trends, tips, and insights delivered straight to your inbox.