How Phaidon International Attracts and Retains Recruiters in a Candidate Short Market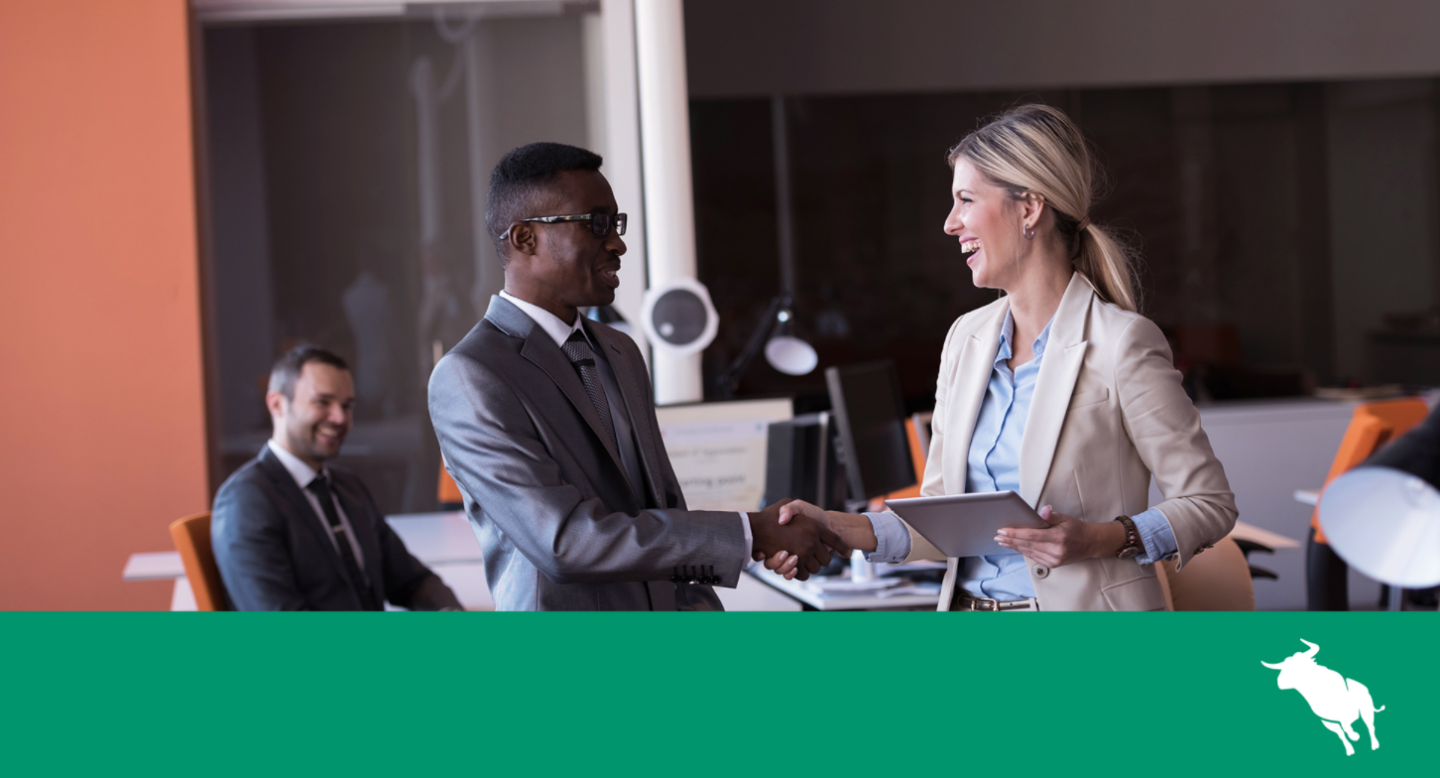 Candidate sourcing has been a hot topic throughout 2021. Many industries are currently facing a talent shortage with companies struggling to fill open vacancies. This holds true for the recruitment industry as well. Many recruitment agencies are finding it difficult to hire good recruiters and are having to think outside the box for new ways to attract top talent.
In the video interview below, Lauren Thom, Account Director for Enterprise Sales at Bullhorn chats with Andrew McNeilis, Managing Director, Asia Pacific at Phaidon International, to discuss Phaidon International's successful hiring model, retention strategies and how this impacts business growth.
Phaidon International, the parent company of six specialist recruitment brands, was founded in London in 2004. They have 12 offices globally across the USA, UK & Europe, Hong Kong and Singapore.
Andrew McNeilis joined Phaidon International in 2012 with a wealth of international experience, leading brands which have delivered Executive Recruitment, HR Services, Advisory Services, HR Outsourcing and Professional Services contracting. Andrew is fully committed to ensuring each and every one of his Asia Pacific employees maximise their career potential within their chosen Phaidon International path.
Phaidon International recently reached a major milestone, hiring its 1000th employee globally. That being said, in the enduring COVID climate Andrew explained that the Phaidon International business has had, "to work much harder to get the right talent for our own business". He detailed the importance of using more channels and being more nimble while not compromising on the standards of the company. Watch the interview below to learn more about Phaidon International's Graduate hiring model, how they structure their L&D programs, key attributes of a good hire, tips on retaining talent and strategic considerations when driving headcount growth.
---
Want more insight and tips on candidate sourcing for your agency? Subscribe to our blog or to learn more about how Bullhorn solutions can help with your internal candidate sourcing strategies — contact our team
Subscribe to the Recruitment Blog
Subscribe for trends, tips, and insights delivered straight to your inbox.