How Japanese Recruitment Agencies are Adapting their Technology Through Uncertain Times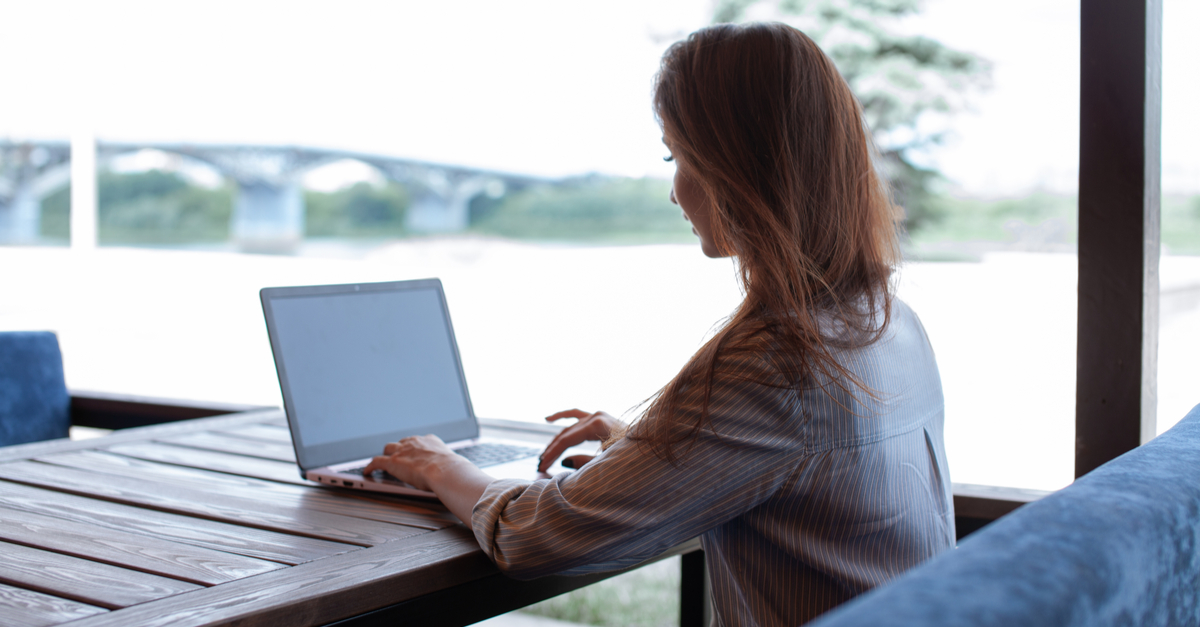 Like many countries, COVID-19 brought a quick and sudden halt to 'business as usual' in Japan. Japanese working culture is very much focused on face to face interaction and office culture, meaning there were a multitude of adjustments that needed to be made to set businesses up to work remotely.
This week, Bullhorn hosted our latest Virtual Round Table with recruitment leaders from around Japan. Together, we discussed the topic of adapting your agency in times of uncertainty. Transition of technology, communication and collaboration were key talking points amongst the group.
Making the Transition – Tech Considerations
A huge challenge for many Japanese businesses at the beginning of COVID-19 was the need for  quick technological transformation to enable businesses to create a fully remote workforce. A working culture which is very much centered around an office environment, for many companies using desktop computers opposed to laptops, it became a costly exercise to switch their consultants to laptops in order to continue business as usual remotely.
Not only was the physical hardware an issue for agencies to deal with however, data security became something agencies needed to act on quickly. Karmi Mehdi, IT Specialist from Persol explained, "At the beginning it was a struggle because our VPN access was limited… it was like two to three weeks before the company managed to increase the number of people's access to the VPN". Karmi detailed that increasing the access was very useful as it meant people could still do their job remotely with a certain level of data security and reduced the burden on the small number of people who previously had access through the VPN. This really helped his team settle into the "new norm" of remote working. "Using your home network or a public network while using the VPN access guarantees a certain level of data security. So it's better than choosing the public network".
To the surprise of many, it doesn't always have to be the most complex of technologies that can create an obstacle. With a much larger number of people working from home, many agencies found accessing stable wifi at home was an issue for their staff. "Our main challenge was everyone's wifi situations at home were different", Ford Grable, Planning Unit Manager from Link Japan Careers told the group. "If people had to use their phones to tether to the internet, the business had to expand their phone plans, these were just little things nobody had really thought about but ended up being one of our main challenges". Paul Spee, APAC IT Director from En World experienced this with his teams too, explaining how over the last two months internet quality had significantly dropped. "We had to rush out and get pocket WiFi because staff were struggling with their internet connection".
Although using Google Suites, the shift to remote working highlighted to Johnny Jones, Operations Manager from Experis Executive the need for his business to have an intranet to maintain communication which they implemented quickly. "It seems very simple but suddenly we've now got a place to do our news. We've got a place for templates that people are always scrambling to find, we've got a place to highlight people doing well, even if we're back in the office. I think it's going to be a very useful tool to have".
Communication and Collaboration
Another area of adjustment for agencies was the shift in social interaction and communication. For Japan, social interaction of staff and maintaining its business culture is extremely important for all agencies. Ford explained, "we moved all of our daily meetings online. It's kind of interesting. I think one thing that we noticed, though, is our communication style changed more than anything… we've had to relearn how to listen and speak to problems".
Mattias Hallberg, CTO & Board Member from EQIQ K.K detailed to the group that team spirit was something that previously businesses may have taken for granted. "If you work in an office you can have chats here and there with people, in a remote situation this is something that can quickly disappear". It's important to implement activities to keep teams connected and replace the social component of being in an office. "We have celebration Fridays", Mattias went on to explain, "at five o'clock we stop work, join a Zoom meeting and everyone talks about their achievements". Paul Spee had a similar sentiment talking about how his teams run virtual catch ups, "We run virtual drinks, bring your own beer, type of meetings after work. This has been important to keep up team interaction and sharing success stories".
As the situation caused by Covid-19 is not anything we have experienced before, these major changes to work style will not always be successful the first time around, and we have to be open to trialing different methods and technologies. The group discussed how working from home has seen a large behavioural adjustment and that not being connected face to face anymore was one of the biggest behavioral changes encountered. It's not a one size fits all approach and agencies are still working on getting the formula right.
Remote Working or Returning to the Office?
With restrictions starting to ease, the verdict in Japan is still out as to whether recruiters are more productive at home or in the office and if Japanese businesses are ready to move to a flexible working model. "If you look at traditional Japanese companies, previously it was a culture where the manager needed to see the staff work in order to trust they were working", Paul Spee explained. Paul felt that in order for Japanese businesses to make remote working successful they would need to question if they are ready to "make the switch from time based work, to output based work".
As companies are able to slowly return to the office, Mattias Hallberg detailed, " we have a rule that you can book a seat in the office. We are taking a flexible approach that caters to the needs of the people who really want to get back, at the same time offering flexibility to the people that think they are really productive working from home." Mattias feels it's very important to not just jump straight back into an old reality and build fear, "I think it's so important to trust people now more than ever before". Mari Matsushita,General Manager from Connect Jobs talked to the group about the fact that prior to Covid-19 she would have felt it was impossible to work remotely, "Now we know we can do it" she explained "we're now very comfortable to make that type of decision". With 80 percent of his staff returning to the office, Asi Rinestine, General Manager from Slate Consulting talked to the group about the benefits of working in the office that he noticed from his recent return post Covid-19. "I really noticed the level of focus that you can get from just sitting in the office and being at your computer. The office environment is ideal for work and designed for productivity, and the home environment is not so".
---
Want to see what other recruitment agencies have done by embracing technology through these uncertain times? Check out our blog on How a Remote Go-live Can Work in Isolation
Subscribe to the Recruitment Blog
Subscribe for trends, tips, and insights delivered straight to your inbox.