Leading Through a Crisis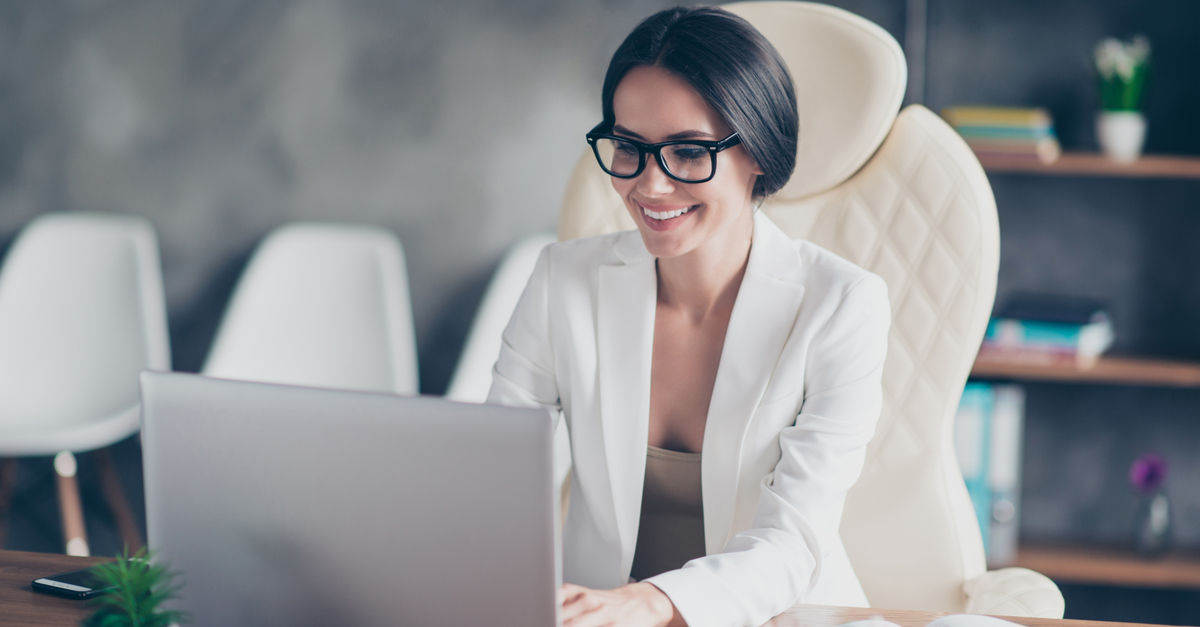 It's fair to say that many people are beginning to settle into the new norm of remote working. Whether you enjoy working from home or you're still missing the office lifestyle, recruiters seem to be a little more settled in their new daily routine. That being said it is still a tough time in the industry and recruiters everywhere are battling the issue of low job supply.
Throughout this time it's important that recruiters can turn to their leaders for advice, confidence and motivation. We spoke to a group of senior industry leaders this week at our third Virtual Round Table event and asked them how they are leading from the front and what has been working for their businesses. Three major topics emerged from the conversation which included setting structure and expectations, working as a team and finally, creating a transparent workplace in order to build trust.
Setting Clear Structure and Expectations
Setting clear expectations and structure for your teams was an important focus for these leaders to help their teams through the current crisis. As we continue to settle into this new norm of remote working, it's important to provide staff with a clear structure so they understand what is expected of them in this unprecedented time in order to keep focused and motivated.
After having some time off over Easter to reset, the team at Fuse have come back to work with the mindset that the worst is now behind them. Matt Christensen from Fuse explained how their business leaders have been "setting real structure around what staff need to be doing and really articulating a program of work on what they want their consultants to be achieving".
The team at Monica Clare have been focusing on their business goals for the next three months and are putting a strong emphasis on increasing their fill rate by having multiple consultants working together to fill roles. They are also using this time to check customer satisfaction levels, engaging with customers to understand if their service has been satisfactory or where they can improve.
During this time we need to "reframe what success looks like", Phil Cook from Bullhorn explained. It's important right now to challenge your teams to "focus on engagement, looking at the top of the funnel and building relationships. It is important to celebrate the small wins because right now they are the big wins". Now is the right time to build relationships with new and existing clients and celebrate the connections we have made with them.
Collaboration and Teamwork
In a time when your teams are remote the industry leaders couldn't stress more the importance of building a collaborative environment for their teams to help them stay connected and motivated. Matt Christensen from Fuse emphasised the importance of setting your teams meaningful projects that will keep them challenged through this time. Andrew Pyke from Troocoo Recruitment explained how his teams have been working together to help solve business problems. "We have been challenging our teams to produce content that they can push out at this time, asking them to think outside the box and come up with marketing content". Troocoo have seen great results in running webinars, and offering clients educational opportunities. This has not only been successful in helping to engage and educate their customers but has given great motivation to the team to collaborate, take ownership and come up with these ideas together.
Collaboration is important not just within your own business, during these tough times, but outside of your agency as well. Troy Turner from Inside Recruitment is a big advocate for collaboration and has focused on getting involved with various groups who share ideas, and thoughts in order to get a sense of what is happening from other people's perspectives. "If we are going to make a change or want to help people we have to collaborate" says Troy. His goal is to work with other businesses both in and outside of recruitment, in order to create a solution to help small to medium businesses through these tough times.
By setting group projects based on collaboration and teamwork many consultants within these agencies have embraced the opportunity and developed new found leadership skills. Those consultants who the leaders may not have seen to be future business leaders in the past have really stepped up and shown that they have the skills to do so.
Trust and Transparency
When times are tough, it's important to create an environment where your consultants trust you as a leader. Trust is built over time and usually stems from your actions. So build and maintain trust among your team during these challenging times by being transparent with everyone in your recruitment company and keeping them abreast of decisions being made.
Several leaders explained that they were updating their staff on the financial situations of their businesses in order to remain transparent throughout this time. Andrew from Troocoo aims to create a "one team mentality" within his business and felt that sharing financials would empower his staff to understand why certain decisions within the business were being made. Jason from TwoScots wants his team to view their leadership as always "taking an open and honest approach" so transparency is key.
---
Looking for more COVID-19 resources and information for recruitment agencies? Go to our resource hub to find the most up-to-date content, government guidance, data, and webinars to keep you informed and to help your agency navigate the COVID-19 pandemic.
Subscribe to the Recruitment Blog
Subscribe for trends, tips, and insights delivered straight to your inbox.