Post Covid: Navigating the Way Forward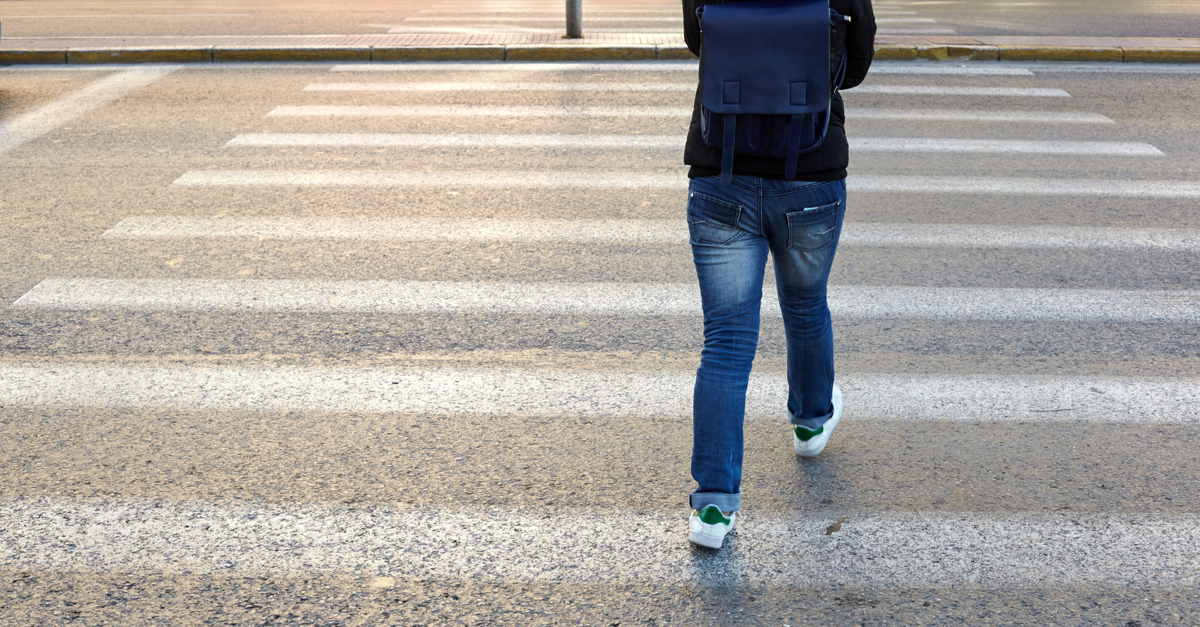 With the gradual ease in restrictions, there appears to be some optimism that companies may be able to return to their offices in the coming weeks. However, returning to work post lock down isn't as simple as re-opening the doors, many new factors need to be taken into consideration before returning to business as usual.
We spoke to a group of senior industry leaders this week at our fourth Virtual Round Table event to discuss how they were planning to navigate their way forward. It became clear that recruiters would need to have clear objectives set out for them in order to feel ready for a return to the office. Further to this, flexible working is going to play a key role in this transition period out of necessity and the new found enjoyment of working from home.
"It's going to take significant planning to get everyone back into the office" explained Romy Panzera from Viiew. "It needs to be a slow, staggered and very contrived return to the work environment, it's a huge program of work".
Returning to the office whilst addressing team concerns
When discussing the return to an office environment, the group expressed many of their staff have differences in opinion on how the process should take place. Some are eagerly awaiting the chance to get back in, whilst others don't feel as comfortable. This challenges leaders to work on strategies to manage both sides of the coin. John Bell from Fetch suggested sharing a survey out to your teams in order to understand what consultants' concerns are giving you the opportunity to address them head on. The team at Intropro are tackling this issue with a two pronged approach. They are developing a return to work program to factor in all the different known variables whilst also working and communicating with staff to talk through their concerns. "There are mental and human factors involved in getting people ready to get back into the office, so that they feel safe and want to do so," explained Darran Butcher.
With his teams feeling like they are missing face to face collaboration, John explained how he wants to get his agency "back to normal" as soon as possible but detailed there are so many new factors they need to consider. "We are trying to work out how we can integrate everyone back into the workplace and deal with the challenges of staff who are concerned about using public transportation". Transport, something we once took for granted could now be viewed as a potential health risk for people. So businesses are having to evaluate how their staff are travelling to and from the office which previously hadn't been a concern.
Flexible working
Flexible working was raised as a way to help ease the transition back into the office. "Most people will go into a hybrid model, a few days at home and a few days in the office", explained James Purtell from Cox Purtell. Both James and Darran agreed that this would speed up the process of many companies shifting to flexible working models, a path businesses were slowly heading down anyway. Splitting time across the office and home will become the new norm. Darran also feels there will be a shift in mental attitudes towards health and working from home, "People will be much more conscious now about coming into the office when they're unwell and thinking that it's ok. It will now be looked at very differently and people will be much more socially aware. If you're not well, work from home and understand that it can be done effectively".
Not only will flexible working be important from both a physical and a mental health perspective, it may also be a necessity for working parents. Each state has different policies on child care and schooling requirements. Romy gave the example of Melbourne where governments are looking at not reopening school mid term. The impact of not reopening schools on parents who are juggling work and home school will be huge. "Our return to work policy has to be completely family friendly", explained Romy in order to support parents through this challenging time.
What does success look like?
The question was raised to the group as to how agencies were continuing to measure "what does success look like over the next 3 – 6 months?". With constant change and uncertainty, how do they communicate objectives to their teams when it feels like the goal post is forever shifting?
Troy Turner from Inside Recruitment explained how he had been given some sound advice to reflect on where his agency is at currently, both from a business and a team level and then visualise where he wants his business to be in 12 months time. "You shouldn't just aim at the outcomes but head towards a vision, purpose and mission". Tyson McNeilly from Fuse Recruitment also agreed he felt that outcomes didn't need to change; rather it was about identifying where you have gone wrong in the past and looking to make a change or repositioning your business. "Our mantra is about going from good to great, it's a fantastic time to look at performance and celebrate the wins, big or small".
"We need to plan for what the next 12 months look like, however we need to also have contingency plans in place for the next 3 to 6 months as there is still that element of the unknown", explained Darran. Intropro's senior leaders sat down and discussed the idea, "if you were to start a recruitment business today how would you do it differently?". The way we engage with our clients and candidates moving forward probably won't be the same way we would have done three months ago.
---
Looking for more insights from recruitment leaders on their strategies during this time? Check out how other agencies are adapting to the current climate here.
Subscribe to the Recruitment Blog
Subscribe for trends, tips, and insights delivered straight to your inbox.