The Rise of the Gig Economy: What it Means for Your Recruitment Agency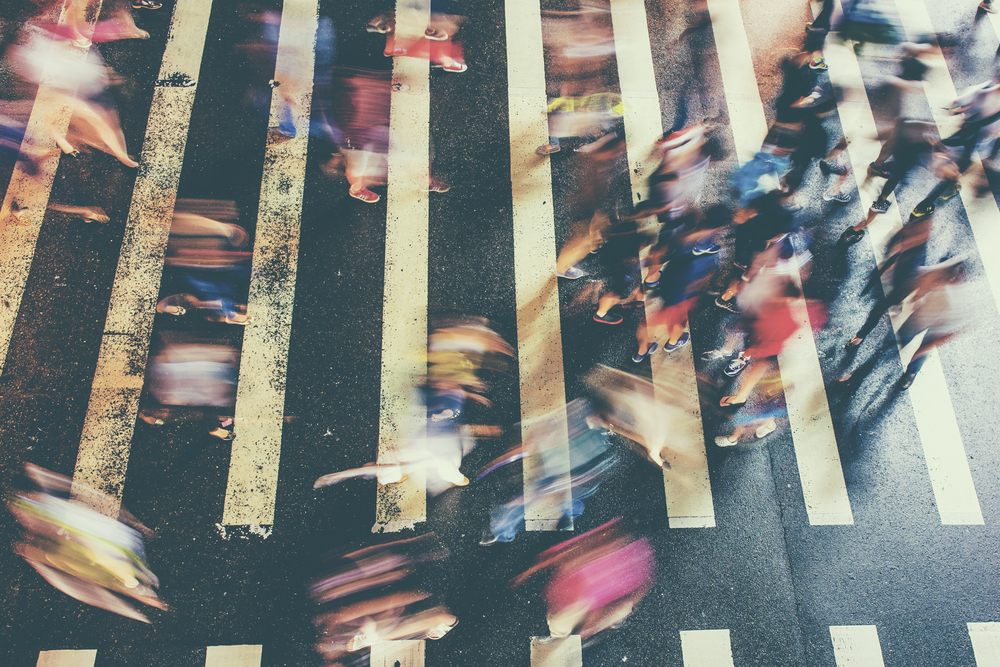 The gig or freelance economy has truly taken hold in Australia, according to data from the 2016 consensus, and recruitment agencies are having to adapt and evolve to the challenges and opportunities this presents. So what does this mean for your agency? And what do you need to do to remain a competitive player in the market?
The Hyper Speed Labour Market
The increasing polarisation of the workforce into low and highly skilled labour is set to heighten the challenges currently posed by the gig economy, according to new research from SEEK. While the net effect of this will result in less labour, according to Simon Lusted, head of strategy at SEEK, it also means that "we're going to face a world where labour is far more fluid across firms".  And the result of this poses huge challenges for the traditional agency model. So in a hyper speed labour market, what can you do to ensure your services are still utilised by both clients and freelance workers?
Understand Gig Workers' Pain Points
While freelance workers choose this employment model because it affords greater flexibility, it does also present challenges. Not only do professionals have to market themselves to employers on a near constant basis and develop a robust network to ensure work flows in, but they must also navigate the legal and compliance aspect of self-employment. These are all areas that your agency can help with, but you need to communicate that. Ensure you're creating content that demonstrates your expertise in labour laws and compliance, your network of clients that seek gig workers, and your career advice for self-employed professionals. Use effective marketing and engagement strategies to position your agency as a one-stop shop for all services a freelance worker needs through and professionals will seek you out.
What Do You Have That Others Don't?
While the gig economy means your agency is vying for business against digital recruitment platforms like Fiverr and Upwork, you have a huge advantage over them in terms of your candidate relationships.  Your applicant tracking system (ATS) will help you identify professionals who not only have the right skills and experience, but who also have great work ethic and fit the culture of your clients. Digital recruitment platforms simply don't have the personal relationships you've developed over time to know this.
You also need to think about how else you can add value where online platforms can't. Do you have the technology to facilitate contractor onboarding? Are you engaging with employers throughout the duration of each assignment to alleviate any queries? If you can demonstrate your service adds more value than online platforms do, you stand every chance of winning new business and retaining existing clients who seek freelance workers.
Do You Need to Diversify to Survive?
While freelance workers have traditionally been associated with low skilled jobs, today's employers are increasingly utilising the gig economy to source talent for all roles—from very junior to the more senior interim positions. This is great news for recruiters that place niche, hard-to-source skill sets, but generalist agencies may very well struggle to survive. Why? Because in-house resourcing teams are well-placed to source the more generalist positions. The message is consequently clear—failure to diversify and evolve service offerings to contend with the challenges the gig economy brings will almost certainly result in negative consequences for the agencies that don't take note.
Learn more about the recruitment professionals say are the top priorities, challenges, and trends impacting the Australian recruitment market in 2018. Request a copy of the new report, 2018 Australian Recruitment Trends, and be one of the first to receive it when it's available later this month.

Subscribe to the Recruitment Blog
Subscribe for trends, tips, and insights delivered straight to your inbox.