Talent Trends Report: What it Means for Your Agency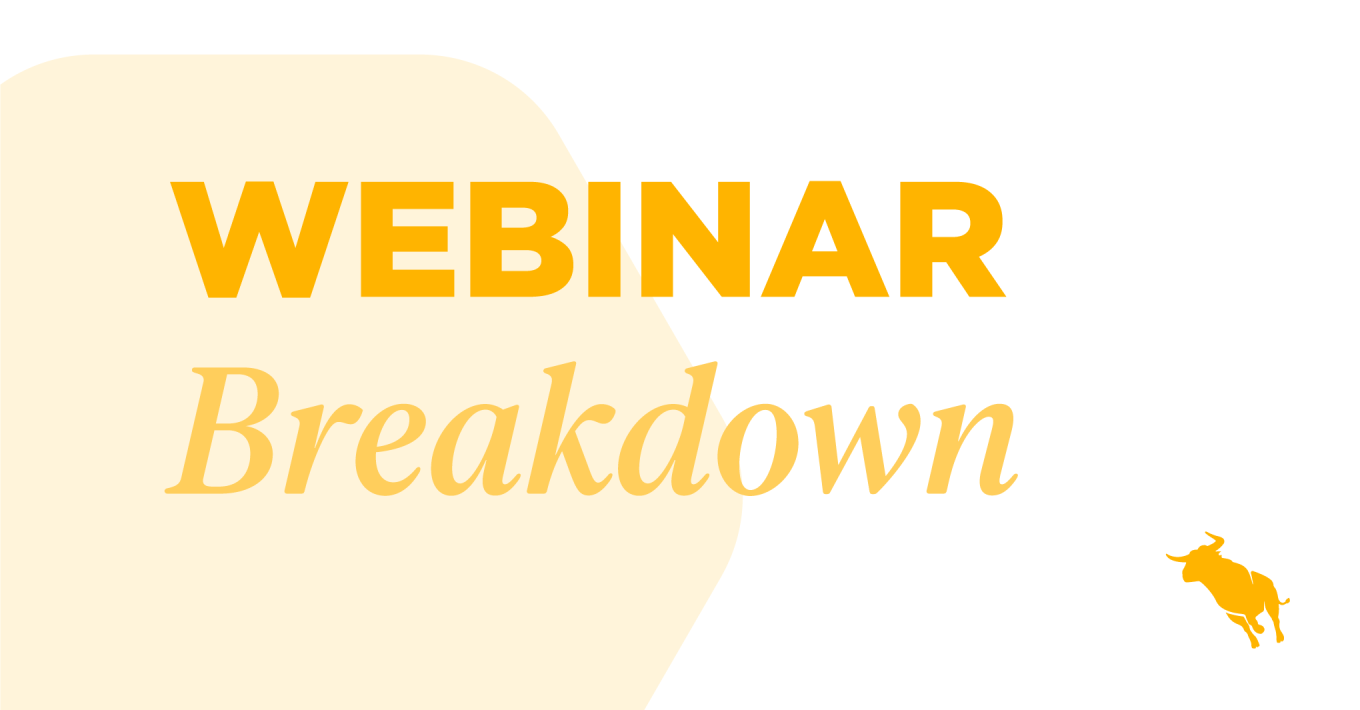 This year, 2,000+ global temp and contract workers were surveyed about their views on the current talent landscape. In a recent webinar, Bullhorn's Lauren Thom, Global Account Director, and Megan Lynch, Global Account Specialist detailed the key APAC findings from the GRID Talent Trends Report and what it means for your recruitment agency.
In the current talent market, an in-depth understanding of talent needs as well as  what drives their decisions on choice of agency and future employment opportunities is absolutely crucial. Agencies need to have a multi-channel communication strategy that allows them to vary their processes depending on where the candidate is at in the recruitment life cycle. Agencies that have this strategy will be best placed to build stronger long-lasting relationships with talent.
Watch the full webinar recording here and read on to discover how you can create brand loyalty and increase engagement with talent.
Talent Demands Relevant Consistent Communication
Driven by changes in value systems over the last couple years, we have all become adjusted to an online world. Talent expectations are now in line with this shift towards the digital world.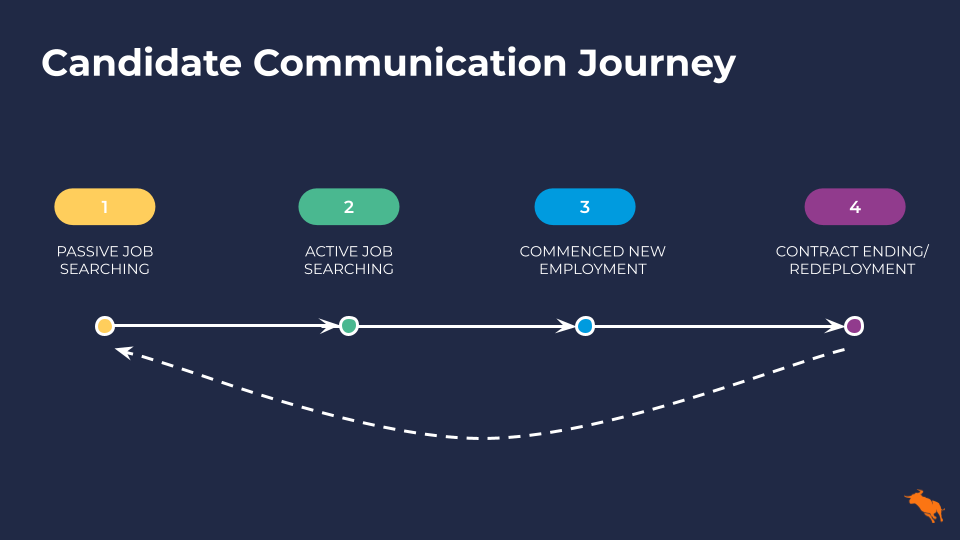 Today's talent expects recruiters to communicate with them on a consistent – and relevant – basis. It is crucial for agencies to be able to provide personalised, preference based communications throughout each stage of the Candidate Communication Journey. For example, at the Passive Job Searching stage, candidates expect communication without any barriers. Whilst at the Commenced New Employment stage, recruiters may feel like the job is done. But, this is actually the most important stage in the eyes of your candidate. 32 percent of respondents noted that the responsiveness of recruiters sharply declined once an assignment began; however 3 out of 5 workers indicated that they wanted recruiters to reach out at least once a week.
Communicate According to Candidate Preferences
Consistent relevant contact with candidates is just one piece of the puzzle. The next step which will help to put your agency ahead of the competition is implementing a communication strategy that caters to the needs of all the different generations within the workforce.
Ensure you're communicating with candidates on their terms. Use the channels they want, at the frequency they want to enhance their experience with your agency.
Close to half of the talent surveyed want to be contacted via email. 23% want to speak via a phone call, 16% prefer a text message while surprisingly only 8% would like recruiters to reach out to them on LinkedIn.
There are now endless opportunities out there for talent to engage in tech-first employment models. If your agency doesn't communicate with candidates how and when they prefer, you may be seen as slow and too difficult to work with. In fact, 66% of respondents said they've abandoned a promising opportunity because it took too long.
Use Technology to Meet Candidate Expectations
Technology should play a key role in your candidate engagement strategy but it's important to implement it alongside a strategic approach to communication.
Candidates still want the human touch during the hiring process. Among the top five reasons that candidates choose to work with agencies were 'positive past experiences' and 'access to desired contracts/assignments'. Recruiters are seen as expert advisors and coaches, they are the eyes and ears of an industry. So, how can you provide this valuable human touch experience without adding more admin work to your consultant's day?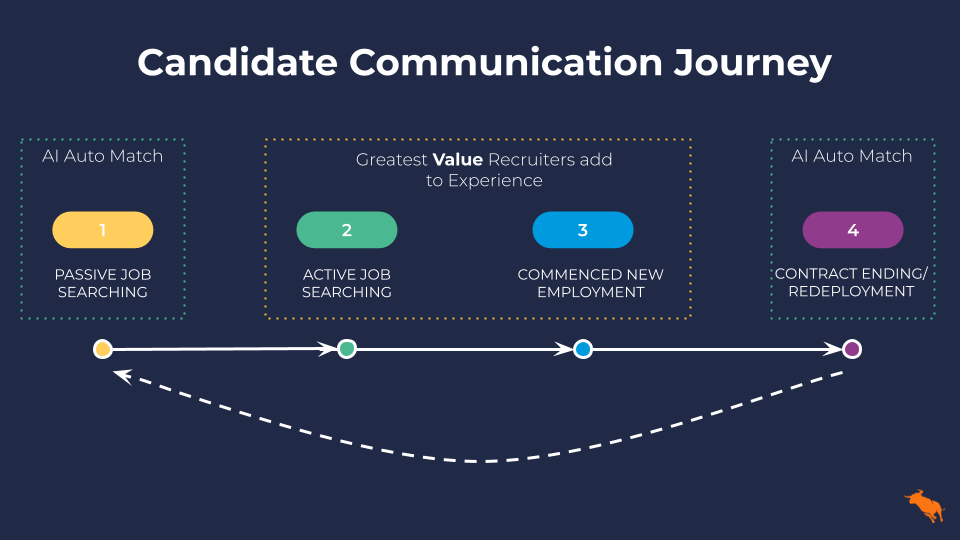 Utilise automation to give your agency a uniform approach to deliver the right information, at the right time, on the right medium. Let automation take away manual time-consuming tasks. So your consultants have the ability to add value in the active job searching stage, to coach your candidates and clients and get them ready to commence employment. This is where your candidates see the most value!
Explore the GRID Talent Trends Report or reach out to our team to see how your agency can prepare for 2023.

Subscribe to the Recruitment Blog
Subscribe for trends, tips, and insights delivered straight to your inbox.