Three Talent Trends to Focus on for the End of 2018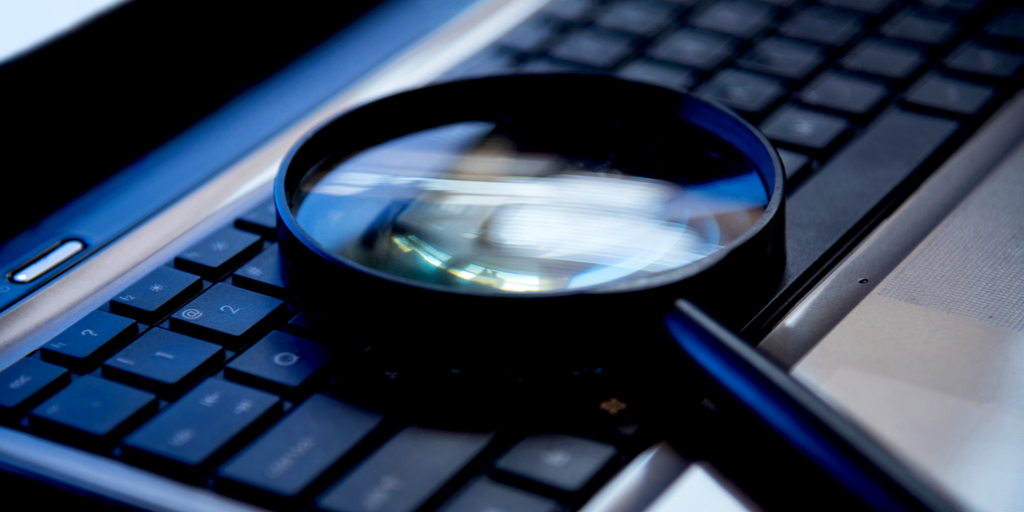 As we enter the final stretch of 2018, agencies are reflecting on the current supply and demand in their sectors, and the subsequent challenges and opportunities that this presents for their recruiters. So, which sectors look set to thrive across Australia and where are there expected challenges?
Combined Tech and Sales Skills in Short Supply
According to ManpowerGroup's recent 2018 Talent Shortage Survey, sales candidates are in demand but, worryingly, the market is experiencing the second largest skills shortage noted in Australia. A particular challenge faced by recruiters is the scarcity of individuals who have both sales experience and the specific technical knowledge sought by many businesses.
This is something that Herman Benade, team leader of sales and marketing at Melbourne's People2People, is currently noting, with clients particularly seeking salespeople who have engineering degrees within automation: "We do quite a bit of sales within that space and it's really difficult to attract candidates, and roles are staying open a bit longer than they did at the end of last year." With this client demand still relatively new, there are very few candidates who have developed both their sales and tech skills to the level sought by many companies.
It's perhaps no surprise, then, that recruiters are finding it difficult to source individuals who can deliver in technical sales roles, making headhunting experienced candidates a real challenge. Looking forward to the end of 2018 and the beginning of 2019, it's increasingly important for agencies operating in the sector to work with clients to determine which skills are essential and which are desirable or can be learned on the job, in order to widen the pool of candidates that can be considered.
Financial Services Scrutiny Fuels Demand
Last December's establishment of the ongoing Hayne Royal Commission – an investigation into misconduct in the banking, superannuation and financial services industry – resulted in an increased scrutiny of businesses in the sector during H1. This has naturally led to significant demand for professionals with the skills and experience to help firms ensure their business is compliant with changing regulation. Nicholas Robinson, a senior consultant at Michael Page in Brisbane reveals, "With all the scrutiny on financial services at the moment, there's a great degree of demand for good solid financial planners and investment advisors across the board, specifically in wealth management."
In addition, recruiters – including Herman Benade – are reporting that there is a particular skills gap within margin trading and the equity space. Therefore, many agencies working with financial services clients will be looking at sourcing candidates on a part-time, freelance, contract and temporary basis in order to relieve immediate pressures. Recruiters that are strategically building relationships with passive talent now will also be better placed to approach these individuals with opportunities as and when they arise across H2.
New Technologies Create Huge Opportunities for IT Professionals
New research from recruiter Robert Half reveals that demand is so high for IT professionals in Australia that almost a third (31%) move to a better opportunity within two years. This turnover means that CIOs are finding that they don't have the talent to implement and oversee new technologies, software and systems.
The survey of 160 CIOs found that voluntary IT employee turnover is highest in large organisations (83%), which means that agencies are in a prime position to work with sizeable clients to help them not only attract new staff through the creation of talent pipelines, but also go further and partner with them in the development of their retention strategies. Robert Half's Director, Andrew Morris, notes that, "Regular salary benchmarking, providing challenging projects and career progression opportunities, as well as employee recognition, are all effective retention measures."
Ongoing skills shortages has created fierce competition for top talent across multiple sectors, but the most competitive agencies can use this opportunity to help clients achieve their hiring intentions.
Now is a great opportunity for recruiters to assess how well their firm is primed to service clients in the second half of the year and adapt their strategies so that, rather than responding to hiring needs as and when they arise, they work with clients as integrated talent planning partners.
---
Update: The 2019 Global Recruitment Insights and Data Report is out now! Check it out here or read some of the highlights here.
Subscribe to the Recruitment Blog
Subscribe for trends, tips, and insights delivered straight to your inbox.