Three Ways to Find 'Hidden' Talent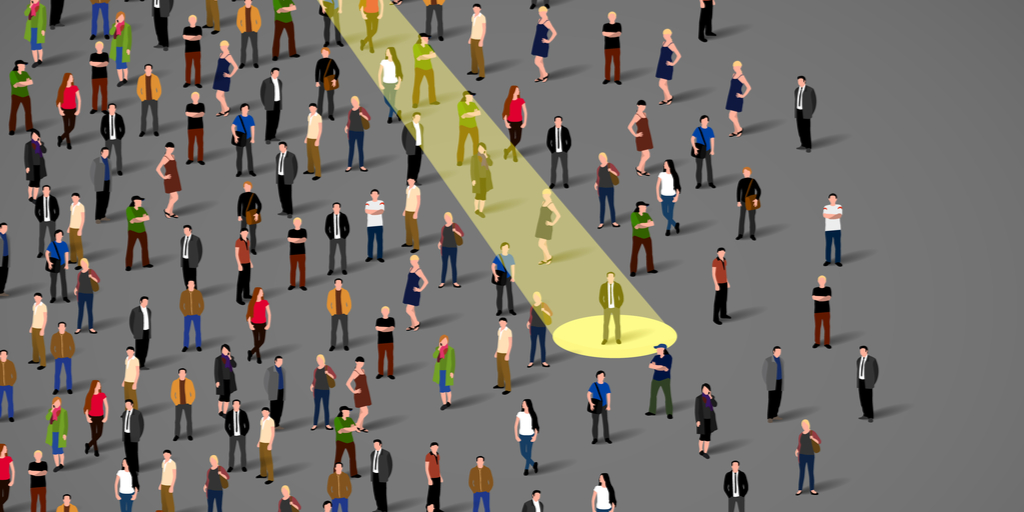 Much has been said on the issue of the skills shortage currently facing Australian businesses and the challenges that this brings for recruiters as they try to find the best candidates for their clients. This uncertainty among recruiters is compounded by the recent changes to the 457 visa programme, which places further restrictions on sourcing foreign talent.
However, some recruiters are looking overseas for talent without first exhausting all of the other avenues available. In fact, Harrier Human Capital CEO Kelly Quirk argues that in many areas, the perceived skills gap is more of a search gap and urges recruiters to find ways to look for talent more effectively. While no one is denying that there are shortage areas, knowing how to find candidates who aren't immediately on the radar is an invaluable skill. So, which strategies can you employ to maximise your chances of filling vacancies?
Utilise Talent Pools
The government updates the shortage professions on the visa occupation list every six months, meaning an occupation could suddenly be removed. If you are relying heavily on overseas workers to fill vacancies, recruiting them may become even more challenging. Therefore, it's vital to build home-grown candidate communities now. If talent isn't easy to find, a more strategic approach to tapping into talent pools is needed. Recruiters need to look at areas where skills seem in short supply and think creatively about where to find those candidates. For example, cybersecurity is a rapidly growing area of demand, as are a wide number of roles within the tourism industry. If your agency operates sectors such as these, are you present at the kind of networking events where these professionals gather? Do you target graduates of particular university courses? Do you advertise in the publications that they read and on the forums that they use? Is your marketing content providing tailored, value-added content to these potential recruits? And are you using social media to tap into these talent pools?
Uncover Less Obvious Candidates
It's obviously important not to fall into the trap of showing unconscious bias when it comes to selecting candidates that you think will be the right cultural fit for your clients. However, many recruiters do let the existing makeup of the workforce influence their decisions about the kind of people that would slot in, when clients' businesses would actually benefit from more diversity. Therefore, recruiters should be looking beyond the 'usual suspects' and actively targeting more diverse groups.
For example, with a rapidly aging population and over 65s projected to significantly increase in numbers over the next 15 years, we can expect to see an increasing number of people retiring later or even 'un-retiring'. Therefore, recruiters have a potential talent pool of experienced professionals which is often completely overlooked. Ex-services personnel are another great source of talent, yet 30% of Australian veterans are unemployed. With employers increasingly embracing diversity, could pursuing less obvious talent pools help alleviate some of the talent shortages faced by your clients?
Consider Redeployment
With the gig economy continuing to thrive and increasing numbers of workers opting to work in more flexible ways, recruiters cannot underestimate the importance of an effective candidate experience. It's vital to keep the skilled candidates that you have sourced close to hand and ready for redeployment should another suitable vacancy arise. However, many agencies lose touch with recruits once they have been placed. Does your agency periodically check in with these candidates? Do you update your contact details and other records for these workers? Do you know when they are thinking of moving on, and are you aware of that before they approach your rivals?
---
Looking for more tips on sourcing and placing candidates? Check out Straight to The Source: Why Candidate Sourcing Matters and Tips for Success

Subscribe to the Recruitment Blog
Subscribe for trends, tips, and insights delivered straight to your inbox.