3 Essential Qualities of a Great ATS System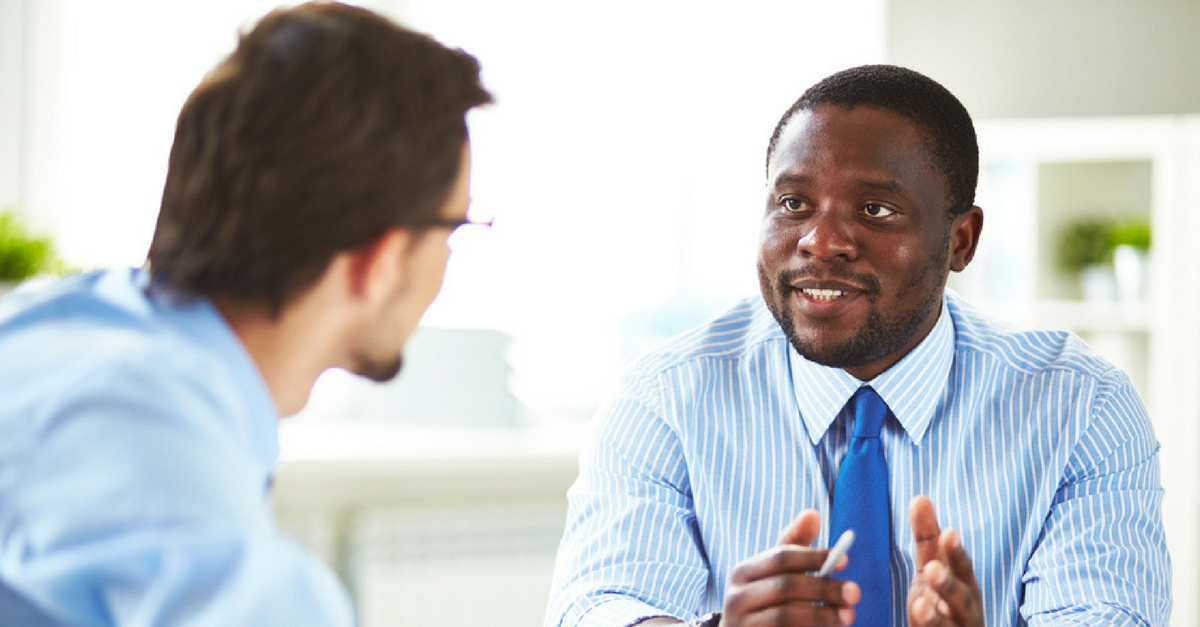 If you're the type of person who has difficulty selecting a jar of peanut butter, then choosing an applicant tracking system (ATS) can be downright overwhelming. How do you determine what you actually need and what's a bunch of nonsense that looks good on a label? We're here to help. We've covered underrated ATS features and important topics to ask vendors. Today we'll dig into three critical qualities you should look for in ATS. If you want an ATS system that'll meet your recruitment agency's needs, it should meet the following criteria.
It's Built for Recruitment
While outsiders might conflate corporate HR and recruitment, anyone in the industry knows that the two are incredibly different from an operations perspective. Recruitment agencies have unique needs that likely won't be addressed by an ATS built for HR.
For example, the best recruitment-specific applicant tracking systems are designed with an optimised workflow to maximise the productivity of your recruitment operations. Many other features—such as those that enable collaboration and relationship-building—are more commonplace in recruitment-specific applicant tracking systems.
It's Future-Proof
You can never truly know what the future holds—if you did, you'd probably be in the stock market instead of recruitment—but you can set yourself for success by using applicant tracking software that enables you to succeed whatever the future looks like. Setting your agency up for the future comes down to two key focus areas—the future of your business and the future of your industry.
An ATS system that supports the future of your business will allow you to scale your business as it grows. Can your ATS easily accommodate more users? Does it have the capabilities to effortlessly encourage communication between multiple team members? If a recruiter leaves, can a new recruiter pick up where she left off?
An ATS that's prepared for the future of the industry needs to be able to support the technology that is transforming recruitment. AI, machine learning, and bots are increasingly offering new opportunities for agencies. To be able to make the most of these technologies, you need an ATS system equipped to leverage them.
It's Flexible
The best applicant tracking systems are built with a recruitment agency's needs in mind, but no solution can be perfectly tailored to your business' specific needs. And your needs will likely evolve as your business grows.
Look for an ATS system that can grow with you and adapt to fit your needs, whatever they may be. The most effective way a provider can do this is with an ecosystem of partners. With a robust marketplace of partners, you can add integrations that make sense for your business and avoid spending money on services or integrations your business doesn't need or won't use.
The list of top companies that integrate with applicant tracking systems is enormous, including big players like LinkedIn, Monster, CareerBuilder, and CloudCall. A major integration benefit is that it streamlines your workflow. The ability to do everything in one solution creates a more cohesive and efficient process. Here are four especially important integrations to consider.
---
Want to learn more about what you should look for in an applicant tracking system? Check out the Recruitment CRM Buyer's Guide for everything you need to know to make a worthwhile investment in your recruitment agency's future.

Subscribe to the Recruitment Blog
Subscribe for trends, tips, and insights delivered straight to your inbox.