3 Tips to Help You Run Your Recruitment Agency More Efficiently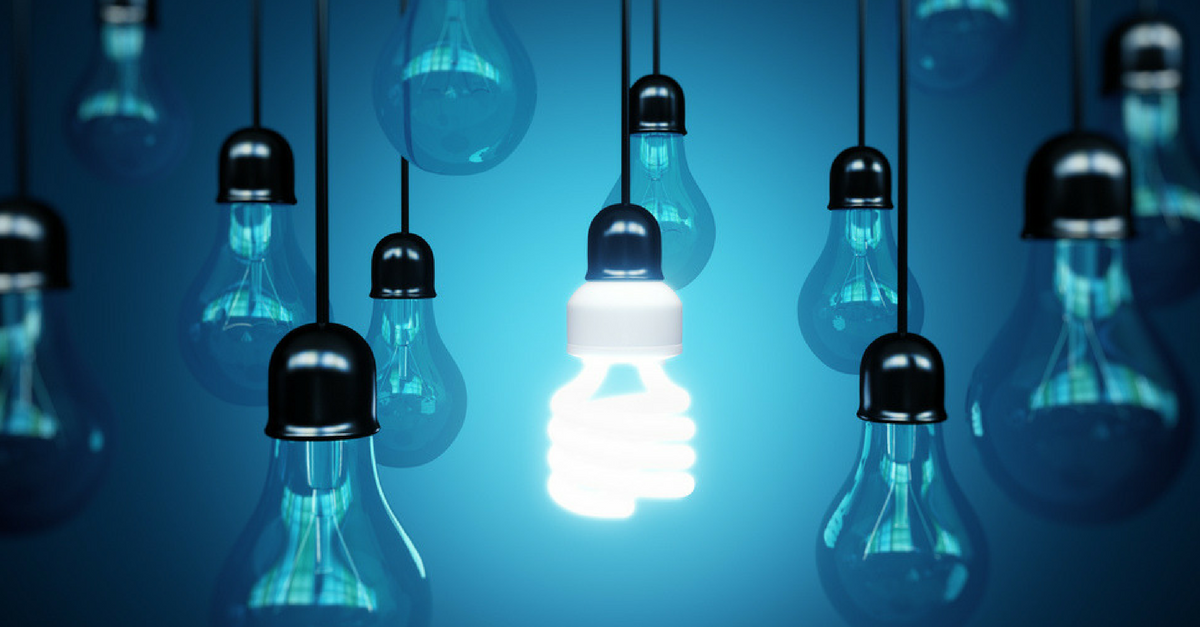 Most recruitment agency owners would agree: a well-run business has recruiters who work smarter and more efficiently. Ideally, recruiters would spend less time on administration and more time on making placements. But too often outdated processes and multiple disparate systems cost your recruiters too much of one of their most critical resources—time.
In today's modern business climate, gone are the days when doing things the same way because they've always been done that way will suffice. By implementing more streamlined operational processes, you're more likely to improve the service you provide and your bottom line!
As you look for ways to run your agency more efficiently, here are three tips to consider:
Cut out the paperwork
Implement an electronic document system which integrates with your recruitment CRM so you can send and track documents, and keep an audit trail of them. This is particularly useful for candidate onboarding so you can track the process from offer to references to placement. It also improves the candidate experience from a contractor's point of view. Imagine how frustrating is it for them if they have to scan/fax or email timesheets just to get paid! Using a recruitment CRM that allows integrations will save your recruiters time every single day—no more multiple data entries, no more errors which can so often occur when having to enter the same data onto different systems.
Automate your VMS processes
According to a survey of recruitment professionals, agencies say their number one goal with VMS business is to improve profitability by improving margins, decreasing the time it takes to fill roles, and increasing their placement ratios. But over 60 percent reported they had a purely manual candidate submission process. By automating your agency's VMS processes, you can see significant gains. According to the same survey, respondents said they achieved 55 percent more interviews per month, 49 percent faster candidate submission times, and 33 percent higher fill rates.
Use your data
The data within your recruitment CRM is a treasure trove of business insights and information that can help you understand how to better grow your business. But many agencies never use this data because they don't know how to access it and so many valuable metrics just never get measured.  Ensuring your CRM has an integrated business analytics tool will give you a real depth of insight into a number of metrics including candidate experience, employee performance, historical margin trends, and a whole range of recruitment ratios.
These tips will help you to streamline your onboarding and back office processes and gain actionable insights about your business. By more efficiently operating your recruitment firm, you'll be able to deliver a top-quality service to both candidates and clients in an efficient and streamlined way. Plus, you'll be able to boost business results and compete more effectively in a market that's demanding more and more from the businesses that serve it.
---
How can a recruitment CRM help you be more efficient? Check out the Recruitment CRM Buyer's Guide for everything you need to know to make a worthwhile investment in your recruitment agency's future.
Subscribe to the Recruitment Blog
Subscribe for trends, tips, and insights delivered straight to your inbox.