5 Recruiting Automation Opportunities for Nurturing Candidates on Assignment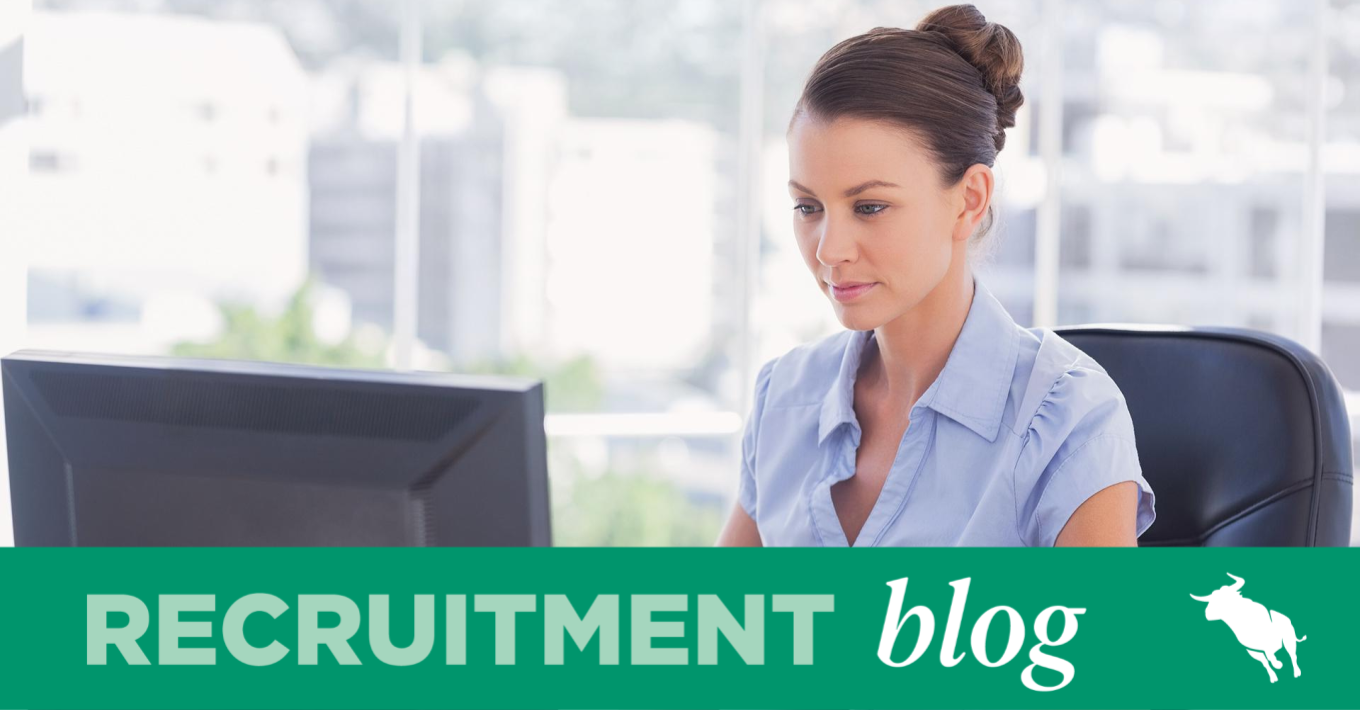 Talent competition is fierce right now. Recruiting agencies are competing against each other during a talent crisis and facing the possibility of clients taking their acquisition efforts in-house. Recruiters are feeling the crisis within their own ranks, too. There's more to do every day and less people to do it.
Meanwhile, when recruiters place candidates, they often don't show up for their first day or fall off shortly thereafter. This begs the question: why are candidates ghosting, and how can we make it stop?
One way to explore candidate fall-off is by examining your hiring process. We live in a world of instant gratification. Today's candidate requires information, appreciation, and value right now. If you aren't telling them everything they need to know while providing great customer service and an excellent job fit with appropriate compensation, you're leaving room for another recruitment company to make a better offer or for the candidate to seek another job independently.
Strategic recruiting automation can provide a competitive advantage in today's challenging market. By analysing your hiring process for service gaps and building workflows to fill them, you can engage and support candidates on assignment while fulfilling your brand promise. Candidates value personal attention, but they don't expect every interaction to be human. Blending tech with great service, you can create a nurturing candidate experience that communicates vital information promptly and keeps the door open for more personal communication.
Yes, recruiting is all about relationships, but sometimes what matters most is whether contact is made at all. Even recruiters with the best intentions can forget to make a phone call or send a crucial email or text. With a recruiting automation in place, recruiters can focus their energy on A-level tasks—like following up on responses.
Here are five recruiting automation opportunities that can get candidates to commit to their assignment and lead to stronger relationships with your agency:
1. Start Date Reminder
A touchpoint that goes out the day before each candidate begins a new role can provide directions, confirm details, and let candidates know you care. It also offers an opportunity for them to ask last-minute questions or—worst case scenario— tell you they won't be able to make it.
2. First Day Check-In
It's no secret that starting a new job can be rough. What happens if it's a total disaster? The candidate might not return—to the job or your agency. Many times, the recruiters have all the best intentions in following up with their candidate in a timely manner, but sometimes other priorities take their place. Consider creating an automation that asks candidates how their first day went. If they respond and tell you it went great, you can breathe a sigh of relief. If they ignore you, at least they know you asked. If it was a nightmare, you have the opportunity to do damage control and strengthen your relationship with the candidate.
3. Weekly Check-Ins
In the case of candidates on assignment, no news is not necessarily good news. Automating weekly or periodic check-ins can help you keep candidates engaged with the position and ensure they don't feel forgotten or ignored by your agency. The fit starts on day one, but candidates need ongoing support during training and orientation. What happens if the job isn't working out as expected or promised? Many candidates are more likely to disappear than ask for help.
Assessing fit after 14, 30, and 60 days can also help you better serve your candidates' goals. You can help them decide if they want a similar role next time, to pursue a permanent position with the company, or to go in another direction entirely.
Discovering a poor fit isn't a bad thing—if you find them a better job. Using recruiting automation to check in with candidates consistently over time allows you to strengthen the relationship, build trust, and prove that you're looking out for them. Plus, building out a longer time period ensures you're staying in touch with candidates throughout all assignment lengths.
4. Resource Drip Campaign
Another way to nurture candidates while they are on assignment is by providing operational updates and resources for them. Creating a drip campaign with links to blogs with helpful job tips and necessary forms will keep top performers engaged and enthusiastic about working with your agency while also giving them the resources to succeed.
5. End Date Notification to Recruiter
Show candidates you value them by staying on top of their assignment dates. An automated internal notification to a recruiter that a candidate's assignment is ending soon allows a recruiter enough time to personally reach out to engage them for their next role.
---
Need help nurturing candidates on assignment? Contact the recruiting automation experts at Haley Marketing. 
Subscribe to the Recruitment Blog
Subscribe for trends, tips, and insights delivered straight to your inbox.