Auditing Your Recruitment Website: Overdue for an Update or Still Making a Great Impression?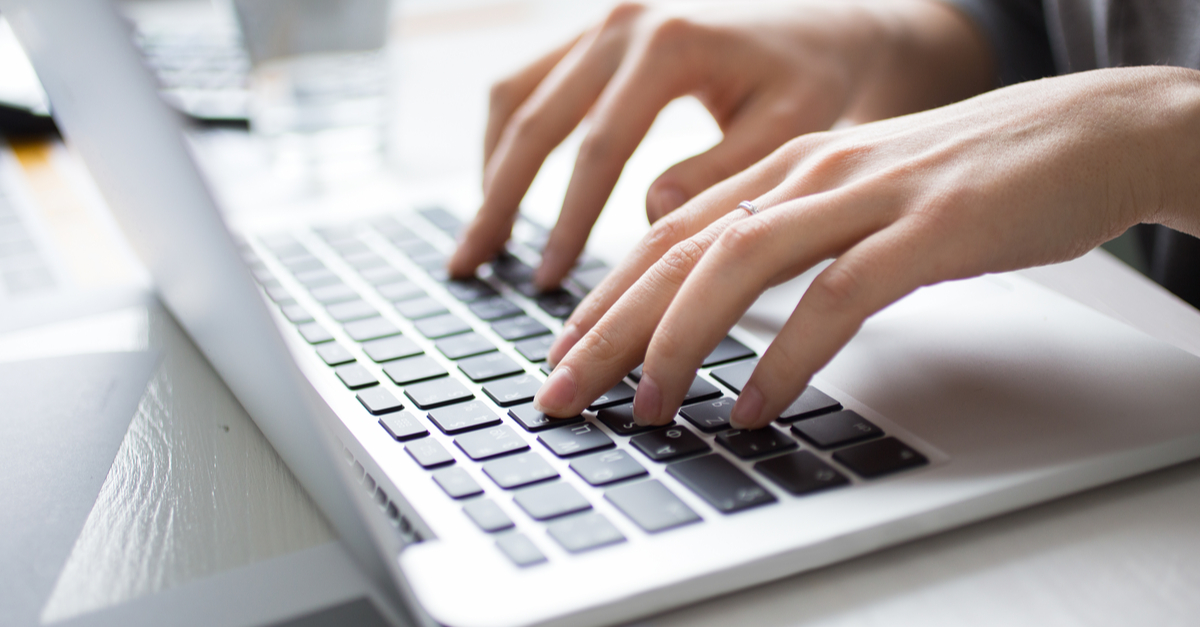 Does your recruitment website look as good as it did when it went live?
Just as meaningful, does it function as well as it could?
Trends in website design change frequently, making today's recruitment websites more aesthetically pleasing, easier to navigate, and mobile-friendly.
Take a walk through your website. It should:
Load in three seconds or less

Be easy to get to any content you want with just a click or two

Include clear and bold calls to action 

Use forms that go to appropriate recipients

Feature quick and easy job search and application
Does Your Homepage Accurately Represent Who You Are and What to Do?
Look for imagery that is dated. Businesses are moving away from photos of people looking at the camera with their arms crossed over their chests or closeups of shaking hands. 
If you place mainly light industrial workers, your home page images shouldn't all be of people in business suits. 
Most recruitment companies look to show racial and gender diversity so that all feel welcome when they come to their website. Does yours? 
Is Your Recruitment Website Easy to Navigate?
Will a visitor to your page – job seeker or employer – clearly see how to get to the information they need? The fewer clicks, the better. It should include options for immediate action (search jobs, request an employee) or to see more information.
Is Your Website Optimised for Mobile?
Pull up your website on your phone:
Is it easy to read and navigate?

Is it designed for the smaller screen size, or is it just the desktop version squeezed down to the size of a phone?

Is your career portal also optimised for mobile?

Try filling out your mobile application. How easy (or hard) is it?
Are You Taking Advantage of the Latest Available Features?
Today's websites can contain: 
Animation

Career portal/job boards

Chatbots

Featured Jobs

Fly-ins

Forms

Job alerts

Quick apply buttons

Search Widgets

Talent Showcases

Timelines

Video
Is Your Copy Engaging and Informative?
Site visitors skim website copy. Write copy that's short, clear, and compelling with plenty of subheads. Distill your message using the words that matter most to your readers.
Shorten Copy on Top-Level Pages 
If you want to include more detailed information on your site, put it on subpages. This also gives you more breathing room to incorporate SEO keywords. 
Use Subheads Mindfully
People typically skim web content before they read it. Write your subheads so busy people can understand your story without having to read everything. 
Consider Your Audience
Is your messaging clear and directed to the correct audience (by job seekers, employers, or both)? Many older sites contain plenty of engaging information for employers, but only a job board for job seekers. It's essential to engage candidates as well. They are equally or even more likely to visit your page than employers. Be sure they see themselves there and a partner they can trust. 
Make Sure Your Copy Tone Matches Your Business
Most recruitment firms should avoid the extremes of too stuffy or too irreverent. The way you speak to your clients and candidates can give you a good indication of the tone your copy should take.
Make sure the basics are accurate and up to date. Check for the following:
Your correct phone number

An up-to-date address

The right services you provide

The accurate specialties you offer

Current employees in bios or photos
Don't Underestimate the Power of a Great Recruitment Website
Your recruitment website is the online front door to your business. Make sure it's clean and welcoming, so clients and job seekers are eager to walk in. If you would like to take a deeper dive into auditing your website, download our eBook, Staffing Websites – Strategies for 2020 and Beyond.
---
Haley Marketing offers a full suite of digital marketing services for recruitment companies. Whether you need ghost-writing for your recruitment blog, social media marketing support, or assistance with recruitment SEO, contact them today.
Subscribe to the Recruitment Blog
Subscribe for trends, tips, and insights delivered straight to your inbox.